PHREESIA FOR
PEDIATRICS
Streamline intake, reduce no-shows and enhance clinical care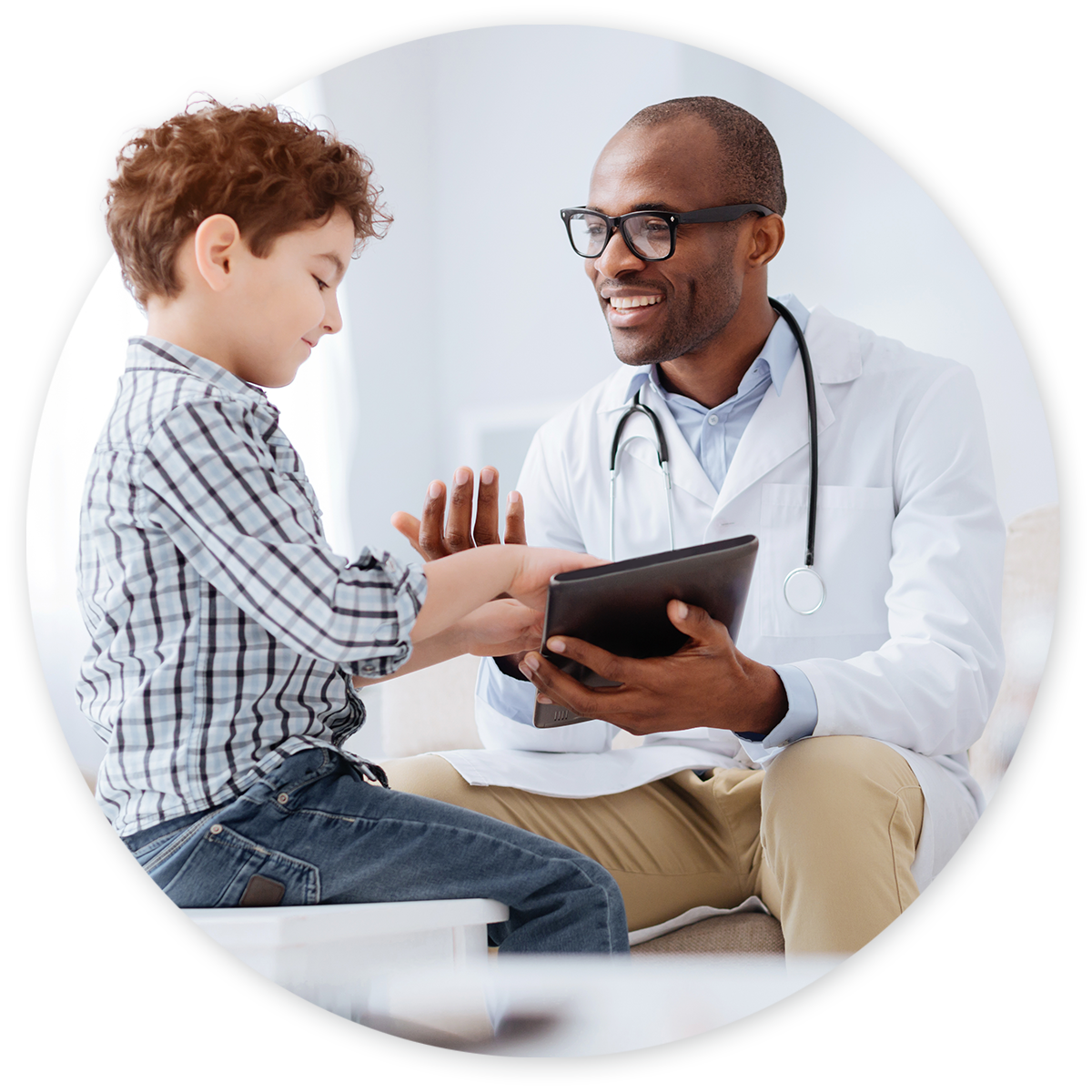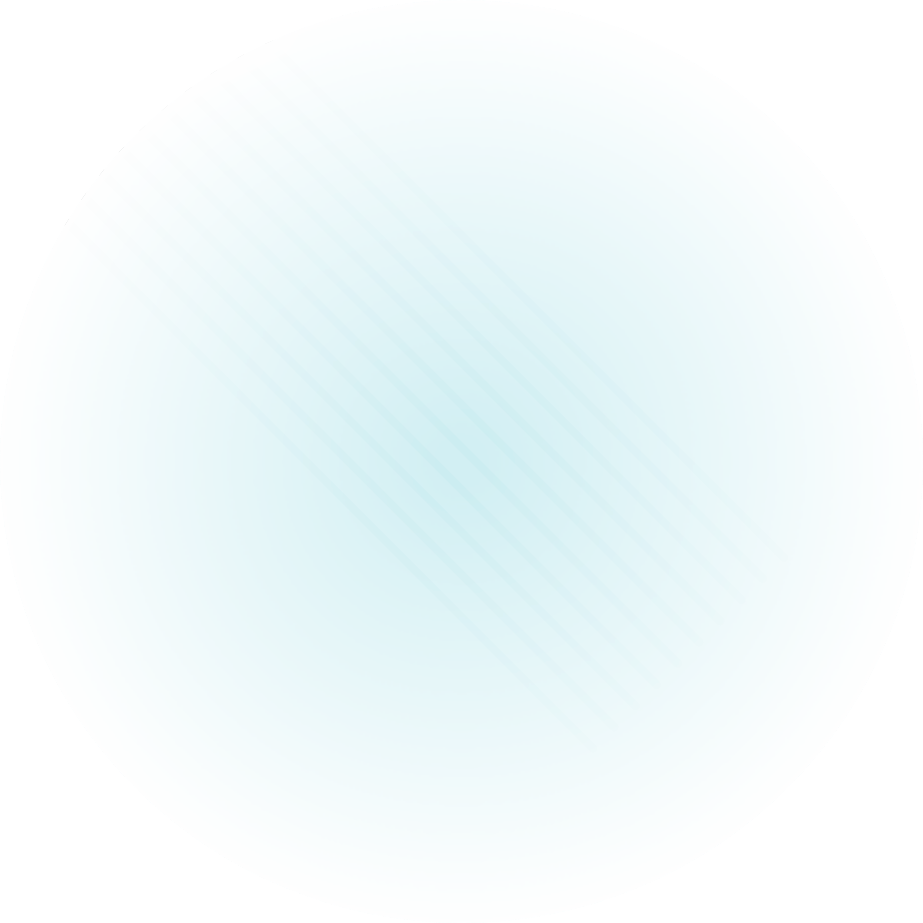 Trusted by pediatric groups nationwide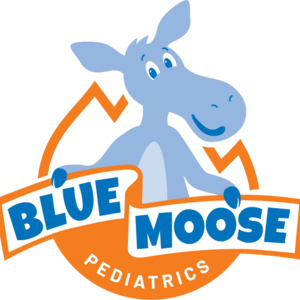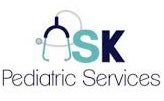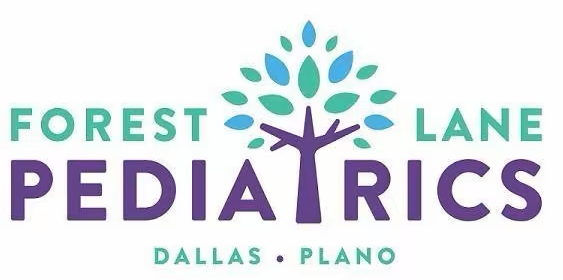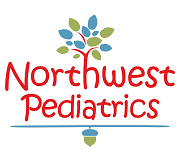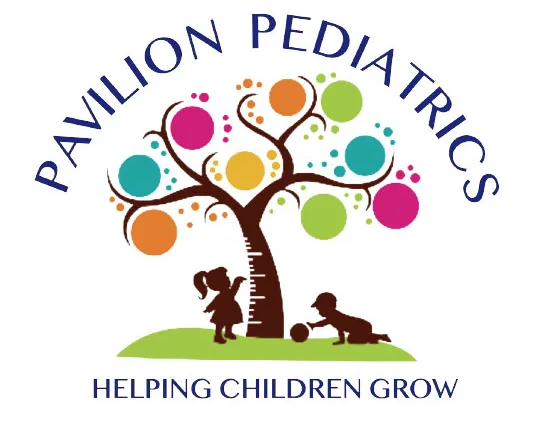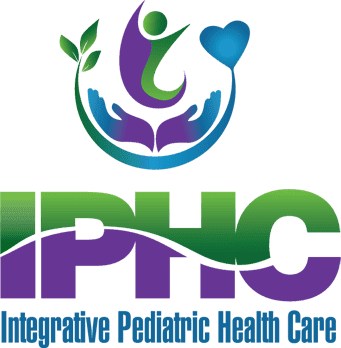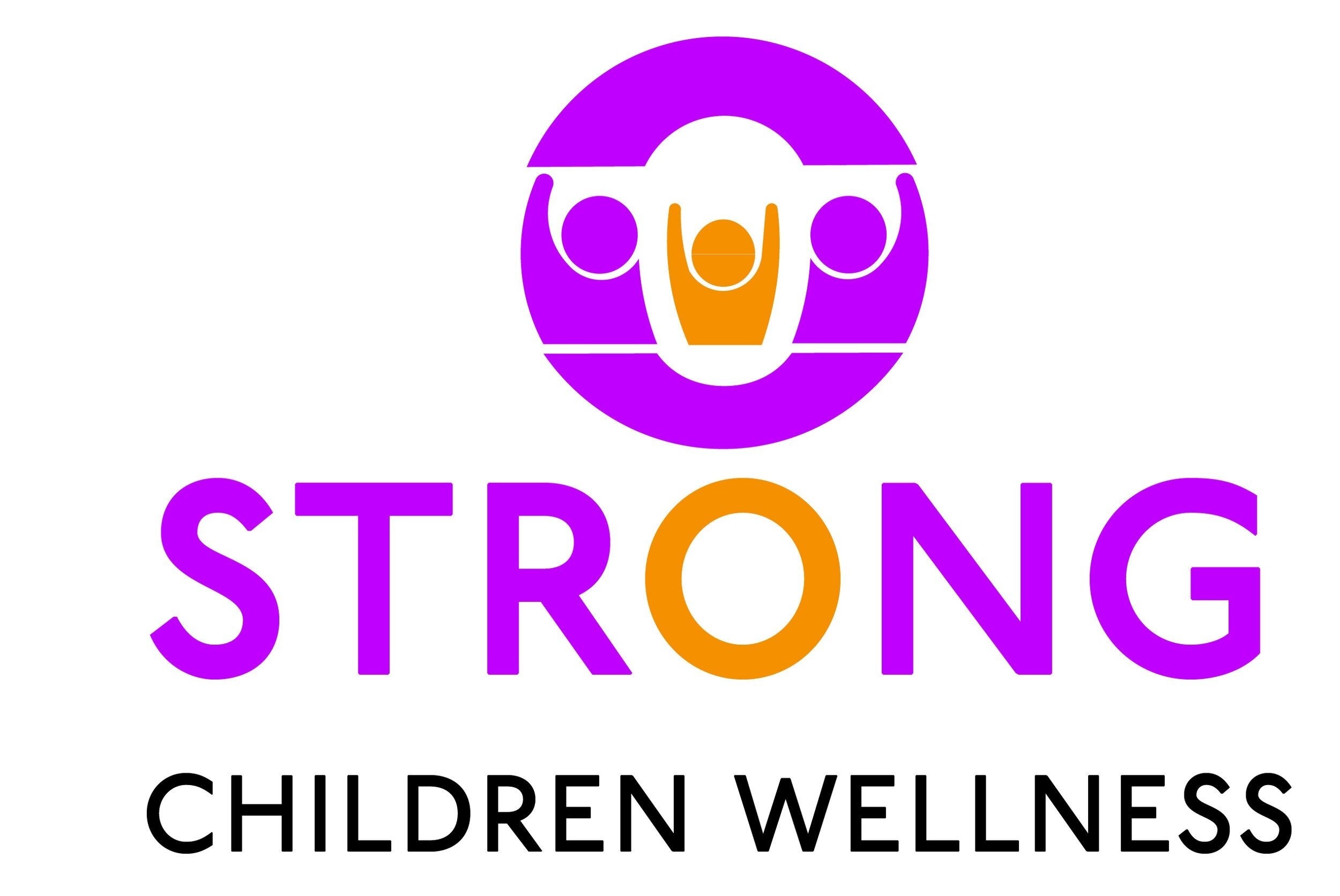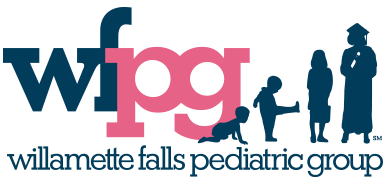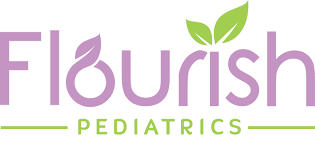 Increase efficiency and give parents and caregivers the convenience they expect
Phreesia helps pediatric practices streamline registration, scheduling, payments, clinical services, operations and more. Our customizable platform helps you automate time-consuming tasks so you can focus on getting patients the care they need sooner.
Simplify registration and save staff time
Digitize check-in
Let parents and caregivers check in the way they want to—at home, on the go or when they arrive for their appointment—from the privacy and security of their own device.
Collect consents
Capture signatures for HIPAA agreements, financial policies and more. And with Phreesia's robust integrations, updated consents are automatically captured in your PM system.
Capture a complete patient record
Use rules-based interviews to ask patients the right questions at the right time. Our proprietary logic helps you save time, simplify intake and improve data accuracy.
Monitor your intake process
Access patient check-in status, receive automated alerts, view workflow analytics, manage registration exceptions and more—all from one screen.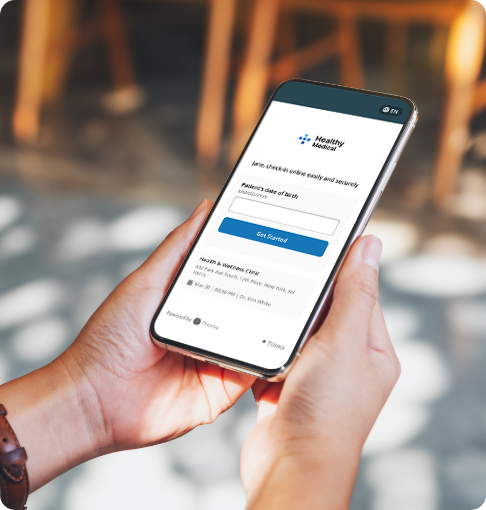 Across Phreesia's network, 90% of families check their children in

Across Phreesia's network, 5+ minutes of staff time saved per self-service check-in
Boost scheduling efficiency and close gaps in care
Keep your schedule full
Easily fill unexpected open appointment slots with clinically relevant patients using rules-based scheduling automation.
Save staff time
Reduce inbound phone calls and manual work by letting families request or self-schedule an appointment 24/7 from their own device.
Monitor your appointment workflows
Centralize, manage and track all your in-person and virtual appointments, even for multiple locations and sources.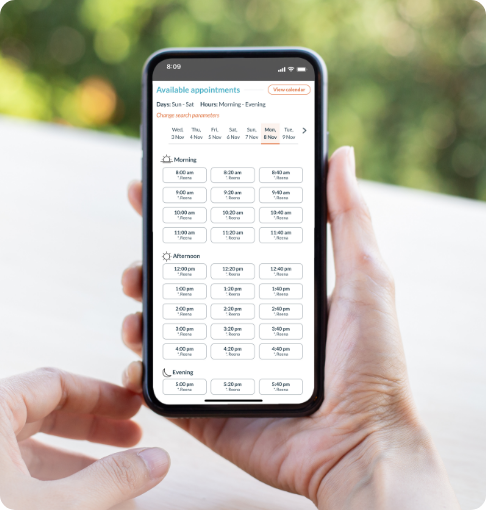 Pediatric practices see an 84% lower no-show rate when families check in before their visit.
Collect more payments and streamline insurance capture
Increase collections
Seamlessly calculate and collect copays and outstanding balances with pre-visit, time-of-service and automated post-visit payments. Plus, send payment reminders to help parents and caregivers understand what they owe.
Offer convenience
Provide modern, flexible ways to pay with payment plans, card on file and online bill-pay options, including Apple Pay® and Google Pay™. Keep tabs on all payments with PM integrations that automate end-of-day reconciliation.
Capture insurance information
Verify patients' insurance coverage before they arrive, and confirm their eligibility and benefits in less than a minute with automated E&B checks.
Consolidate vendors and realize cost savings
Phreesia manages funding, chargebacks, fraud monitoring and more. Plus, our competitive merchant processing rates help you save money on every transaction.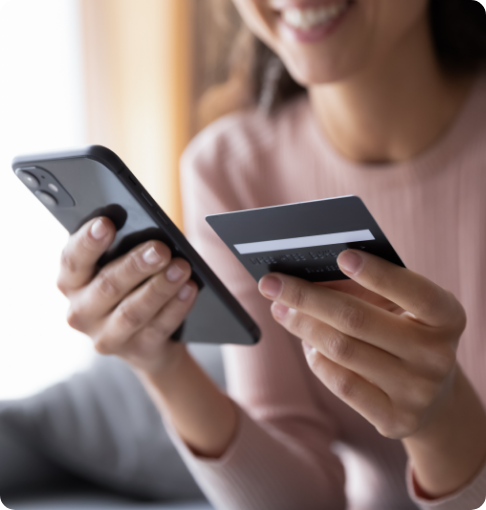 89% of pediatric care copays are paid at the time of service.
Apple Pay® is a registered trademark of Apple Inc.
Deliver high-quality care
Streamline clinical intake, collect patient-reported data and easily administer screening tools.

With Phreesia, you can capture medical, family and social histories before each visit, giving clinicians the information they need to have more meaningful patient encounters. Phreesia helps you address patients' health risks by asking privately about their access to food, housing and other social needs, and close gaps in care with customizable outreach messaging.

Pediatric practices also use Phreesia to automate the delivery and scoring of applicable PROs and screening tools that assess:
Depression (PHQ-2/9/A)
Vaccine contraindications
Early childhood development (ASQ-3)
Autism spectrum disorder (M-CHAT-R)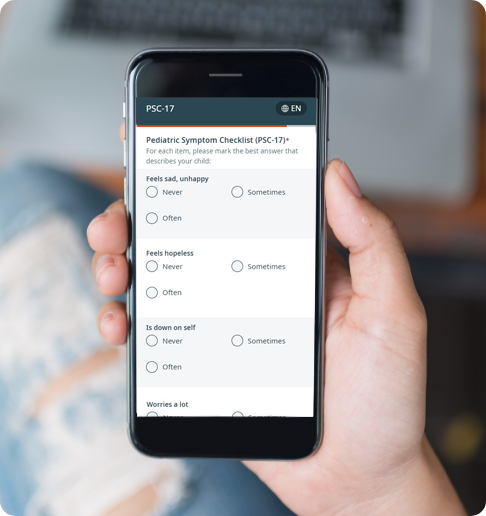 97% of families who are prompted with a PRO will complete it.
Support parents and caregivers in taking a more active role in their child's care
Give parents and caregivers the support they need to take an active role in their child's care.
Engage
Send customizable text messages directly to families. Provide pre-visit instructions, convert appointments to telehealth and more.
Activate
Connect with families before, during and after their visit with targeted messages that encourage routine care and drive follow-up appointments.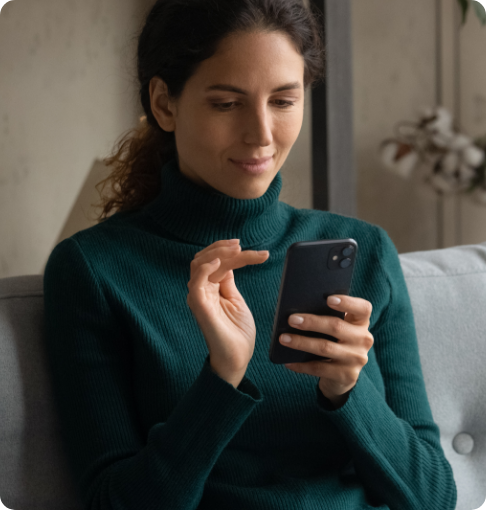 Fill your administrative staffing gaps
Your pediatric practice has lots of tasks to manage—and limited resources to manage them. But operating efficiently isn't about finding more people to do the work. It's about helping your staff work smarter, not harder.
In just a few short weeks, Phreesia can help you:
Reduce manual workloads
Improve efficiency
Create excellent patient experiences
A customized experience for every patient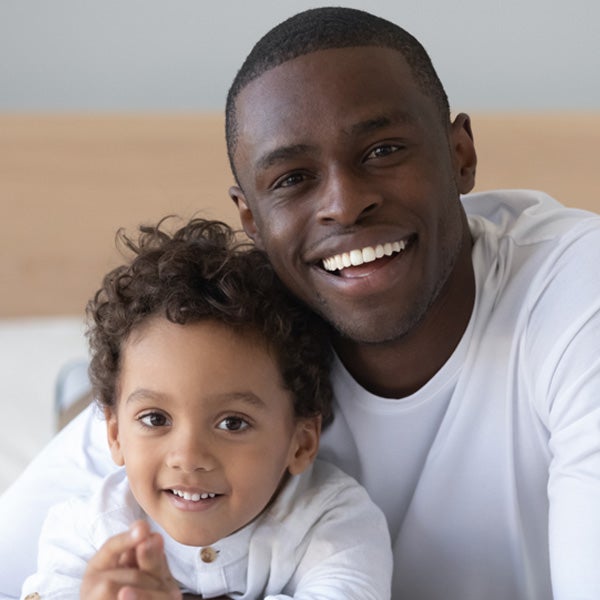 Michael & Rob
It's time for Rob to book a well visit for his son, Michael. The pediatrician's office sends Rob an automated message to remind him that Michael is due for care—along with a link for him to self-schedule an appointment.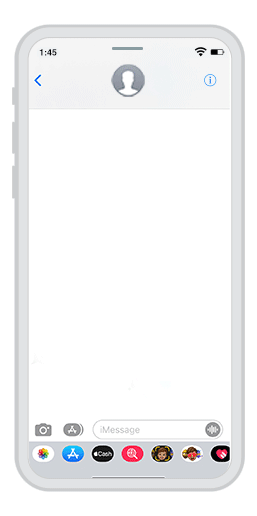 Rob clicks the link and is taken to a scheduling form. The form is customized to match Michael to the right appointment type, provider and location.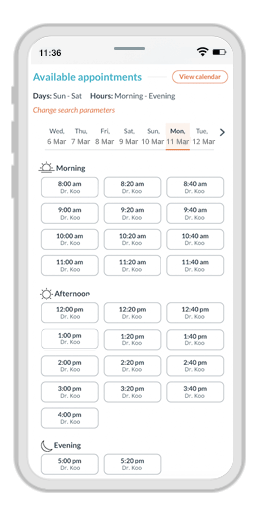 A few days before the visit, Rob receives a text message or email prompting him to pre-register. He provides Michael's demographic information, medical history and insurance coverage, then provides his e-signature for applicable consents. Upon submission, Phreesia verifies Rob's eligibility and benefits and shares the information with the pediatrician's administrative staff.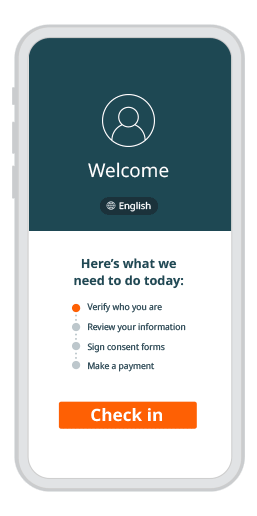 Michael's pediatrician needs to assess his emotional and behavioral health. During registration, Rob is automatically prompted to fill out the Pediatric Symptom Checklist, a screening tool that will help the pediatrician identify any psychosocial problems Michael is having.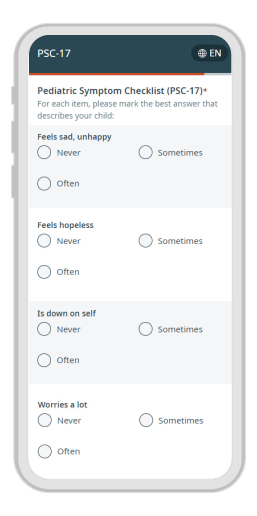 Rob carries a balance from a prior visit. He reviews the visit charges on his mobile phone, then selects Apple Pay® for a quick, convenient checkout.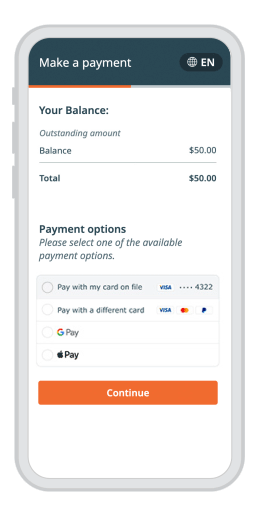 Rob and Michael arrive on time and check in beforehand. And because Rob completed all the necessary intake tasks ahead of time, Michael's pediatrician spends more time addressing his needs and having a productive, meaningful encounter.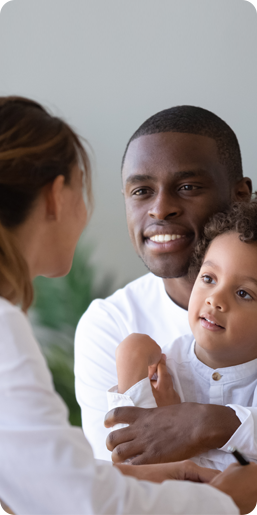 When the appointment ends, Rob gets a text message asking him to fill out a satisfaction survey. After completing it, he is prompted to share an online review about his visit.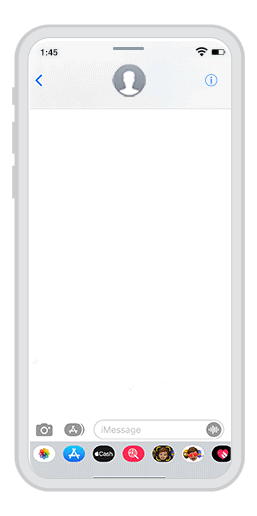 Measurable results for your staff and patients
We're proud to help organizations like yours operate efficiently, save staff time and create great patient experiences.
of pediatrics clients say Phreesia's products are easy to use
Phreesia helps pediatric practices succeed
No matter your size, location or patient demographic, Phreesia can help your organization drive outcomes that matter.
"Our families appreciate the faster registration process and shorter wait times before their appointments. For our providers, we're able to see patients sooner and have the patients' complete information before starting the visit. As a whole, Phreesia has helped create a more positive, convenient experience for everyone."
"As a clinician, we are continually getting asked to do more, but with less time. Both patients and staff want more time—that's what everyone wants. Now, when patients fill in screenings ahead of time, I can see the answers ahead of time—giving me more time during the appointment to ask often-sensitive questions."

"Since using Phreesia, our practice has been able to capture the most up-to-date demographic information for patients, which makes it easier to communicate important information in a timely manner. We have been so happy with our choice to integrate Phreesia into our practice."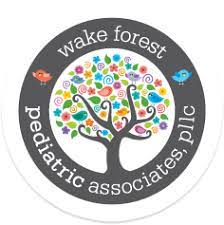 "Phreesia's self-scheduling tool gives my staff time to do things other than be on the phone. Our patients and their parents can schedule their own appointments online without an app, and it allows us to easily fill up our appointment slots."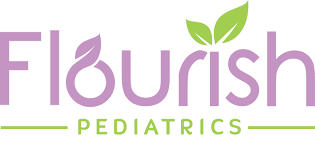 Our bidirectional integrations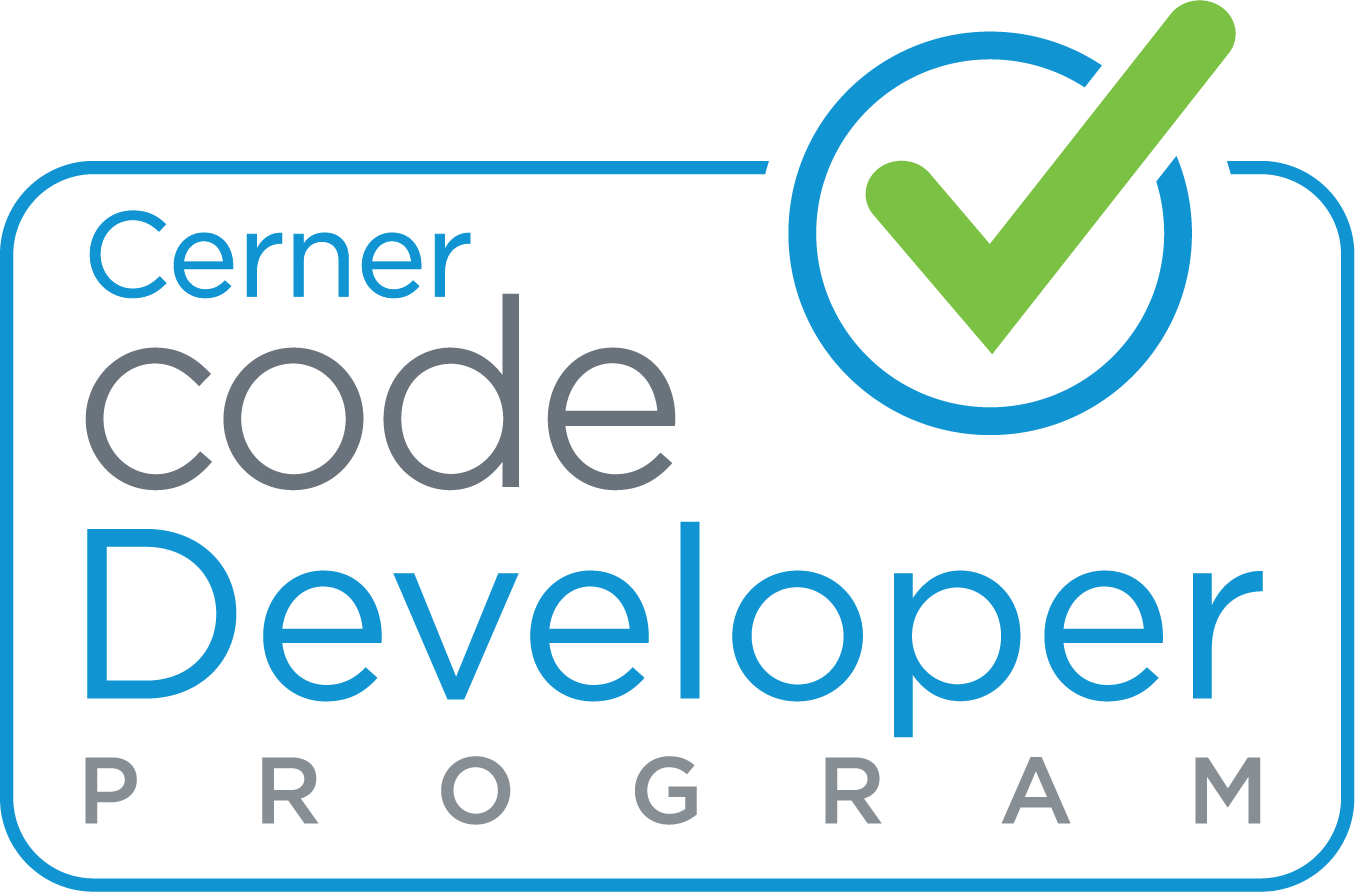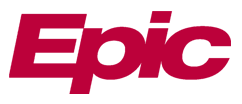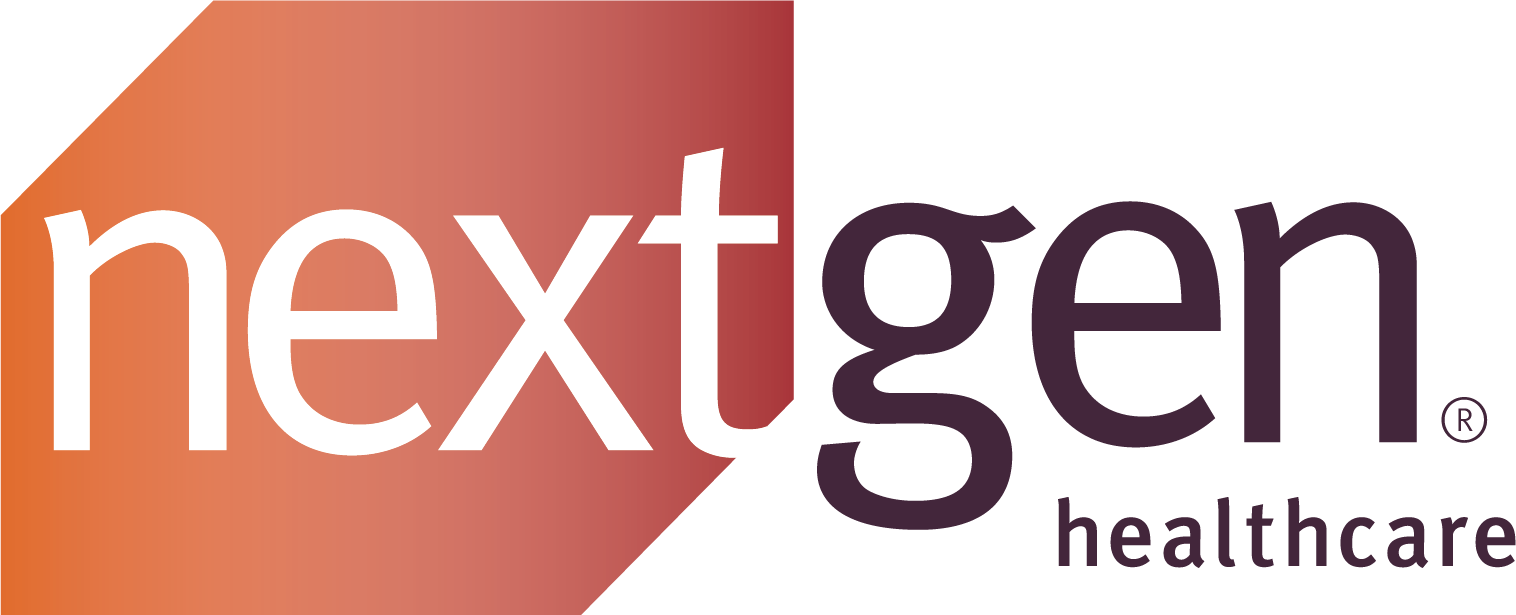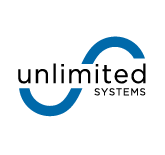 Can't find your PM/EHR? Don't worry! Phreesia is easily integrated using open standards, including HL7, FHIR, CCD, CSV and more.