Collect patient-reported data
Provide sensitive, whole-person care and amplify every patient's voice
Improve data accuracy, address health disparities, deliver tailored care and drive equitable outcomes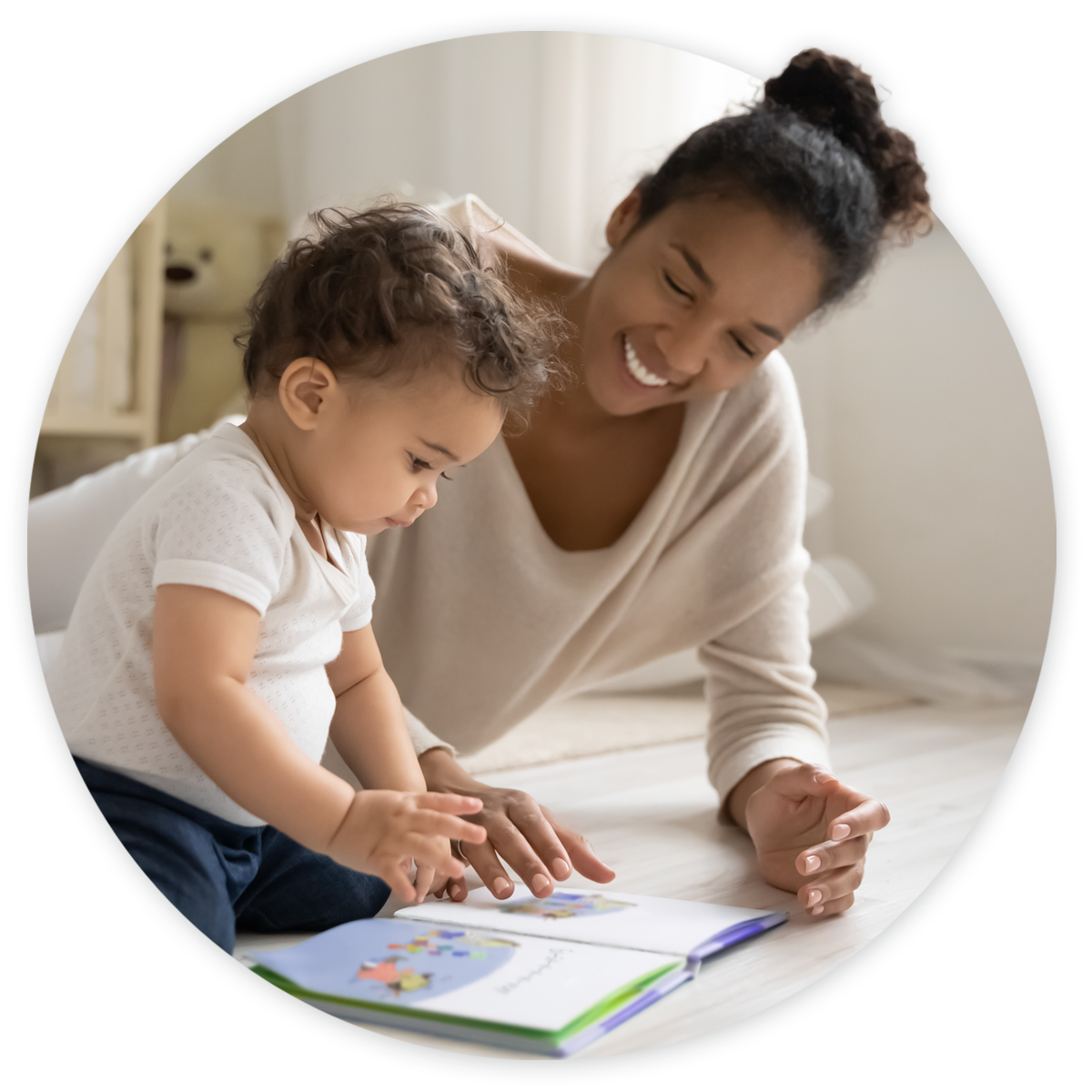 Capture high-quality information from every patient
Digitally administer patient-reported outcomes (PROs) and screening tools
Streamline clinical screenings, meet your quality goals and align with best practices.
Collect data
Automate the delivery, scoring and output of applicable PROs and screening tools in every care setting and service line.
Save time
Prompt patients to complete their screenings prior to their visit—and give your providers real-time access to the results.
Drive outcomes
Aggregate results, track patients' progress to their treatment goals and drive positive health outcomes.
Enhance quality
Standardize and optimize data collection to improve reimbursement potential and inform negotiations with payers.
Assessing children's health? Explore our developmental screening tools >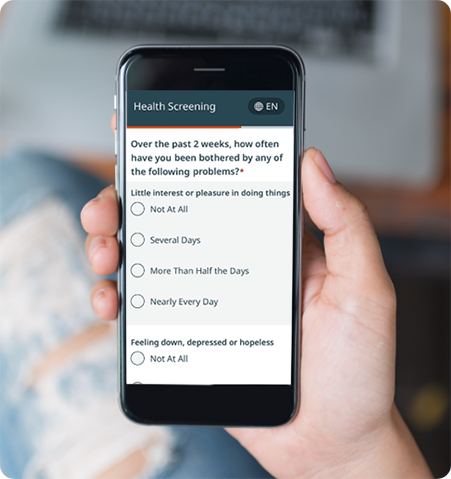 Now that Phreesia handles the delivery of the PHQ-9 automatically, providers have the information they need before they enter the exam room. This is a critical piece of the workflow, and providers are able to be proactive instead of reactive. Not only does Phreesia enhance our ability to track mental health concerns, but it also gives us the tools to identify and treat patients in a consistent and streamlined way."
– Jenny Williamson, Clinical Applications Manager, HealthLinc
Identify and address social determinants of health (SDOH)
Your patients' health is shaped by far more than just what happens in your exam room. Social needs, such as reliable transportation, stable housing and access to healthy food, play a critical role in patient outcomes.

That's why Phreesia helps you gather sensitive SDOH information consistently and without stigma, supporting meaningful patient-provider interactions and more holistic care. Our robust workflows empower your team to:
Identify patients' social needs privately and securely
Aggregate results to better understand your patient population's needs
Tailor SDOH content—including digital screenings and resources—to specific populations
Address gaps in care and deliver patient-centered support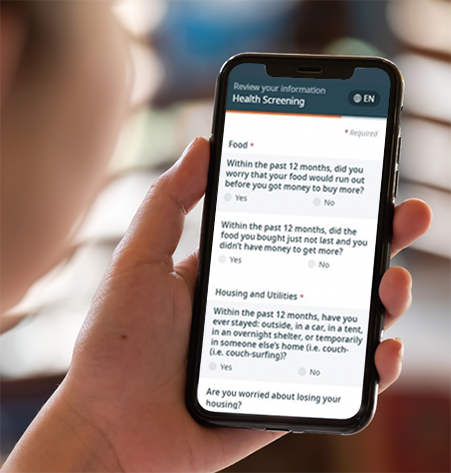 When we screened patients face-to-face, they often felt judged and embarrassed answering such personal questions. Now they have a private, secure environment to answer these questions more honestly."
– Rachel Mullins, MHA, Director of Practice Improvements, NorthShore Health Centers
Collect demographic data accurately and efficiently
Capture accurate, high-quality clinical data across your patient population.

Phreesia prompts your patients to self-report their race, ethnicity and language (REL), as well as their sexual orientation and gender identity (SOGI), during intake. Standardizing the process helps to ensure a consistent, high-quality intake experience for every patient. Plus, it means you'll spend less time on data entry and more time focusing on driving equitable outcomes.

By collecting self-reported data before every visit, you'll give your providers the information they need to deliver individualized, patient-centered care. Phreesia helps you better understand your patients, improve data accuracy and address health disparities at scale.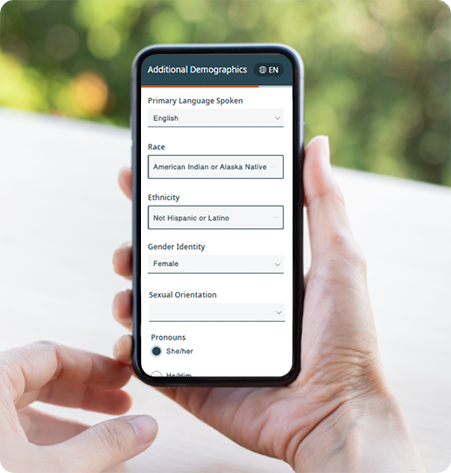 Phreesia has changed our patient care and documentation for the better with accurate and customizable data collection. The convenient integration with NextGen has saved our providers and staff time, so that they can focus more on their patients."
– Robyn Reynon, CPC, NCP, Business Integration Coordinator, West Dermatology
Administer the Patient Activation Measure® (PAM®)
Want to support your patients in taking a more active role in their care? PAM can help.
The PAM survey assesses a patient's underlying knowledge, skills and confidence to manage their own health and healthcare. It also segments patients into one of four activation levels that give providers insight into how to identify patients' needs, improve prospective risk identification, target interventions and personalize patient care.
With over 750 peer-reviewed studies featuring it as a key variable, PAM is the gold standard in patient activation. Use PAM to understand your patients at a population level, design targeted interventions for each patient and drive outcomes that matter.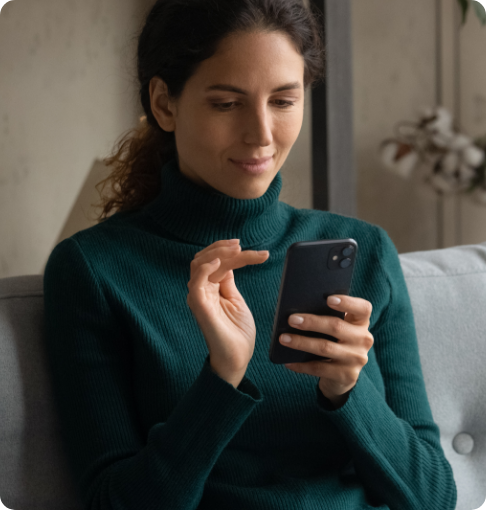 Gain actionable insights for your team
Phreesia's analytics are designed with care teams in mind. Our real-time reporting helps you assess clinical data and easily filter the results by date, appointment type, demographics, risk factors and more.

Use Phreesia's clinical reporting tools to:
Identify gaps in patient care to help you meet your quality measures
Assess SDOH data to connect the right patients to the right resources
Plan resourcing for clinical services and social resources based on your unique population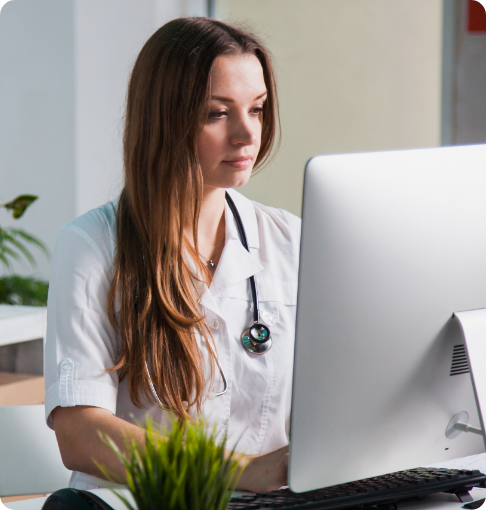 Short-staffed? We can help.
Effectively allocating staff time and resources is crucial to patient care—but the staffing crisis is making that difficult to achieve. When providers are bogged down by data entry and manual tasks, the patient experience suffers.
Luckily, Phreesia is like adding more staff members to your team.
Rated #1 in Patient Intake Management by KLAS
KLAS launched the Patient Intake Management category in 2018. Since then, Phreesia has been rated as the top-ranked patient intake vendor four times by healthcare providers.

Overall KLAS
Score

Overall Product Quality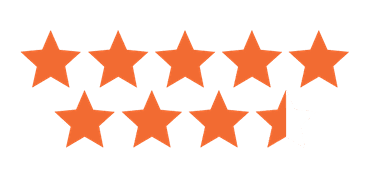 8.4 out of 9
Drives Tangible Outcomes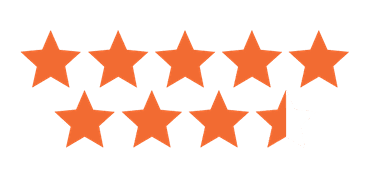 8.4 out of 9
Would Buy
Again

Success stories
No matter your size, location or patient demographic, Phreesia can help your organization drive outcomes that matter.
"Phreesia's clinical screening tools initiate a conversation with the provider about what may be going on with a child or family. Once we receive screening results and review them, we start to get a little bit of a picture of what the family might be contending with. So, when they come in for the visit, we have some information that can inform our conversation during the visit."
"Phreesia's SDOH screening tool helped alert one of our care coordinators about a patient who had an urgent need for housing. [She] was able to immediately meet with the patient and their family while they were in the office and find them a place to stay that night. Since then, she has been working to find them a more permanent home."

"Phreesia delivers tremendous value to our organization by automatically capturing and integrating important clinical, demographic and social data from patients, consistently and at scale."