CAREERS
Work with a purpose, wherever you are
Phreesia is on a mission to create a better, more engaging healthcare experience for patients, providers and staff. Our 100% remote team of smart, passionate problem-solvers brings their diverse backgrounds and experiences to help healthcare organizations achieve their goals. Join our collaborative, innovative workforce and help make a difference in healthcare.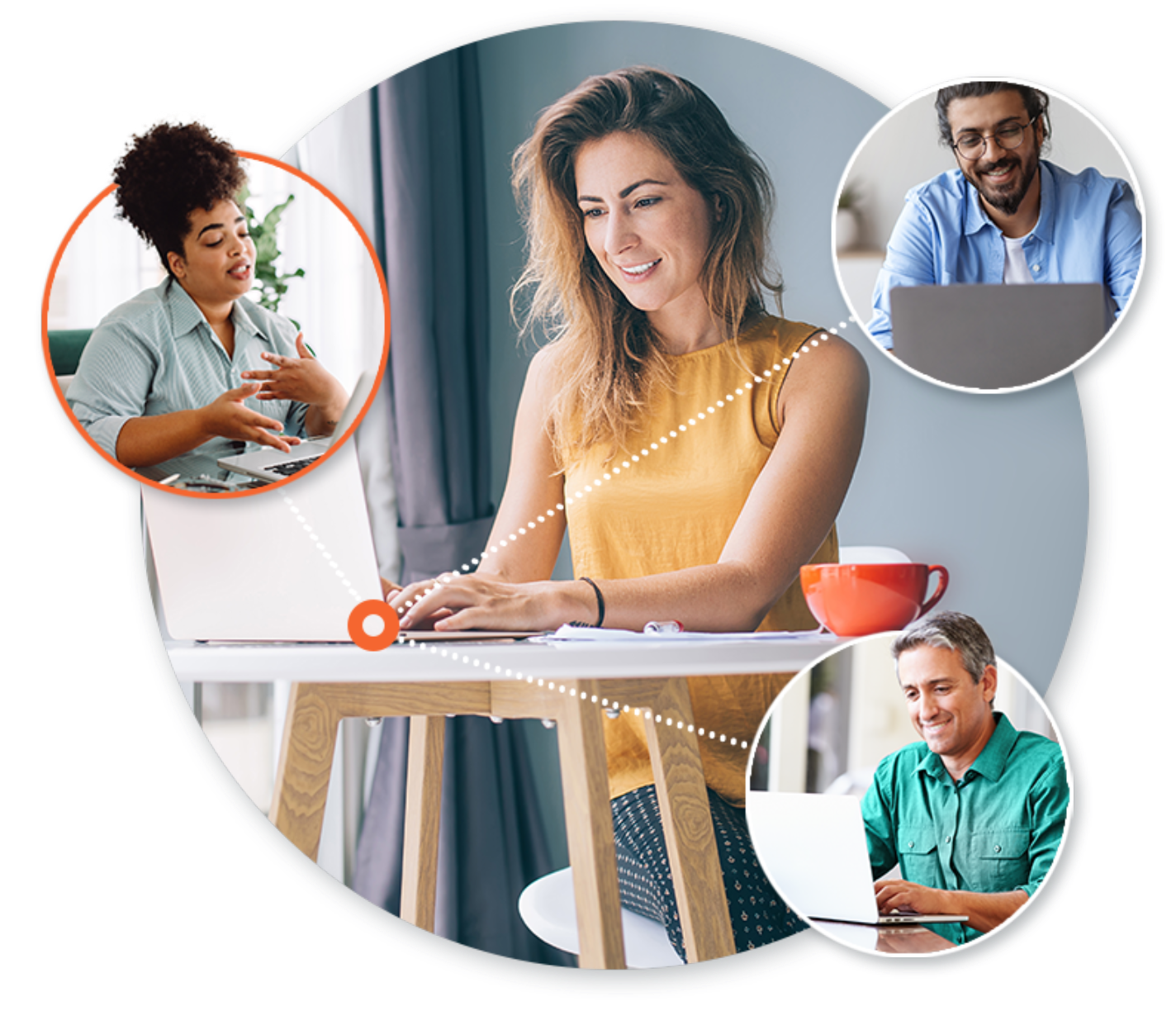 A winning team
Since Phreesia's founding in 2005, our commitment to our clients and their patients and our belief in doing good in the world have allowed us to deliver excellent products and services—it's why we've been named "Best in KLAS" for patient intake four times. At the core of that success is our employees, and we're dedicated to providing a diverse, equitable and inclusive culture that helps them do their best work.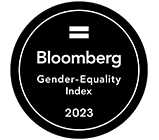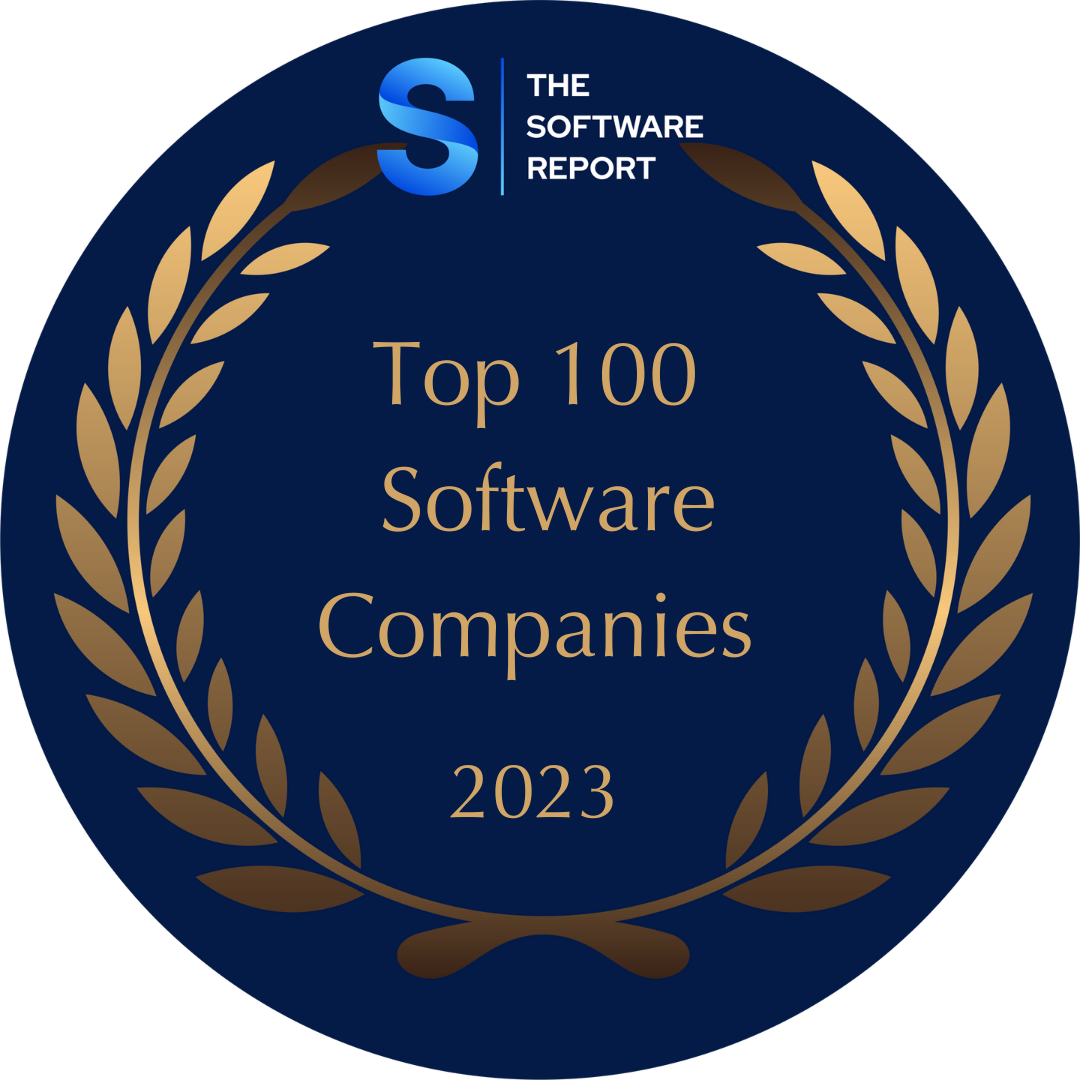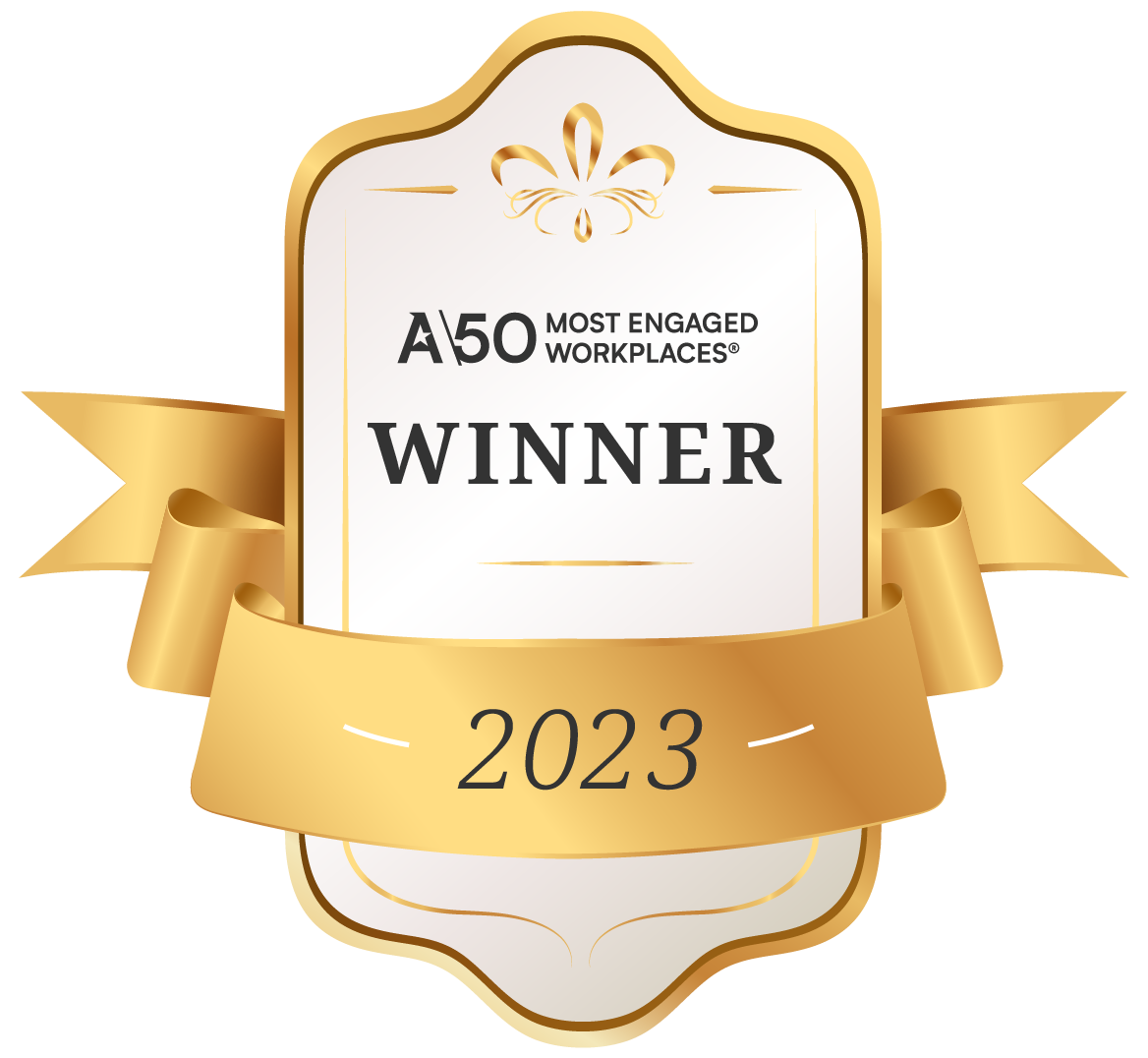 "Our Latinx employee resource group has provided me with the opportunity to connect with employees from different departments in a way I usually would not expect at work. This year, our group has really focused on Latinx patient populations' access to healthcare and how Phreesia can help facilitate that access through our products and partnerships with clients. I look forward to seeing how Phreesia continues to make healthcare better for Latinx patients and all the patient populations it serves."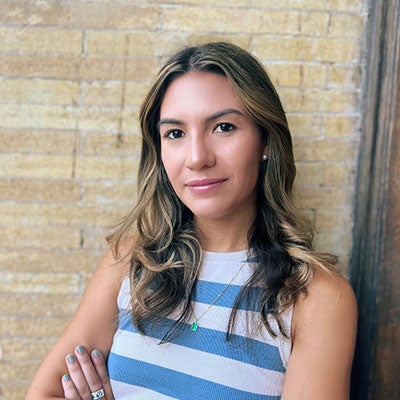 "I really enjoy working at the intersection of technology and healthcare, especially at a company that offers the opportunity to grow and explore your career options. I started in Client Services, and then decided I was interested in pursuing a role in Product Management. Transitioning to Product has helped me to expand my personal toolbox when it comes to collaboration, and I love the challenge of identifying and solving some of Phreesia's biggest customer problems with my teams."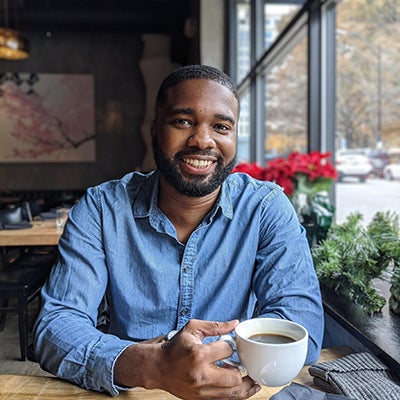 "As a provider sales representative at Phreesia, I've been able to make an impact on patients' healthcare experiences, all while enjoying an amazing work-life balance. Every day is different, and you will have the opportunity to work with so many types of people and organizations. What remains consistent is the support, camaraderie and training. Sales can sometimes feel like a solo sport in other companies, but at Phreesia you are truly part of a team and larger mission."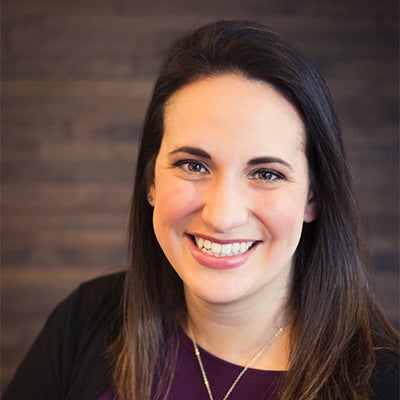 Benefits
At Phreesia, we recognize our strength is our people. We offer a fully remote work environment, generous compensation and benefits, and development opportunities so that all Phreesians can bring their authentic self to work, feel supported and perform at their best.
Competitive compensation
Flexible paid time off
Remote positions
Inclusive work environment
Paid parental leave
Focus on wellness
Professional development
Healthcare coverage
These six pillars have shaped Phreesia's organization and culture since our founding:
Phreesia Community
Connects employees and teams together, ensuring that Phreesians remain engaged with their colleagues across the organization.
Phreesia Fun
Provides opportunities for colleagues to gather for social events, both virtually and in-person with other local Phreesians.
Phreesia Giving
Encourages and supports Phreesians to share their time and resources to give back to their communities locally and beyond.
Phreesia Recognition
Helps us ensure all employees feel recognized, heard and appreciated.
Phreesia Development
Gives employees an opportunity to grow by offering a variety of role-specific and general development content.
Phreesia Wellness
Encourages the mental and physical health and well-being of our Phreesia Phamily.
We are aware of an employment recruiting scam targeting job candidates on behalf of the Insignia Health brand, which Phreesia acquired in December 2021. Potential job candidates should know there is no hiring taking place under the Insignia brand.
It is important to be aware of job offer scams, which have increased in frequency over the last few years. During the hiring process, Phreesia will never solicit money, ask you to fill out a W2 or provide sensitive personal data outside of a secure platform. Additionally, we conduct all candidate interviews over video or in-person.
Make sure to access official Phreesia job postings and applications via this page. For more information on protecting yourself from job scams, visit: https://consumer.ftc.gov/articles/job-scams