Close gaps in care
Support patient activation and improve health outcomes
Boost preventive care uptake, provide more holistic care and educate patients at scale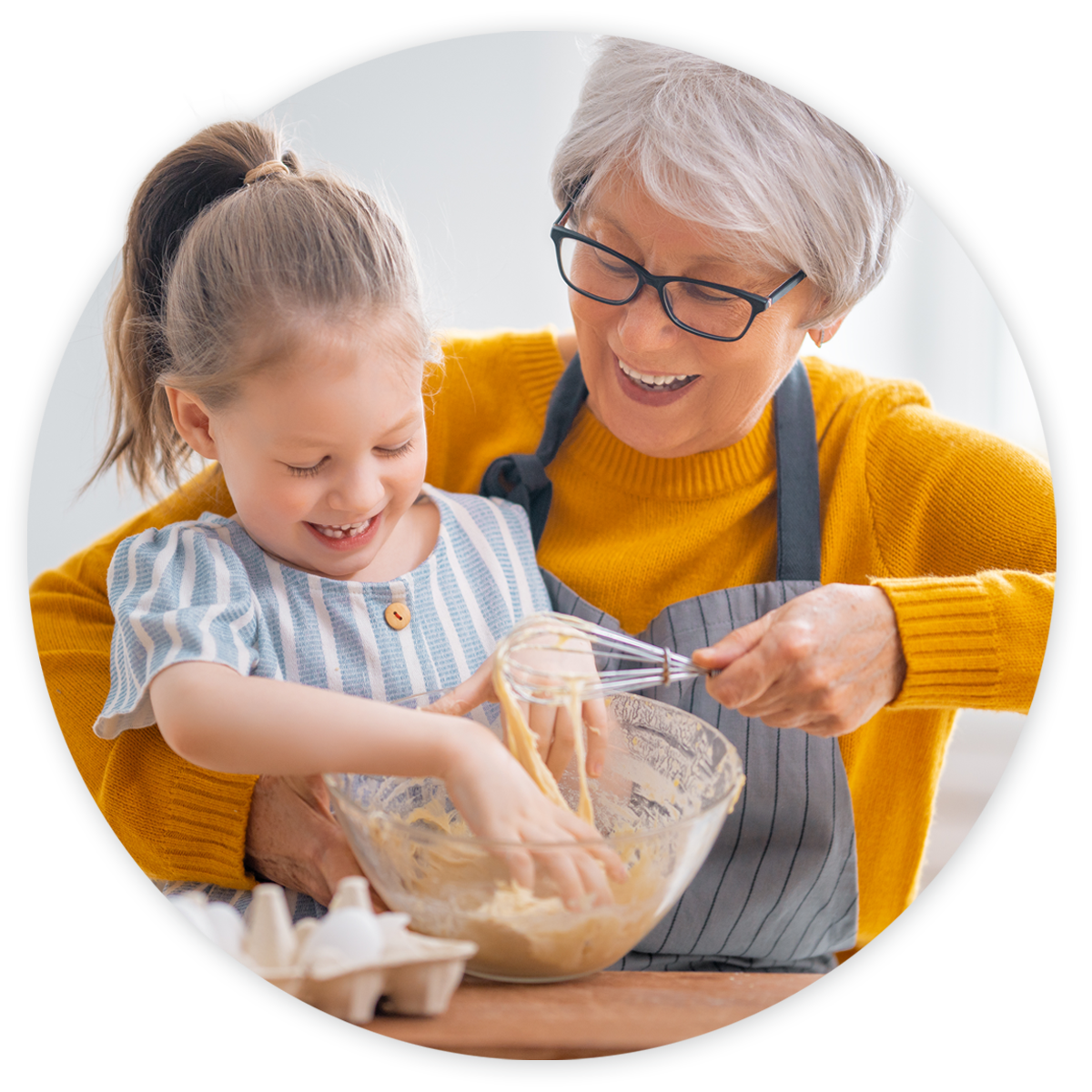 Help your patients take charge of their health
Short-staffed? We can help.
Effectively allocating staff time and resources is crucial to patient care—but the staffing crisis is making that difficult to achieve. When care teams are bogged down by data entry and manual tasks, the patient experience suffers.
Luckily, Phreesia is like adding more staff members to your team.
Rated #1 in Patient Intake Management by KLAS
KLAS launched the Patient Intake Management category in 2018. Since then, Phreesia has been rated as the top-ranked patient intake vendor four times by healthcare providers.

Overall KLAS
Score

Overall Product Quality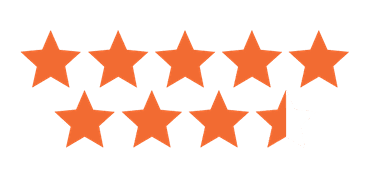 8.4 out of 9
Drives Tangible Outcomes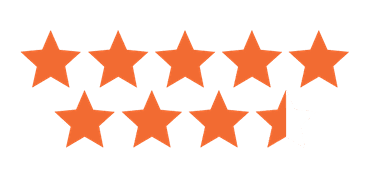 8.4 out of 9
Would Buy
Again

Success stories
No matter your size, location or patient demographic, Phreesia can help your organization drive outcomes that matter.
"With Phreesia, I'm becoming a better diagnostician because patients can tell me about their social, family and medical history however they feel most comfortable. The integration with our EHR was so smooth, and our patients appreciate the option to pay with a credit card. Phreesia gives my staff more time to spend with patients and helps us provide excellent medical care."
"With Phreesia, patients are much more comfortable communicating their social needs and I believe this will make a big difference in the overall well-being of our communities and our ability to provide personalized care."

"We're able to send emails to thousands of patients with a click of a button and ensure they're getting the right information. We can embed links and have our center's branding, so our patients know who the email is coming from. It builds confidence with patients, while giving them the ability to self-schedule their vaccine appointment directly from our outreach message in just a click or two."