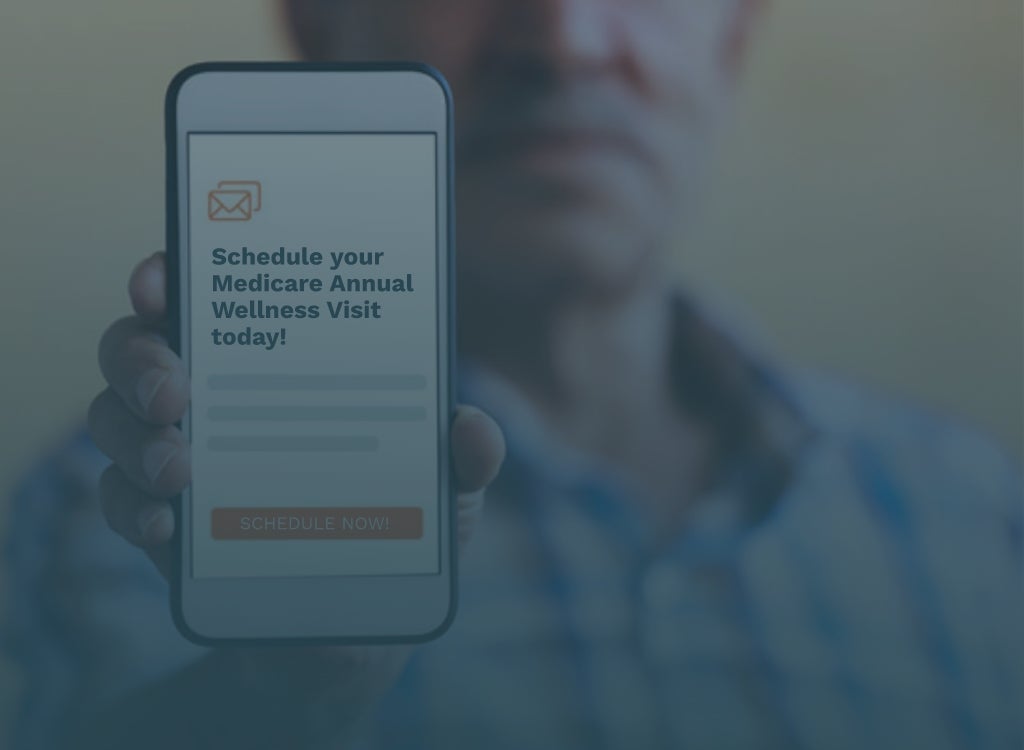 Health Campaigns
Phreesia Health Campaigns allows you to connect with patients before, during or after the visit through targeted messages that engage them in their care, drive follow-up appointments and enhance quality performance for your organization. Use Health Campaigns, for example, to provide educational materials to vulnerable patient populations, including those with chronic conditions, immunocompromised individuals, expectant mothers and the elderly. Patients can follow up and easily self-schedule or request the appropriate appointments, such as Medicare annual wellness visits or diabetic eye exams.
Example Templated Content Available
Annual Wellness Visits (Medicare, Adult, Pediatric)
Breast Cancer Screening (Mammogram)
Recall patients for cancelled and no-show appointments
Convert upcoming visits to telehealth
Patient Chat
Text individual patients directly about their upcoming virtual or in-person visit right from the Phreesia Dashboard. Staff can use Phreesia's two-way Patient Chat to send text messages to patients waiting in their car to let them know when to come inside, or to notify them that their provider is running behind schedule. In addition, Patient Chat allows staff to reach out to patients who haven't yet showed up in the virtual waiting room for their scheduled telehealth visit.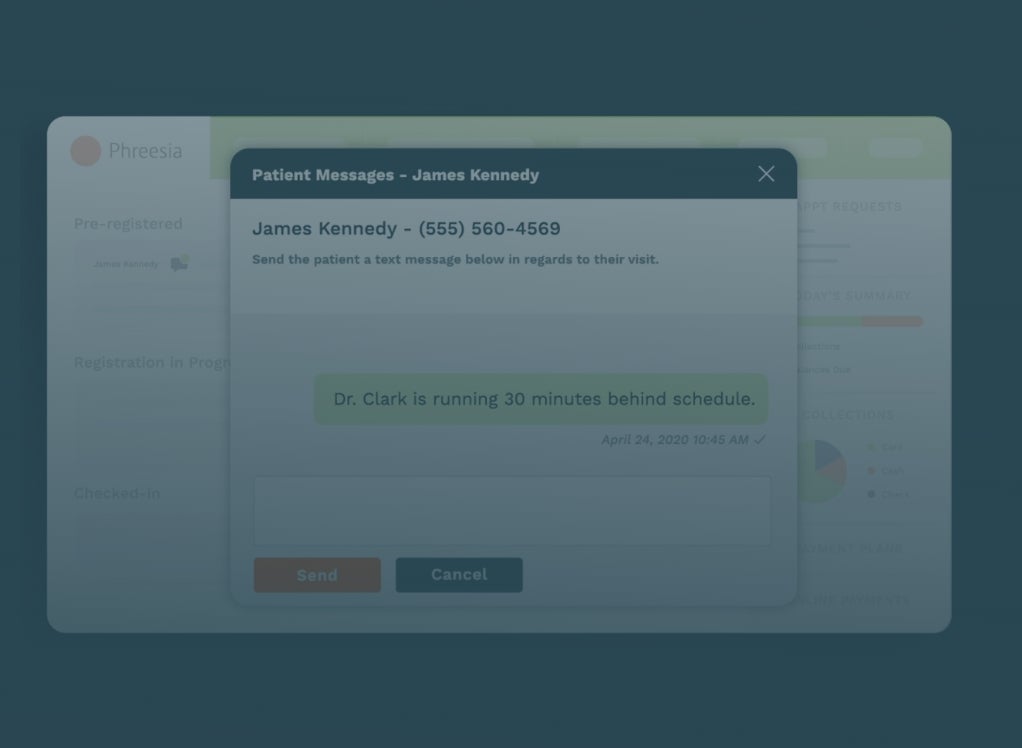 Surveys
Do you know what patients think about your practice? Phreesia's post-visit satisfaction surveys give you the tools to find out more about your patients' healthcare experience. Designed to align with industry standards, our surveys allow you to track your Net Promoter Score, measure key drivers of patient satisfaction, direct patients to online review sites and more. Staff can also receive real-time alerts if a patient responds poorly to a survey.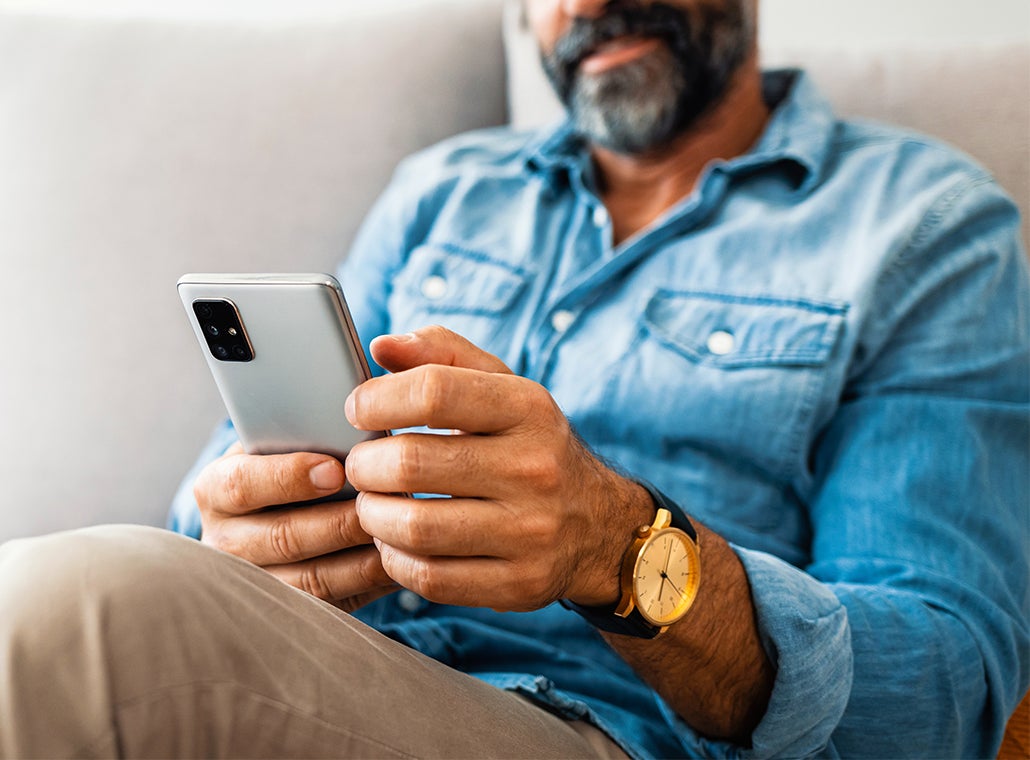 Practice Announcements
Phreesia's Practice Announcements allow you to send patients branded emails to share important updates, such as new locations, current safety protocols at your office, tips for staying healthy and additional services.
Research
Use patient-reported clinical data to identify patients who are eligible to participate in clinical trials or other research at your facility. Our Research application allows you to deliver targeted questionnaires to patients who may be interested in trials and research studies, generate summary reports, and follow up with those who want to participate.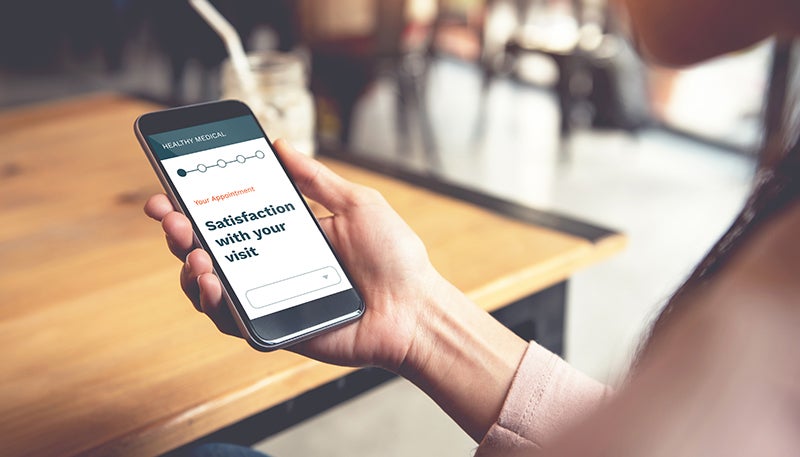 Analytics
How well is your patient outreach working? Use Phreesia Analytics to understand how patients receive and interact with your communications.
View patients' open rates for email and text messages
Track email click-through rates
Generate reports identifying which patients are interested in your clinical research or other promoted services
Success Stories
A Southeastern primary care practice sent 1,260 text messages through Phreesia Patient Chat, streamlining pre-visit patient communications and saving significant staff time.