PHREESIA FOR
CHILDREN'S HOSPITALS
Automate registration, streamline payments and elevate the care experience for patients and families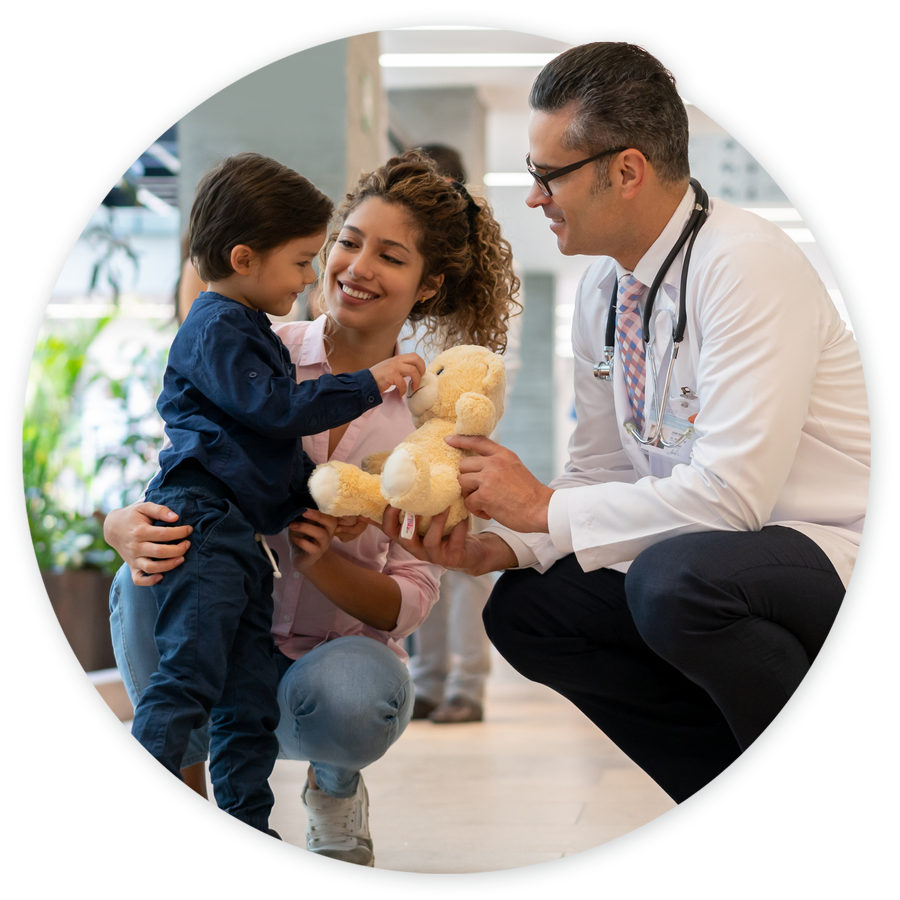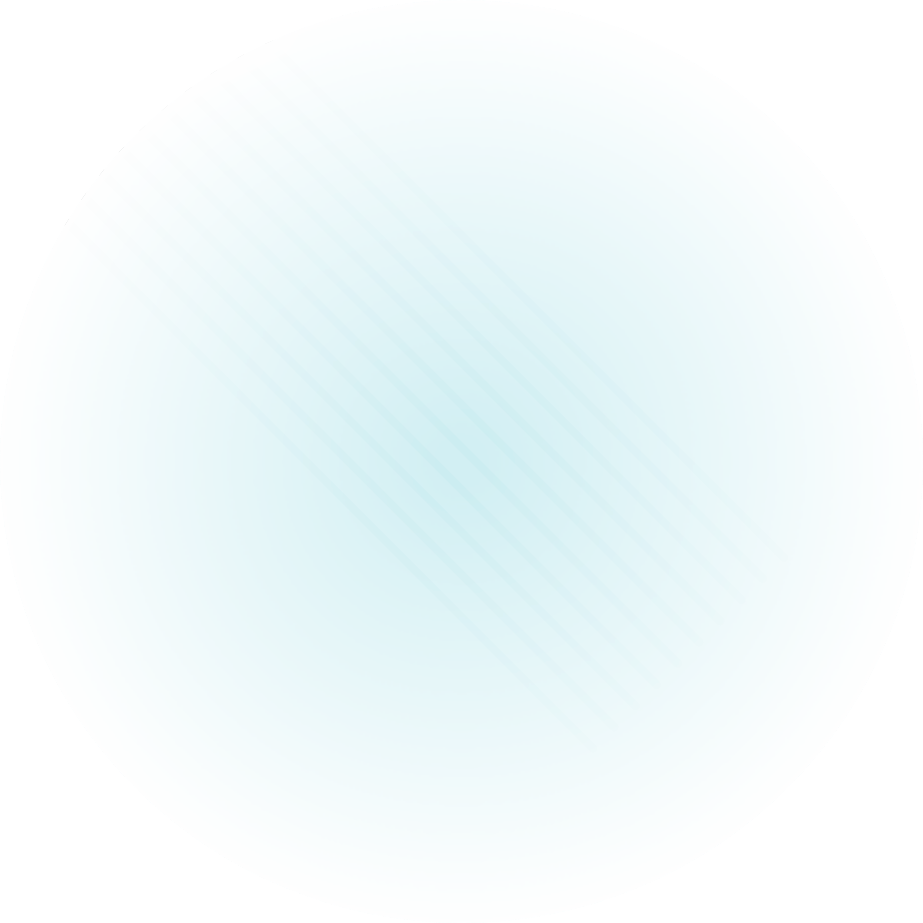 A modern, convenient experience for your patients, families and staff
Phreesia helps children's hospitals deliver a consistent, digital-first patient journey across every care setting and service line. Experience scalable value for registration, patient access, revenue cycle management, clinical services and operations—all without adding more staff.
Fill your administrative staffing gaps
Your staff have more tasks to manage than ever before—and limited resources to manage them. But operating efficiently isn't about finding more people to do the work. It's about helping your staff work smarter, not harder.
In just a few short weeks, Phreesia can help you:
Reduce manual workloads
Improve efficiency
Create excellent patient experiences
A customized experience for every patient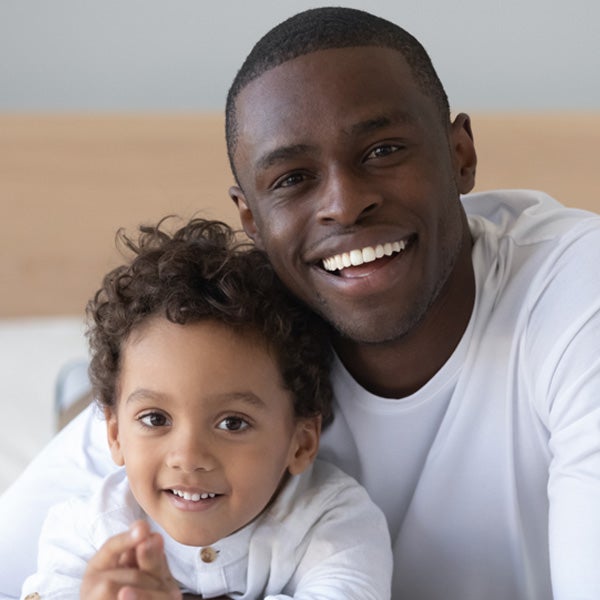 Michael & Rob
Rob needs to book an appointment for his son, Michael. He goes online to request a visit and is instructed to fill out an appointment request form. The form is customized to match Michael to the right appointment type, provider and location.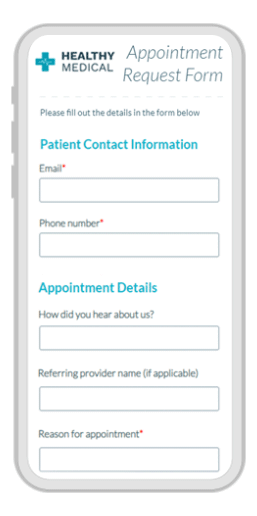 After submitting his request, Rob receives an automated message indicating that Michael's appointment has been scheduled. He adds it to his calendar on his mobile phone.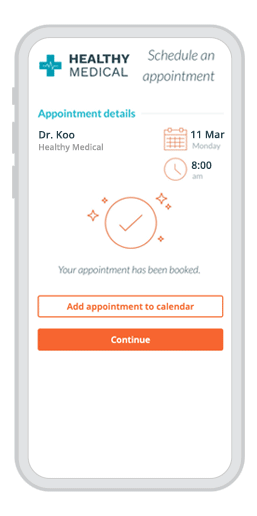 Rob got lucky! Another patient was scheduled for a similar visit at an earlier date, but they canceled. Using Phreesia's end-to-end scheduling tool, the hospital sends Rob an automated text message to offer Michael the open slot. He replies to accept the new appointment time.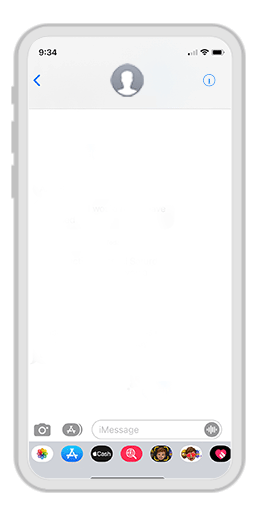 A few days before the visit, Rob receives a text message or email prompting him to pre-register. He provides Michael's demographic information, medical history and insurance coverage, then provides his e-signature for applicable consents. Upon submission, Phreesia verifies Rob's eligibility and benefits and shares the information with the hospital's administrative staff.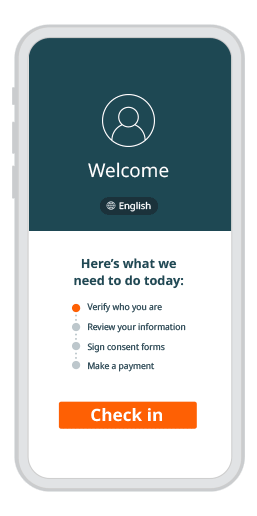 Michael's provider needs to understand whether his basic social needs are being met. During registration, Rob is automatically prompted to fill out the Health Leads questionnaire—a screening tool that will help the provider assess Michael's social needs in five key domains.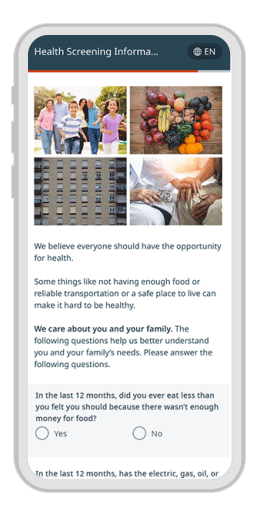 Rob needs to pay his copay before arriving for the visit. He reviews the visit charges on his mobile phone, then authorizes the hospital to charge his card on file for a quick, convenient checkout.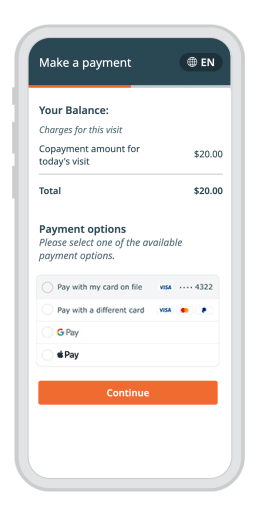 Rob and Michael arrive on time. And because Rob completed all the necessary intake tasks in advance, Michael's provider spends more time addressing his needs and having a productive, meaningful encounter.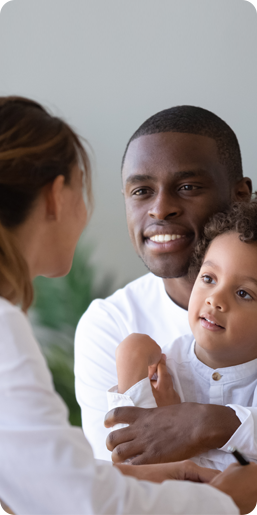 When the appointment ends, Rob gets a text message asking him to fill out a satisfaction survey. After completing it, he is prompted to share an online review about his visit.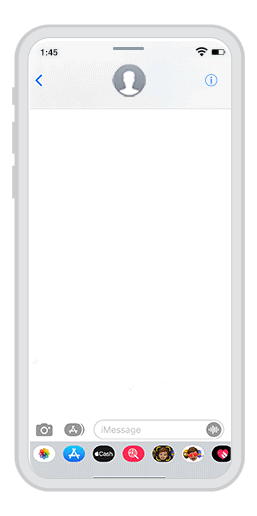 Our bidirectional integrations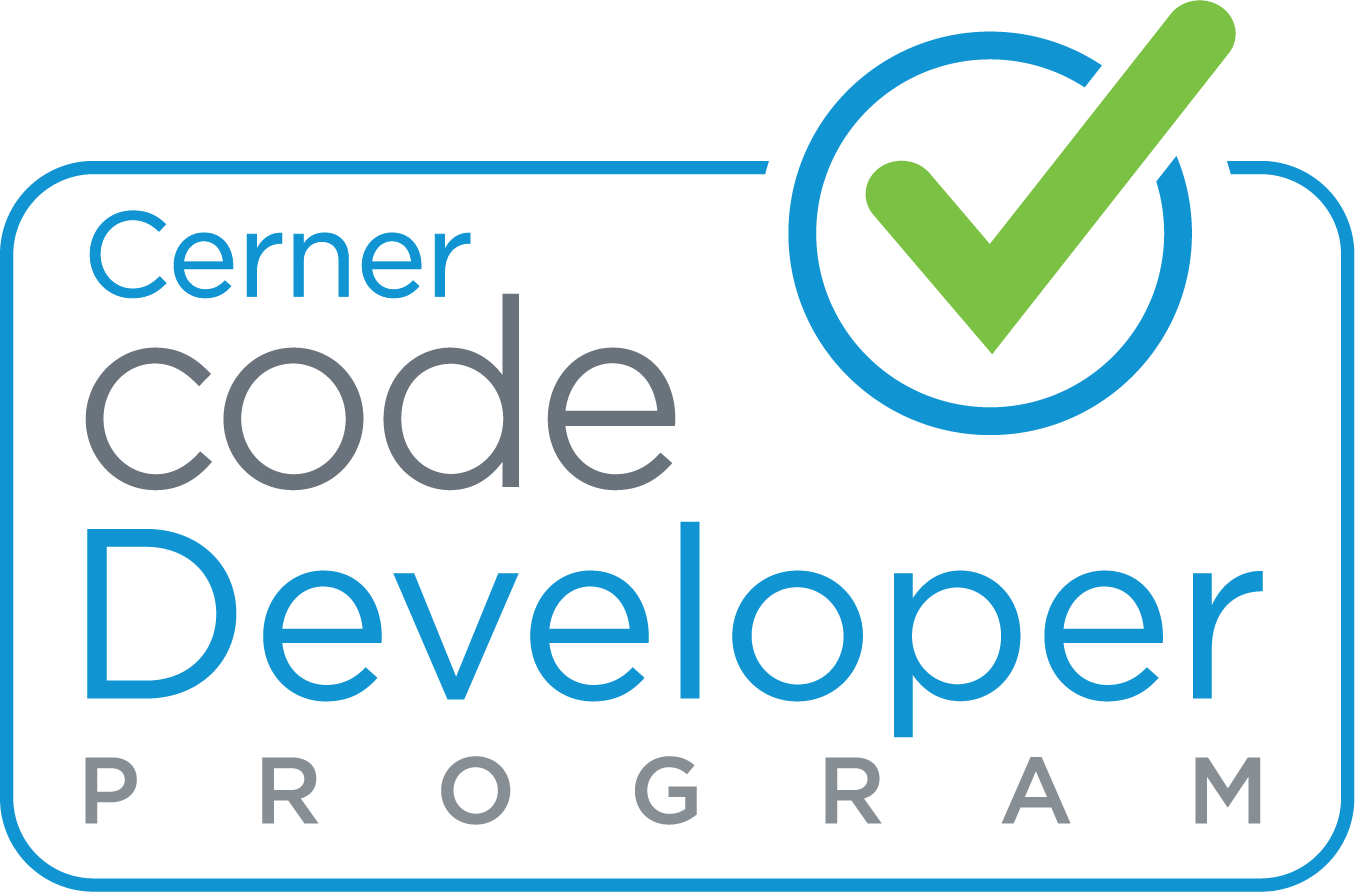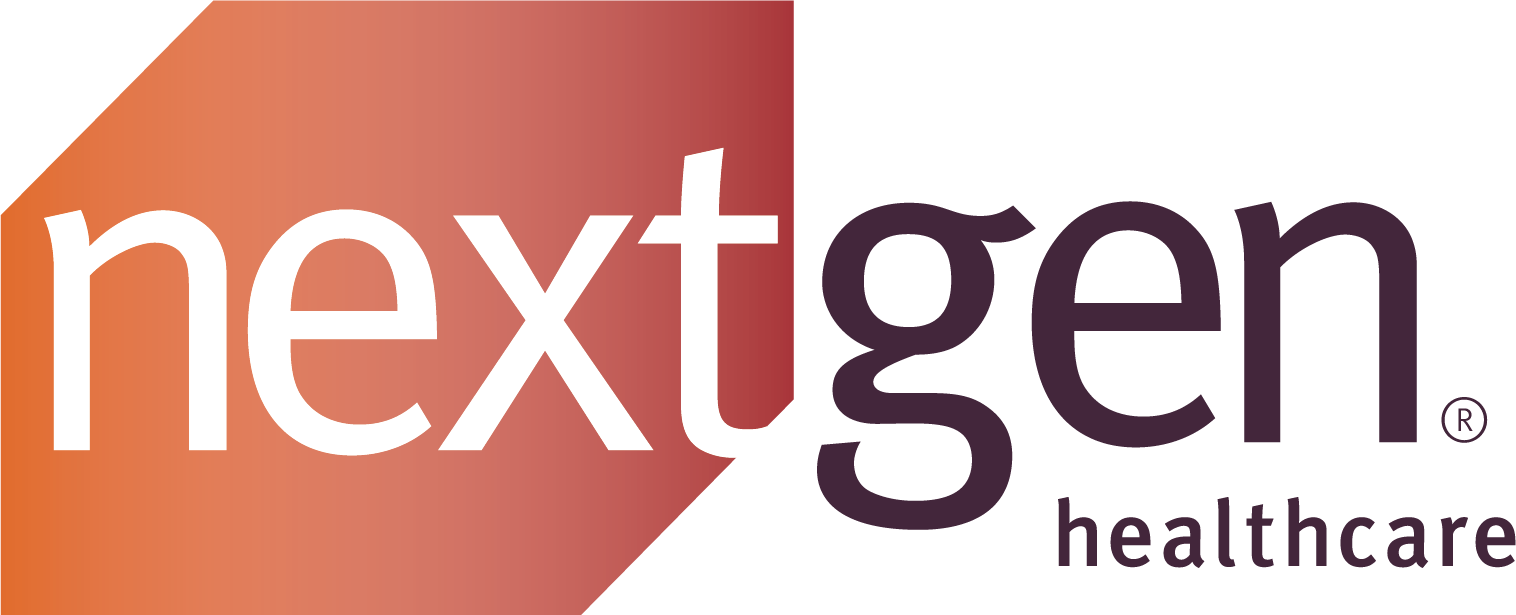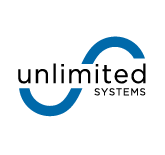 Can't find your PM/EHR? Don't worry! Phreesia is easily integrated using open standards, including HL7, FHIR, CCD, CSV and more. An enterprise solution to protect patient data
At Phreesia, privacy and security are our top priorities—not boxes to be checked during a yearly review. At every level of our organization, we foster a culture focused on safeguarding patient data. We're honored to have those efforts recognized with many of the industry's top certifications.