Simplify Registration
Streamlined, personalized check-in for every patient
Mobile, in-office and virtual-visit registration with customized workflows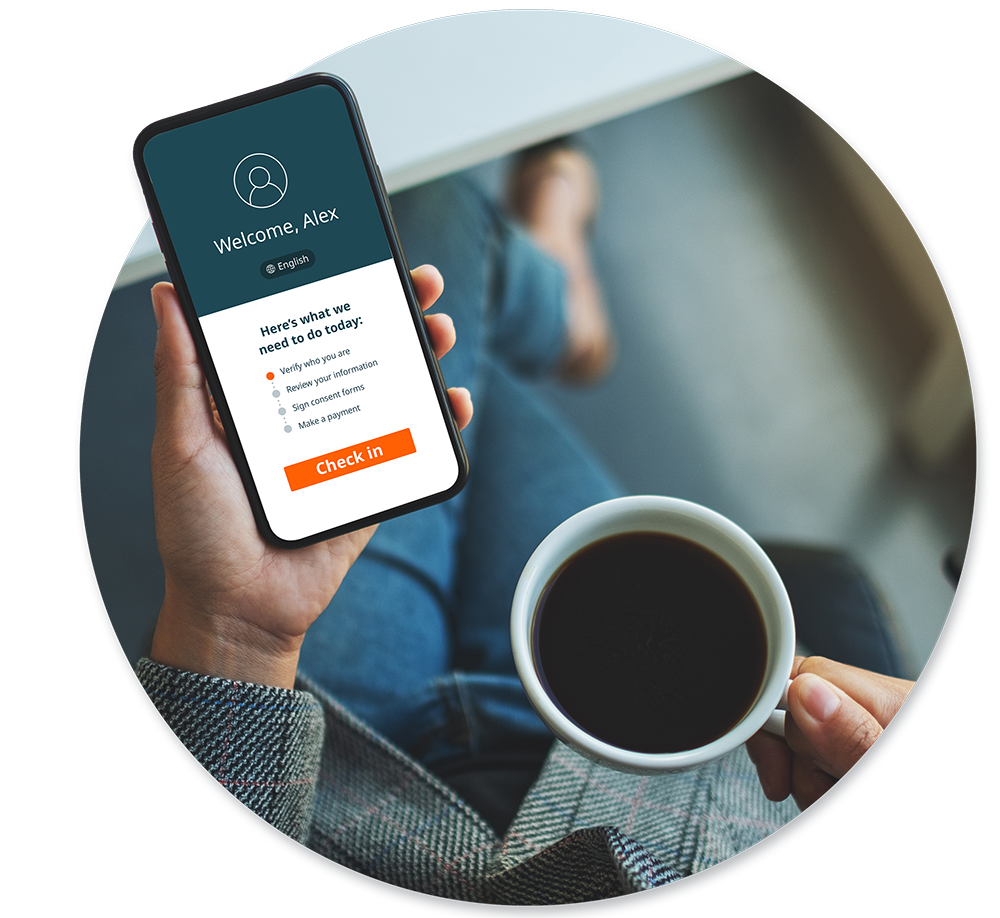 Great news: Access eForms is now part of Phreesia!
We're so excited to offer their innovative forms management solution to healthcare organizations like yours. Deliver a better, more convenient intake experience
A faster, easier way to check in
Phreesia Mobile
Give patients a flexible check-in experience, no matter where they are—at home, on the go or in your office.
Phreesia PadX
Turn any iPad® into a convenient, in-office registration solution with the Phreesia PadX application.
Intake for Telehealth
Streamlined, customizable intake workflows that help your organization manage virtual visits at scale.
Arrivals
A registration kiosk with wayfinding features to meet the needs of health systems and large medical practices.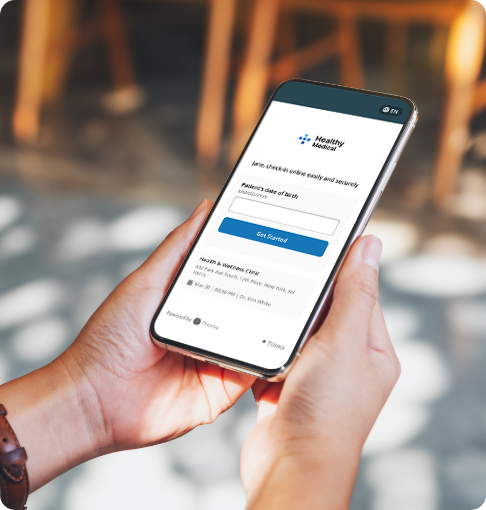 Across Phreesia's network, 84% of patients check themselves in

5+ minutes of staff time saved per self-service check-in
iPad® is a registered trademark of Apple Inc.
Capture a complete patient record without staff intervention
Ask the right questions to the right patients at the right time with Phreesia's proprietary logic and workflows. Our automated tools help you reduce manual data entry and improve record accuracy by:
Prompting patients with relevant questions about their demographics, insurance coverage, clinical history and health risks
Allowing patients to update their information from the privacy and security of their own device—no apps or logins required
Sending health data, clinical screening results and patient-reported outcomes directly to your EHR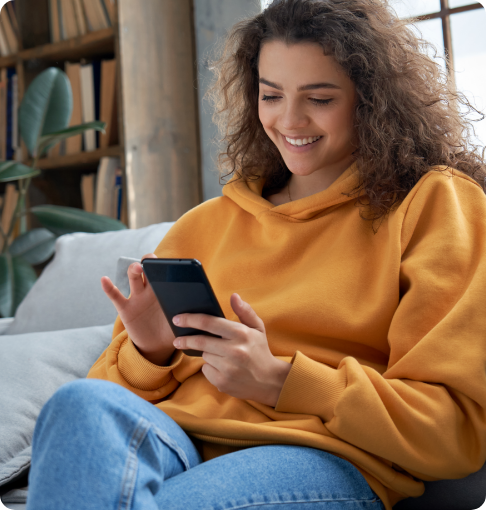 Phreesia delivers tremendous value to our organization by automatically capturing and integrating important clinical, demographic and social data from patients, consistently and at scale."
– Robin Scott, Business Office Manager, Virginia Cardiovascular Specialists
More time with patients, less time managing consents
Whether you need patient consent once, every six months or annually, Phreesia has you covered. Our logic-driven platform captures patients' signatures electronically and sends required forms directly to your PM or EHR.
Use Phreesia's consent management tool to:
Collect signatures at the time of service for HIPAA agreements, financial policies and clinical documents
Use custom logic to prompt relevant forms based on timing, provider, location, appointment type, patient demographics and more
Automatically send consent forms to your PM or EHR after collecting a signature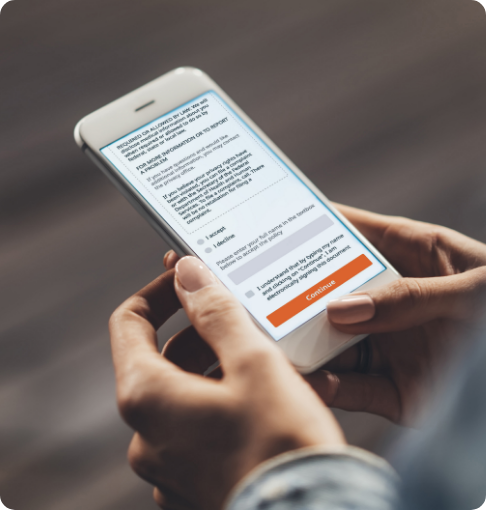 99% of patients automatically sign or re-sign consents when they are due
Collect more time-of-service payments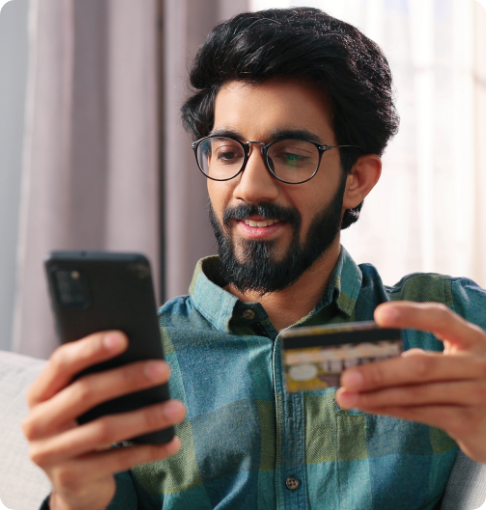 Phreesia makes it easy to respectfully and consistently collect from patients at the time of service by prompting them to pay during registration."
– Heather Collins, Front Office Coordinator, Mid-City OBGYN
The command center for your waiting room
Monitor intake, access patient information and manage registration exceptions—all from one screen.
Multiple locations, service lines or PM systems? No problem! Our Phreesia Dashboard offers robust, end-to-end enterprise support so you can:
Manage patient appointment information
Send customizable alerts and notifications
Review E&B verification details
Set up payment plans and card-on-file policies
Initiate a two-way patient chat via text message
Access patient visit notes, images and charts
View copays, balances and visit charges
See transaction details and batch reporting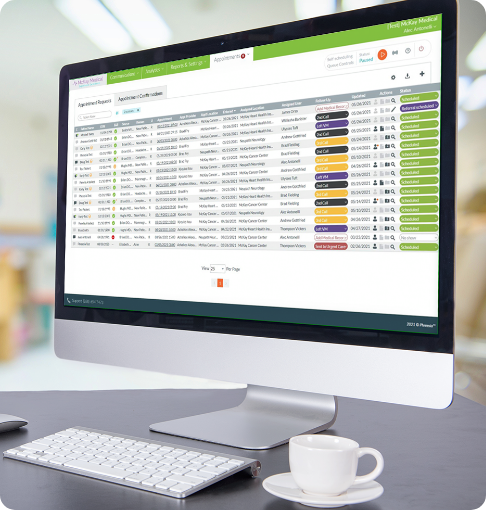 All through the Phreesia Dashboard, we can have our patients register on their own device … We have eliminated countless hours of redundant work, freeing our staff to do other important tasks."
– Philip Coburn, Chief Operating Officer, TrustCare Health
Actionable insights for your staff
Data-driven analytics about your intake trends and patterns.
Monitor
Track check-in volumes by location, visit type, staff member and more.
Explore
View pre-registration completion rates relative to scheduled visit times.
Improve
Record and supervise patient check-in performance by staff member.
Scale
Keep tabs on your patients' overall satisfaction with the Phreesia platform.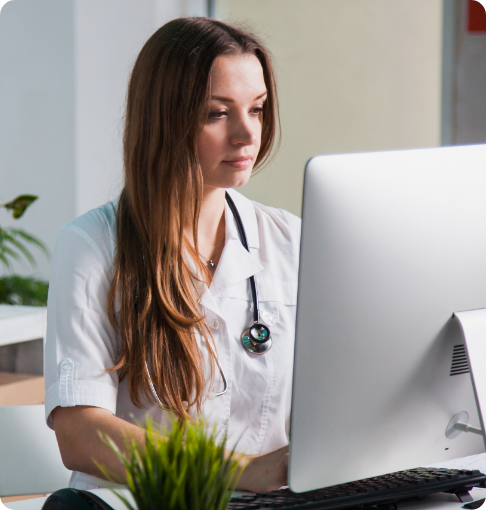 Phreesia [has] helped us detect trends and given us more insight into what patients really think… We're getting valuable feedback that we can work on to improve their experience."
– Angela Thomas, Certified Medical Assistant, CovenantCare Practices
A customizable experience for every patient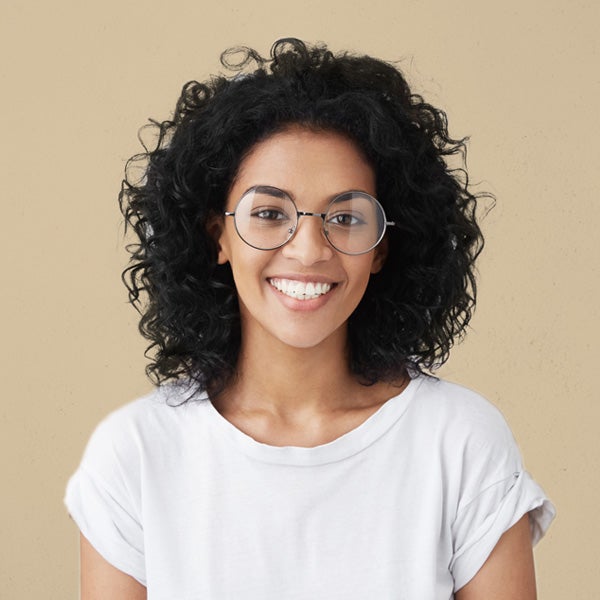 Alex Miller
It's time for Alex's annual check-up! Her provider sends an automated message to remind her that she's due for care—along with a link for her to self-schedule an appointment.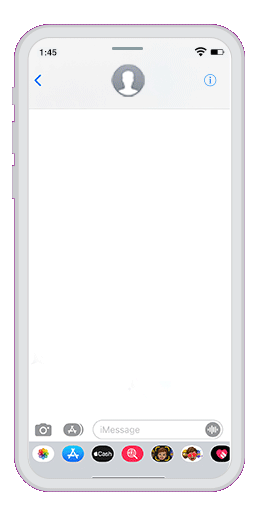 Before her scheduled visit, Alex receives a text message or email on her mobile phone, then clicks the link to register for her appointment.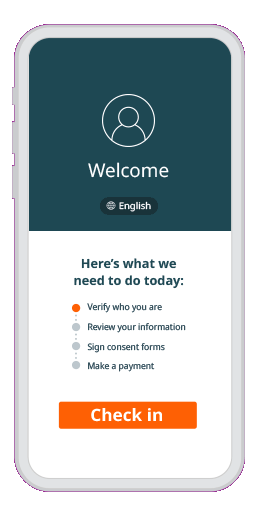 Alex recently changed jobs and has a new health insurance provider. She is prompted to update her insurance information when confirming her demographic and medical history.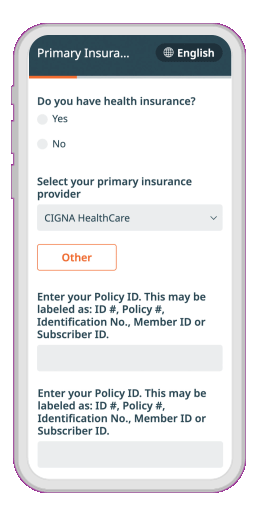 Alex needs to re-sign the practice's privacy policy. She is automatically prompted with the form during intake and provides her electronic signature.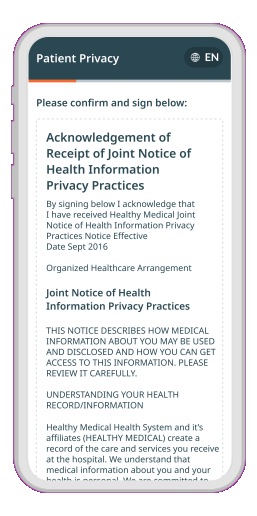 Before arriving for the visit, Alex needs to pay her copay. She reviews the visit charges on her mobile phone, then selects Apple Pay® for a quick, convenient checkout.
Apple Pay® is a registered trademark of Apple Inc.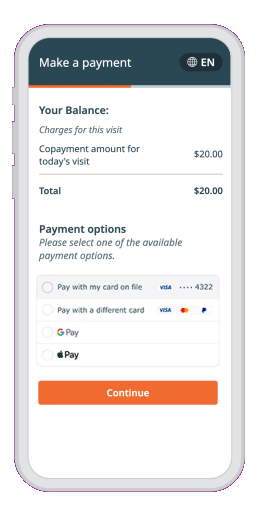 When the appointment ends, Alex gets a text message asking her to fill out a survey. After completing it, she is prompted to share an online review about her visit.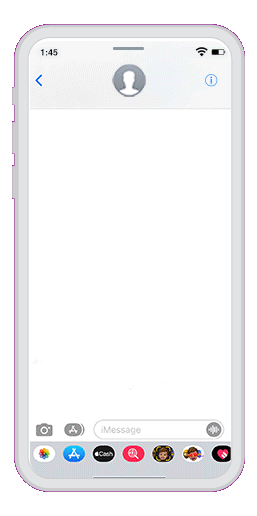 Short-staffed? We can help.
Instead of struggling with hiring, let us help you get the most out of the staff you have and manage your ever-growing list of responsibilities.
Phreesia is like adding more staff members to your team.
Rated #1 in Patient Intake Management by KLAS
KLAS launched the Patient Intake Management category in 2018. Since then, Phreesia has been rated as the top-ranked patient intake vendor four times by healthcare providers.

Overall KLAS
Score

Overall Product Quality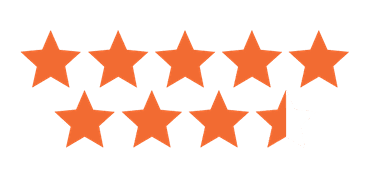 8.4 out of 9
Drives Tangible Outcomes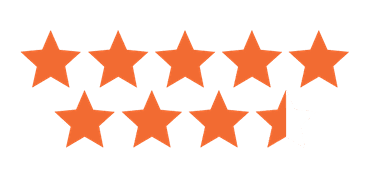 8.4 out of 9
Would Buy
Again

Success stories
No matter your size, location or patient demographic, Phreesia can help your organization drive outcomes that matter.

"The automation through Phreesia is a huge time-saver for our staff. From intake to appointments to post-visit surveys, Phreesia allows us to create a more convenient and engaging experience for our patients."
88% of patients check themselves in for appointments
Eliminates 1,600+ phone calls per month with Phreesia's two-way text messaging tool
96% of patients had a positive experience using Phreesia

"Phreesia saves my employees so much time on the check-in process, including updating patient registration details, verifying eligibility, and collecting copays and outstanding balances. Phreesia also saves us on costs for paper as well as the time and manpower it would take to scan documents into patients' charts."
9 in 10 patients check themselves in for appointments
Eliminated 29,000 phone calls with Phreesia's digital communication tools
Covered the efforts of 8 full-time administrative staff with Phreesia's registration tools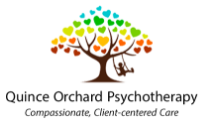 "With Phreesia, we can digitally collect consents and provide patients with instructions on how to check in for their telehealth visits – all of which has made patient registration much easier for everyone involved."
94% of all appointments are telehealth visits
1,430 consents collected digitally per month
96% of patients had a positive experience using Phreesia