Our Impact
Improving outcomes, one patient at a time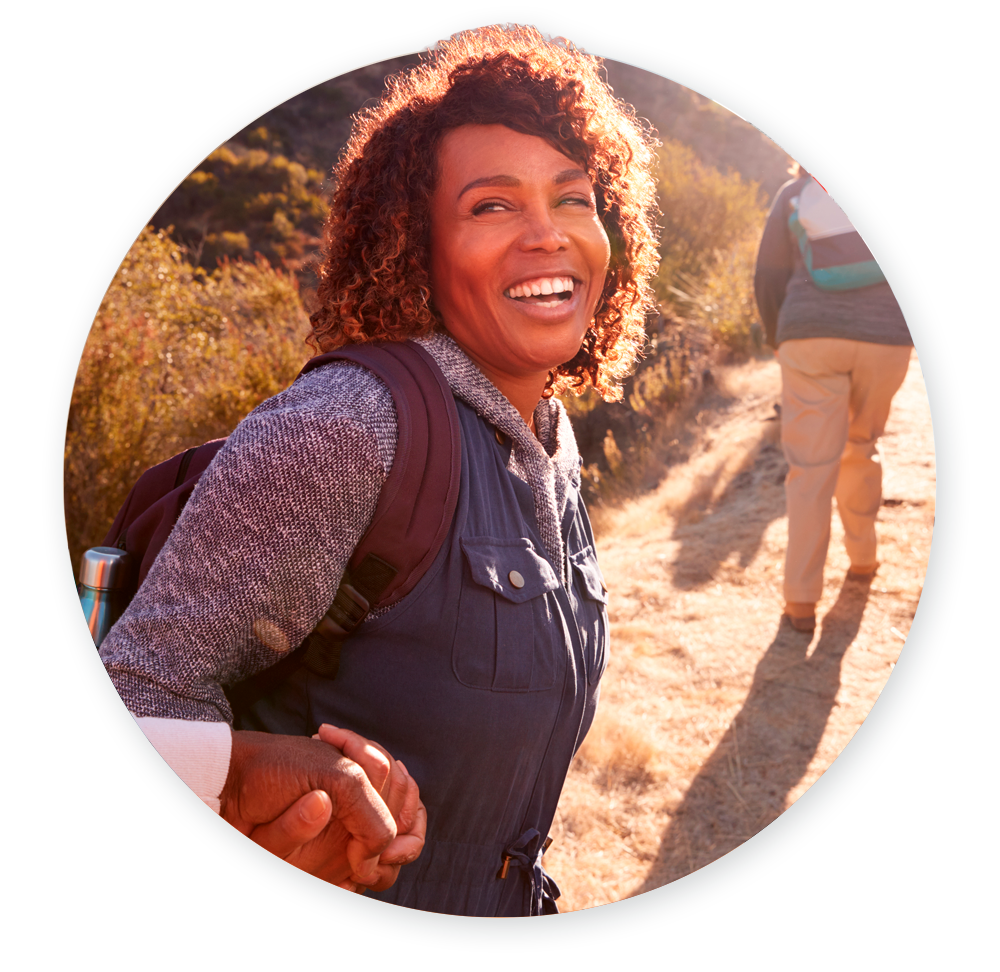 We're committed to making healthcare better.
We founded Phreesia in 2005 to make a meaningful impact on health outcomes. Since then, we've grown to facilitate more than 120 million patient visits annually at healthcare organizations nationwide—and our commitment to patient outcomes shapes everything that we do.
Providers, payers, life sciences companies, advocacy groups and other organizations leverage the size and scale of the Phreesia Network to close gaps in care, connect people to health plans that meet their unique needs and promote actionable conversations between patients and their providers. We're honored to be entrusted to safeguard patients' healthcare data and help organizations of all sizes drive outcomes that matter.
We've spent the past 18 years championing better care for all. We're so proud of the impact we've had.
1

+

healthcare organizations
1

million

patient visits annually
Stories from the field
The organizations we work with are committed to helping patients lead happy, healthy lives. We're privileged to help them make it a reality.
Activated patients
We want to empower people to take an active role in their care. We partner with thousands of organizations to make it happen.
1 in 5
patients are activated to request a flu shot while using Phreesia to check in for their appointments.
84%
patients check themselves in for their appointments.
3,800
patients who were diagnosed with high blood pressure but were not on treatment received information about how to self-monitor their condition.
500K+
screenings completed annually to assess patients' ability to self-manage their health and healthcare.
Better outcomes
We collaborate with innovators across the nation to drive measurable results for staff and patients.
3M+
SDOH screenings administered digitally through January 2022, helping providers identify patients with unmet needs to address during their visit.
79%
reduction in healthcare organizations' no-show rates within 30 days of implementing Phreesia's automated scheduling tools.
52%
of patients who engaged with a Phreesia PSA about Alzheimer's disease said they were likely to talk to their doctor about it.
22%
improvement in patient activation after engaging patients with low ability to self-manage their care.
Education at the point of care
Patients who are better educated and activated in their care have better outcomes. Phreesia is proud that the health information we present to patients at the point of care has led to increased rates of diagnosis, treatment for chronic disease, preventive screening and vaccinations, and improvements in symptoms and quality of life.
Across our network, 2 in 3 patients surveyed immediately after seeing condition-specific point-of-care messaging say they are likely to discuss the condition with their healthcare provider.1 We take great pride in equipping patients with relevant, actionable information that empowers them to have more meaningful conversations with their providers.
1 Percentage of patients responding 3, 4 or 5 on a 5-point scale across all campaigns analyzed in 2022
Our pledge to protect healthcare data
At Phreesia, privacy and security are our top priorities–not boxes to be checked during a once-a-year review. At every level of our organization, we foster a culture focused on safeguarding patient data. We never share patient data with third-party web tracking companies, and we're honored to have our efforts recognized with many of the industry's most well-known certifications.
How we help
We're committed to driving results for healthcare organizations across the nation.
"Phreesia's SDOH screening tool helped alert one of our care coordinators, Taylor, about a patient who had an urgent need for housing. Taylor was able to immediately meet with the patient and their family while they were in the office and find them a place to stay that night. Since then, she has been working to find them a more permanent home."
"Since introducing Phreesia's DPE platform, patients are more proactive in initiating conversations with their provider about their treatment options. When our patients have more information about a potential care option relevant to what they need, it creates more engaging conversations during their visit."
"With Phreesia, I'm becoming a better diagnostician because patients can tell me about their social, family and medical history however they feel most comfortable. The integration with our EHR was so smooth, and our patients appreciate the option to pay with a credit card. Phreesia gives my staff more time to spend with patients and helps us provide excellent medical care."
"Using PAM tools helps us identify and engage members most in need of our case management resources. Using valuable resources wisely and targeting those with low activation has led to countless successes, both in reducing unnecessary utilization and engaging members in appropriate health-related services."
Follow our impact
Enter your information to stay up to date on the latest Phreesia news, events and announcements.
Thank you for subscribing!