PHREESIA FOR
CHCs and FQHCs
Automate registration, meet your quality measures and support patient activation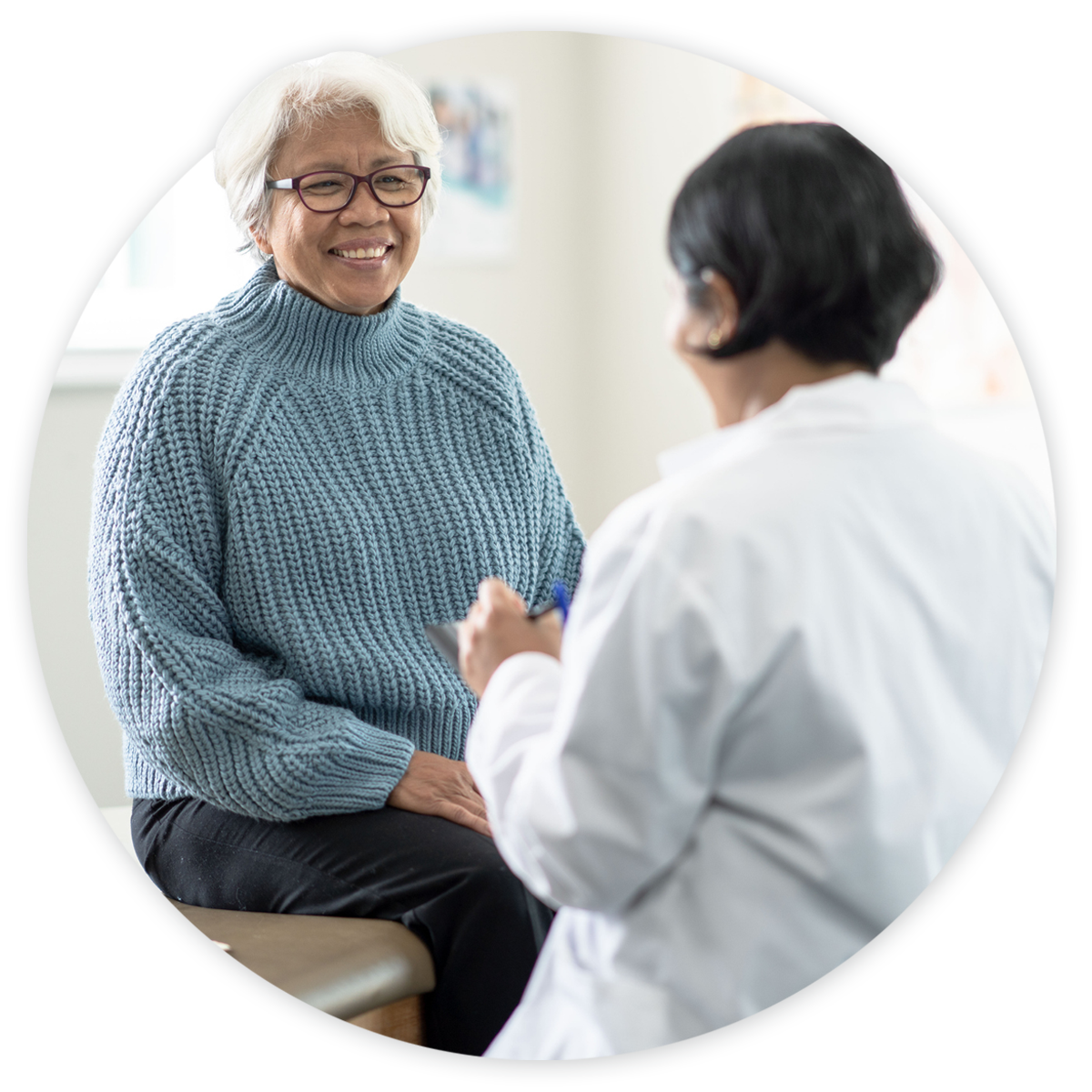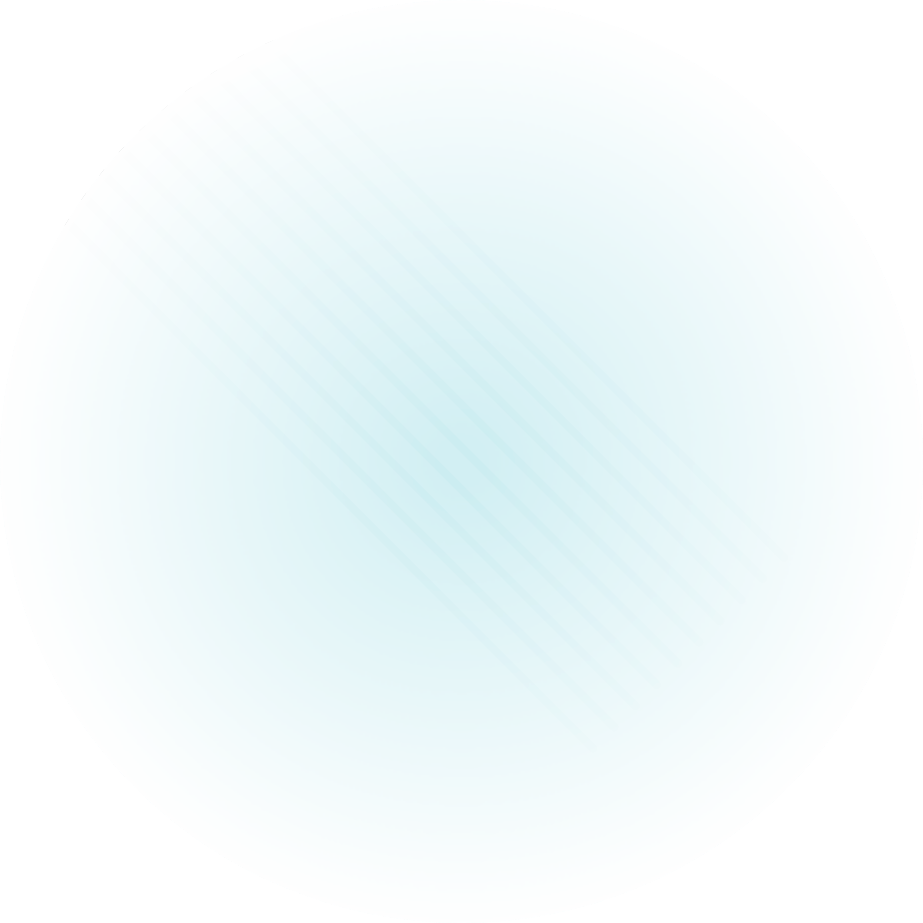 Trusted by health centers nationwide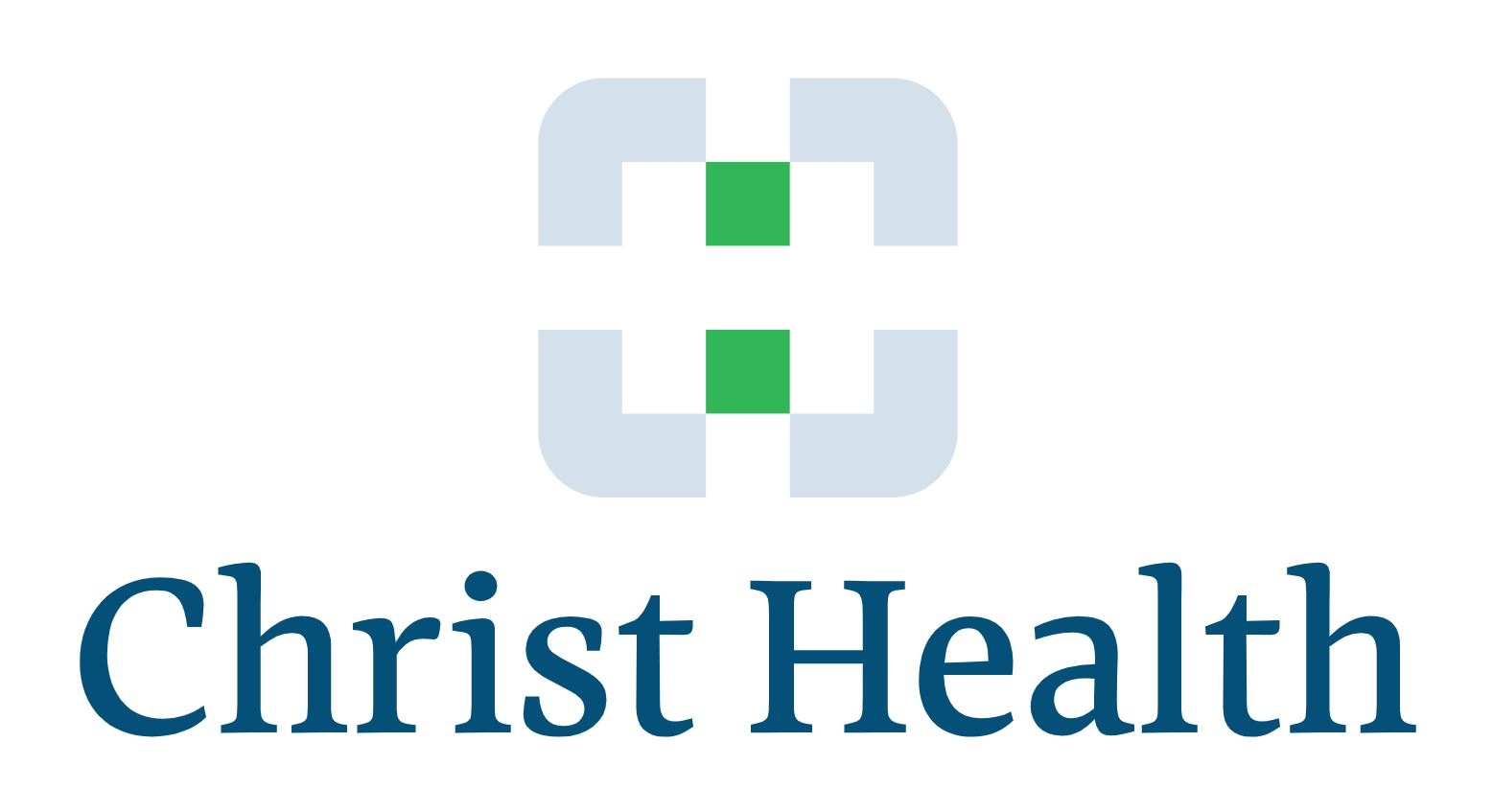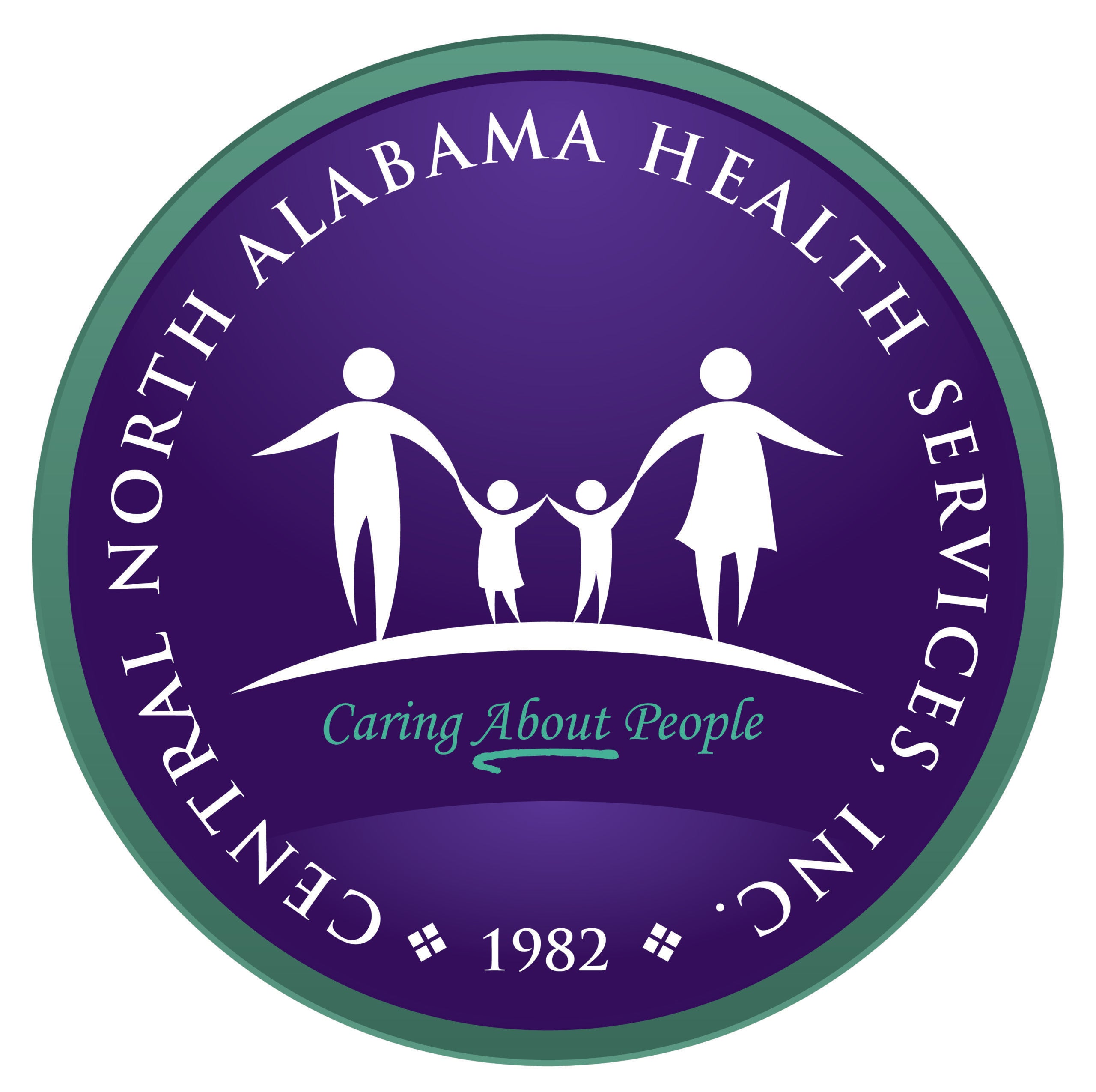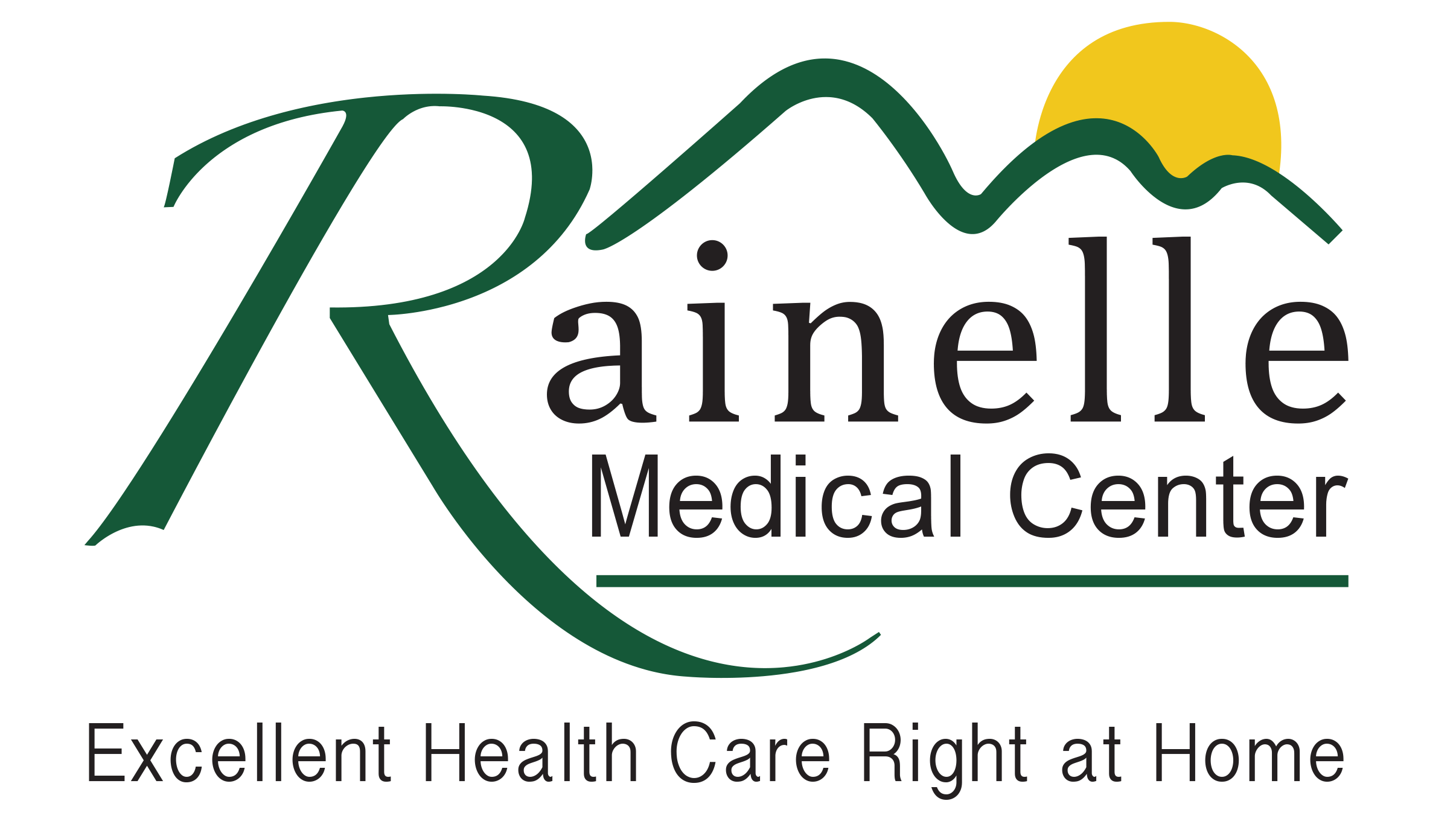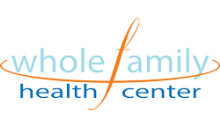 Maximize efficiency and deliver equitable, patient-centered care
Phreesia helps community health centers (CHCs) and Federally Qualified Health Centers (FQHCs) deliver a consistent, patient-centric journey across every care setting and service line. Experience scalable value for registration, patient access, revenue cycle management, reporting and analytics, clinical services and operations—all without adding more staff.
Simplify registration and save staff time
Digitize check-in
Let patients check in and update their demographic information from anywhere—at home, on the go or when they arrive for their appointment—using their own device or onsite hardware. Plus, meet diverse demographic needs with support for 20+ languages.
Know your patients
Collect and report on key UDS data about patients' race, ethnicity, preferred language, sexual orientation, gender identity and more. Our proprietary logic helps you save time, simplify patient interviews and improve data accuracy.
Collect consents
Capture signatures for HIPAA agreements, financial policies and more. And with Phreesia's robust integrations, updated consents are automatically captured in your PM.
Monitor your intake process
Access patient information, receive automated alerts, view workflow analytics, reduce data-entry errors, manage atypical registrations and more—all from one screen.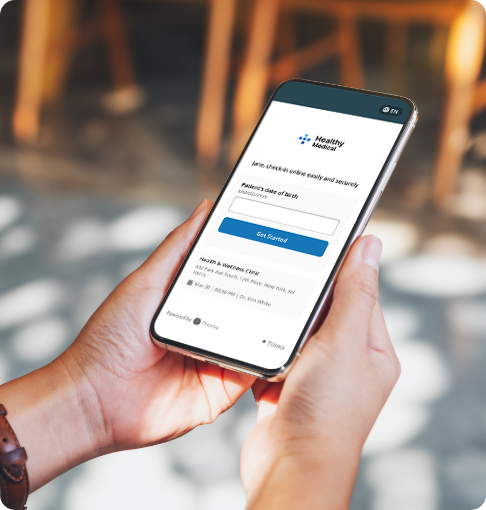 Across Phreesia's network, 81% of FQHC patients check themselves in

Across Phreesia's network, 5+ minutes of staff time saved per self-service check-in
Deliver comprehensive, high-quality care
Streamline clinical intake, collect patient-reported data and easily administer screening tools.
With Phreesia, you can capture medical, family and social histories before each visit, giving clinicians the information they need to have more meaningful patient encounters. Phreesia helps you address patients' non-medical health risks by asking privately about their access to food, housing and other social needs, and close gaps in care with customizable outreach messaging.
Phreesia also helps FQHCs deliver targeted screenings—such as the PHQ-9, PRAPARE, GAD-7, AUDIT-C and more—to gather critical health data from patients, calculate their risk scores and give care teams real-time access to the results.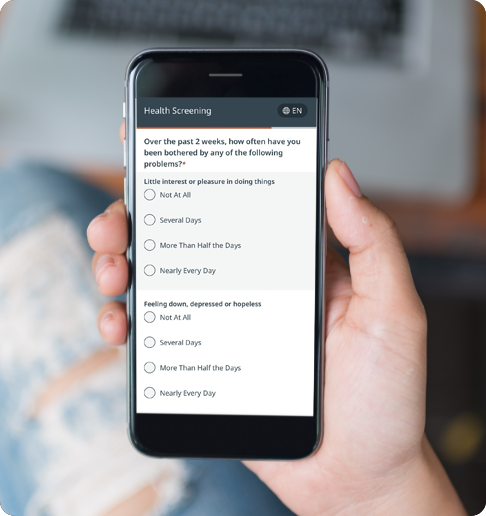 Now that Phreesia handles the delivery of the PHQ-9 automatically, providers have the information they need before they enter the exam room. This is a critical piece of the workflow, and providers are able to be proactive instead of reactive … It also gives us the tools to identify and treat patients in a consistent and streamlined way."
– Jenny Williamson, Clinical Applications Manager, HealthLinc
See patients sooner and reduce access barriers
Save time
Give patients 24/7 access to request or self-schedule an appointment from their own device.
Minimize no-shows
Prompt patients to confirm, cancel or reschedule their visit with automated reminders via email, text message or voice.
See patients sooner
Easily fill unexpected open appointment slots with clinically relevant patients using rules-based scheduling automation.
Stay organized
Centralize, manage and track all your in-person and telehealth appointments across multiple locations and sources.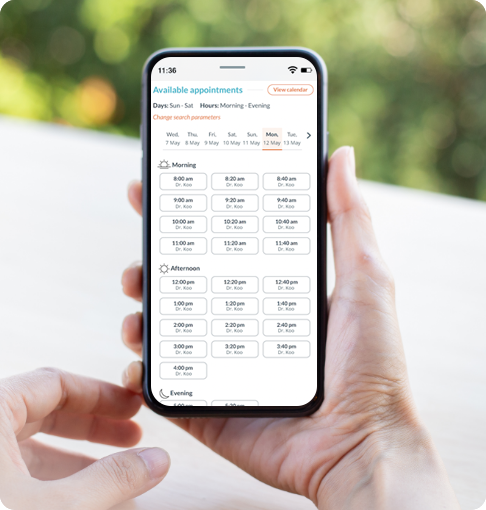 79% reduction in no-show rate within 30 days of implementing Phreesia.
Boost time-of-service payments and reduce bad debt
Capture insurance
Verify patients' eligibility and benefits across service lines within seconds. There's no need to check insurers' portals, and our automated E&B checks work for both private-pay and government plans.
Increase collections
Auto-prompt patients to pay their copays and balances to eliminate awkward financial conversations at the front desk. Plus, send payment reminders to help patients understand what they owe.
Offer flexibility
Give your patients modern, convenient ways to pay with payment plans, card on file and online bill-pay. Present a sliding fee scale for patients who pay out of pocket, and keep tabs on all payments with robust PM integrations.
Consolidate vendors and realize cost savings
Phreesia manages funding, chargebacks, fraud monitoring and more. Plus, our competitive merchant processing rates help you save money on every transaction.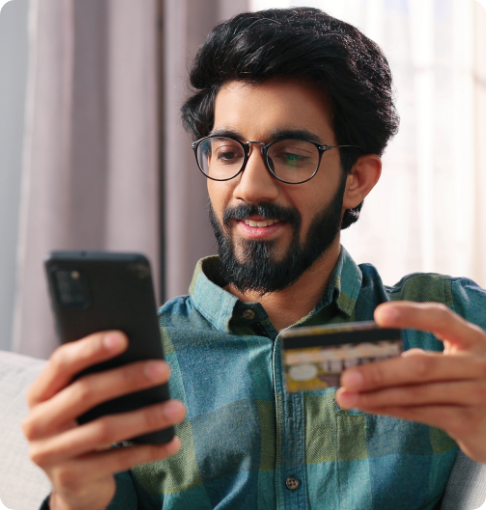 70% of patients' balances are paid at the time of service across Phreesia's network.
Support value-based care reporting
Value-based care models rely on robust, accurate patient data to measure quality of care. And with Phreesia, you can gather the right data for your needs.
Phreesia helps you automatically capture data for a variety of quality measures—including cervical cancer screening, fall risk assessment, documentation of current medications and many others—during registration. With seamless data collection, you can more easily report on patients' responses to intake interviews.
From help with data collection for Healthcare Effectiveness Data and Information Set (HEDIS) and Merit-based Incentive Payment System (MIPS) quality measures, to pertinent data to the Uniform Data System (UDS) or even Patient-Centered Medical Home (PCMH) and National Committee for Quality Assurance (NCQA) accreditation support, Phreesia helps you get self-reported patient data when it counts.
Phreesia has helped us achieve many of our goals to improve patients' health outcomes. By working with Phreesia's implementation team, we were able to tailor our questions to gather the data we needed for specific grant requirements and quality measures."
– Debra Kudelka-Beavers, Technology Project Manager, Community Health Center of Yavapai
Support patients in taking a more active role in their care
Give your patients the tools and support they need to take an active role in their care.
Engage
Send customizable text messages directly to patients. Provide pre-visit instructions, convert appointments to telehealth and more.
Measure
Assess patients' healthcare self-management abilities with the Patient Activation Measure®. Use PAM® to personalize care and effectively engage patients.
Activate
Connect with your patients before, during and after their visit with targeted messages that encourage routine care and drive follow-up appointments.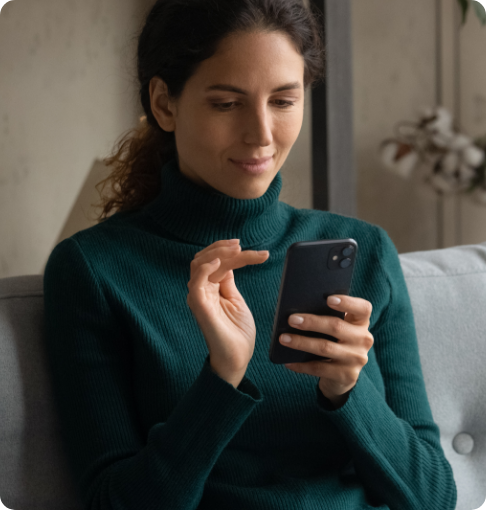 Address social needs at scale
Health centers like yours are a safety net for medically underserved communities, many of which are disproportionately impacted by social needs. But without a scalable way to allocate limited staff, it can be challenging to connect patients with the support they need.
That's why we developed a social-needs workflow tailored specifically for CHCs and FQHCs. Here's how it works:
Patients complete SDOH screening from their own device or in-office hardware
Patients are prompted to complete the Patient Activation Measure (PAM) and are assigned an activation score
Higher-activated patients are routed to a self-service workflow, and lower-activated patients can be connected with a community health worker or other care team member to receive 1:1 support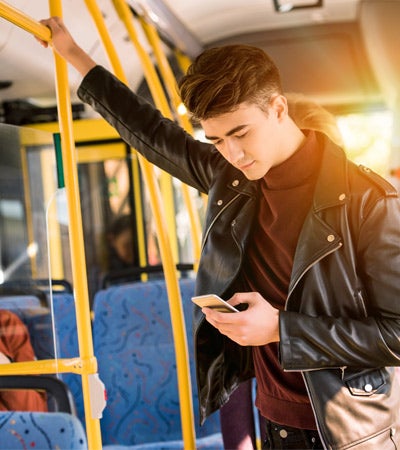 Within just five months of implementing the workflow, HealthLinc—an FQHC in northern Indiana—saw a 43% increase in productivity, enabling the organization to connect far more patients with the social resources they need.
Fill your administrative staffing gaps
Your health center has more tasks to manage than ever before—and limited resources to manage them. But operating efficiently isn't about finding more people to do the work. It's about helping your staff work smarter, not harder.
In just a few short weeks, Phreesia can help you:
Reduce manual workloads
Improve efficiency
Create excellent patient experiences
A customized experience for every patient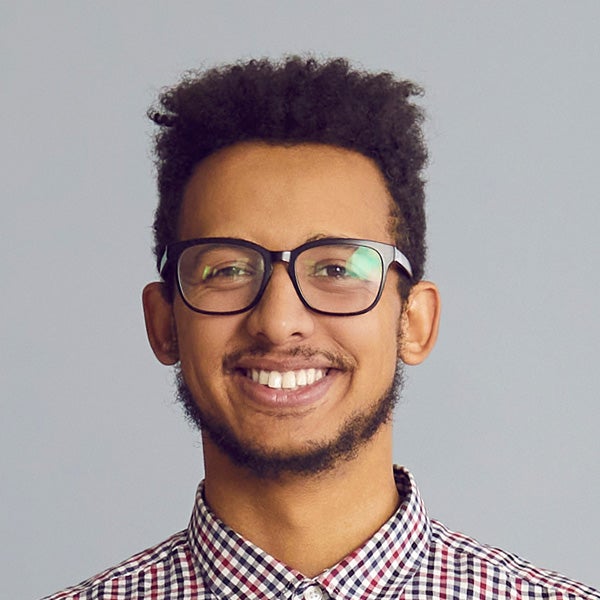 Joshua
It's time for Joshua's annual check-up! His community health center sends an automated message to remind him that he's due for care—along with a link for him to schedule an appointment.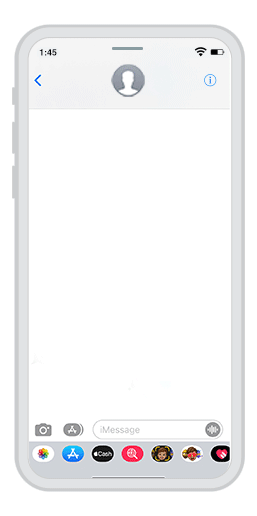 Joshua clicks the link and is taken to a scheduling form. The form is customized to match Joshua to the right appointment type, provider and location.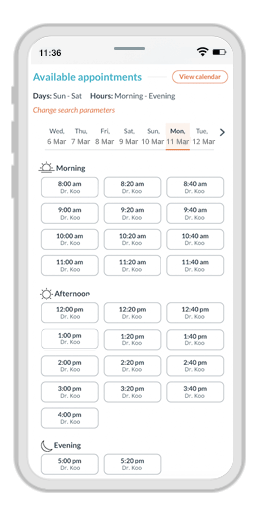 A few days before the visit, Joshua receives a text message or email prompting him to pre-register. He confirms his demographic information, medical history and insurance coverage, then provides his e-signature for applicable consents. Upon submission, Phreesia verifies Joshua's eligibility and benefits, and shares the information with the health center's administrative staff.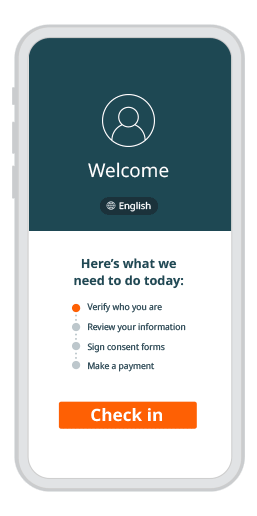 During registration, Joshua is automatically prompted to complete the PHQ-9, a questionnaire that helps his provider assess whether Joshua is at risk for depression.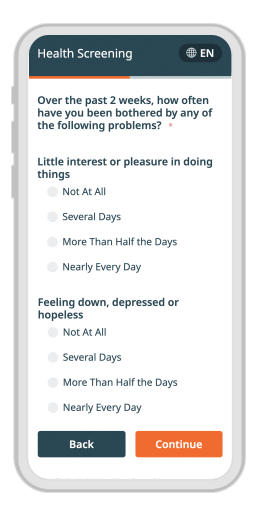 Joshua carries a balance from a prior visit. He reviews the visit charges on his mobile phone, then selects Apple Pay® for a quick, convenient checkout.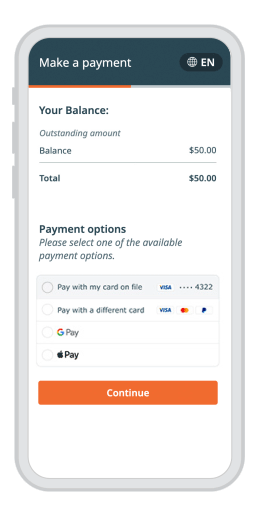 Joshua arrives on time and checks in beforehand. And because he completed all the necessary intake tasks ahead of time, Joshua's provider spends more time addressing his needs and having a productive, meaningful encounter.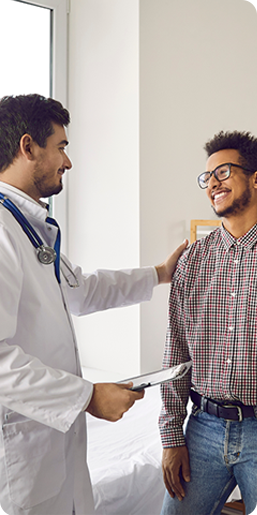 When the appointment ends, Joshua gets a text message asking him to fill out a satisfaction survey. After completing it, he is prompted to share an online review about his visit.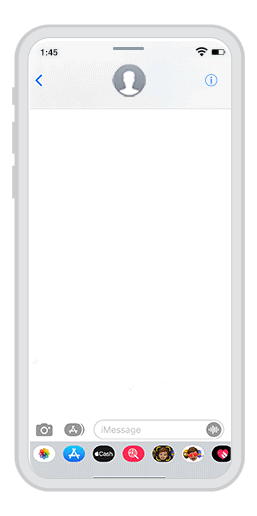 Phreesia helps community health centers succeed
No matter your size, location or patient demographic, Phreesia can help your organization drive outcomes that matter.
"Phreesia's SDOH screening tool helped alert one of our care coordinators about a patient who had an urgent need for housing. [She] was able to immediately meet with the patient and their family while they were in the office and find them a place to stay that night. Since then, she has been working to find them a more permanent home."

"As an FQHC, no-show rates are higher on average than in other practice types. But since implementing Phreesia's automated schedule management tool, every new appointment slot that our patients accepted has been billed. It's easy to set up and monitor, and our staff quickly learned how to use it."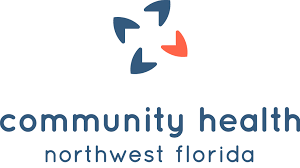 "When we screened patients face-to-face, they often felt judged and embarrassed answering such personal questions. Now they have a private, secure environment to answer these questions more honestly."

Our bidirectional integrations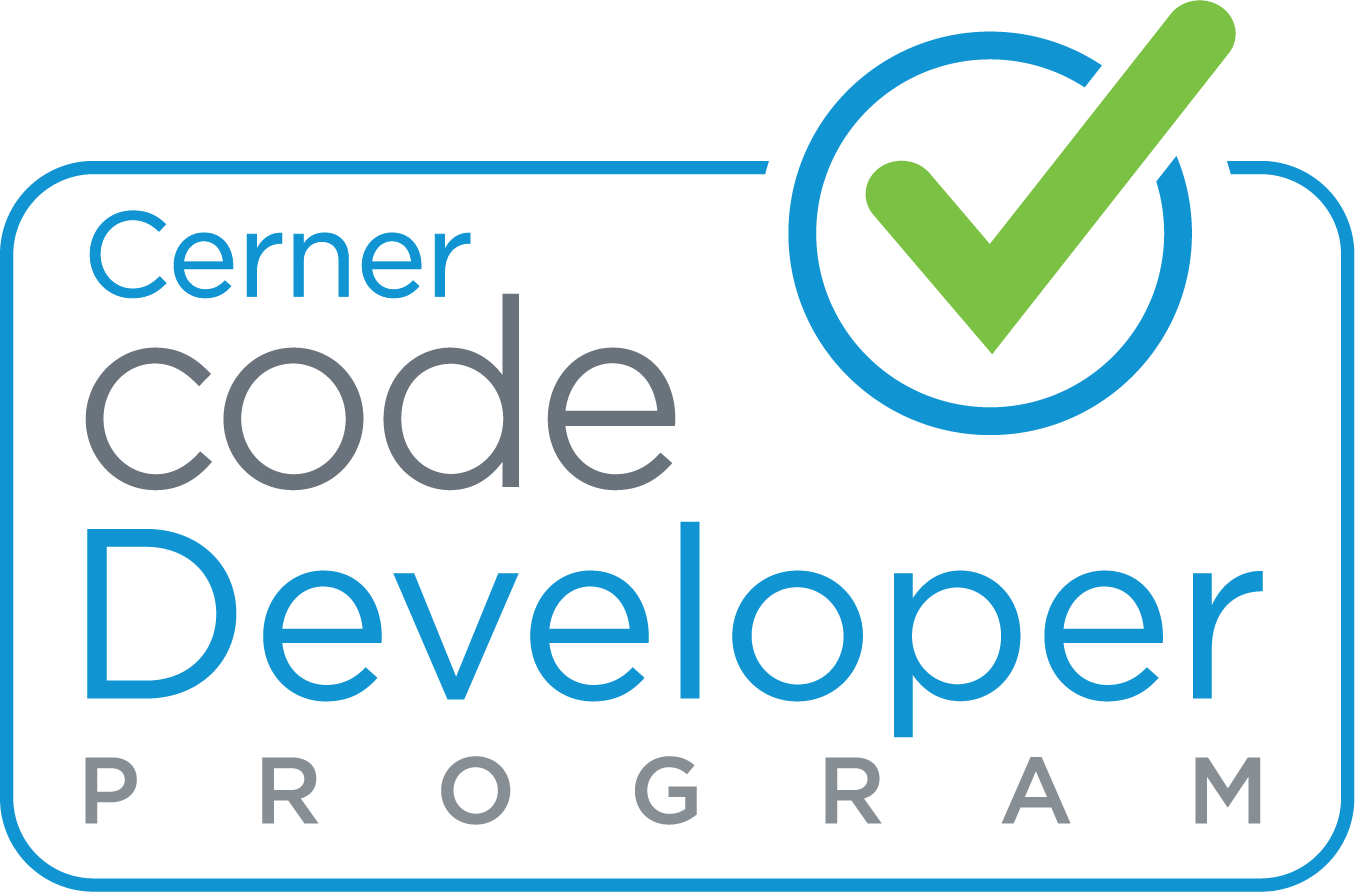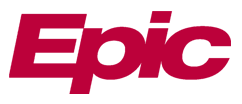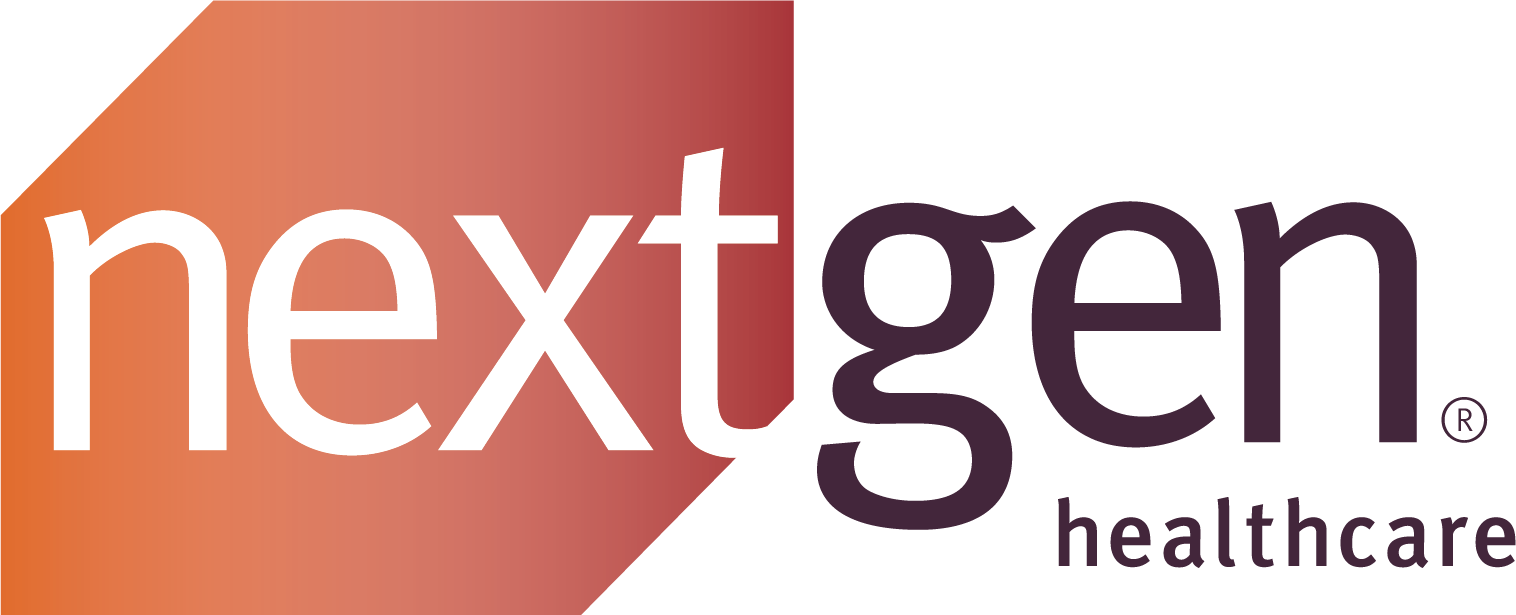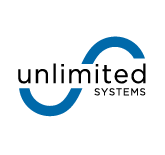 Can't find your PM/EHR? Don't worry! Phreesia is easily integrated using open standards, including HL7, FHIR, CCD, CSV and more. An enterprise solution to protect patient data
At Phreesia, privacy and security are our top priorities—not boxes to be checked during a yearly review. At every level of our organization, we foster a culture focused on safeguarding patient data. We're honored to have those efforts recognized with many of the industry's most well-known certifications.