Save time, increase collections and keep patients coming back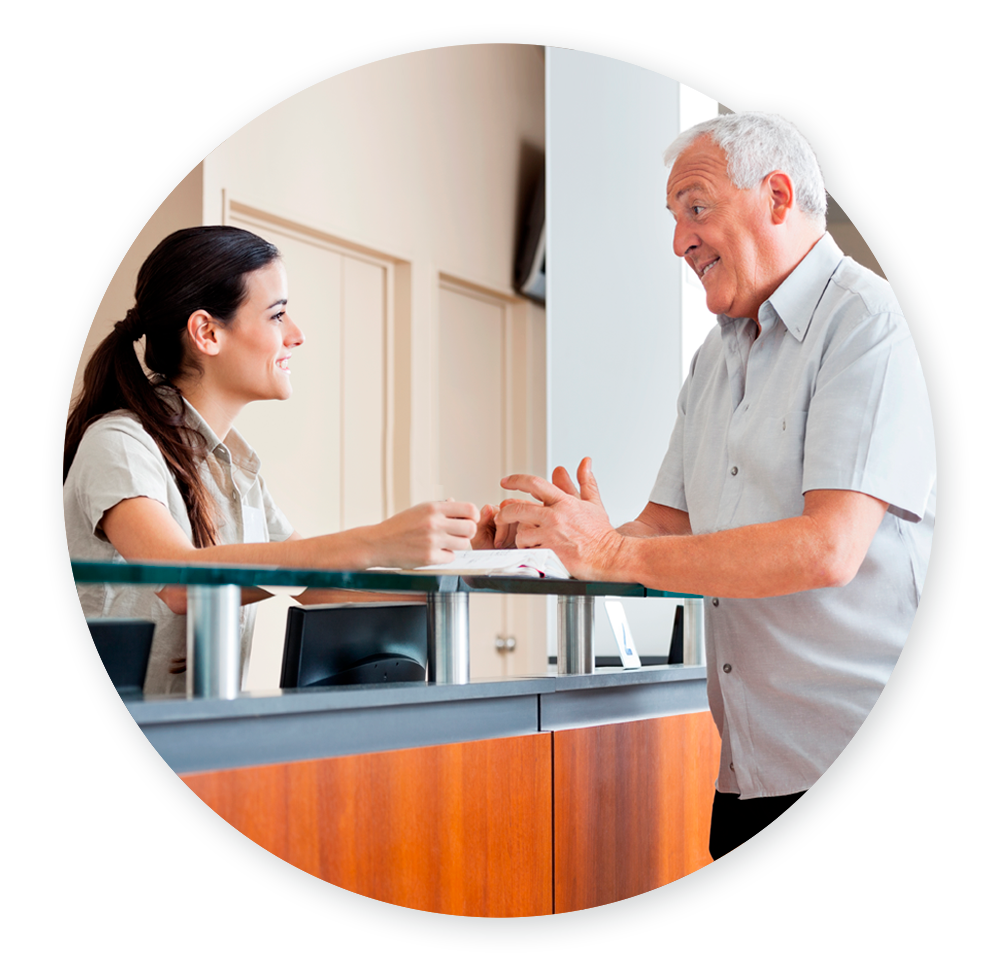 The proven leader in patient intake management
See why healthcare organizations choose Phreesia to drive outcomes that matter.
"Phreesia delivers tremendous value to our organization by automatically capturing and integrating important clinical, demographic and social data from patients, consistently and at scale. Our staff no longer has to worry about manual input of lengthy paper interviews and can spend more time addressing patients' needs."
— Robin Scott, Business Office Manager
Virginia Cardiovascular Specialists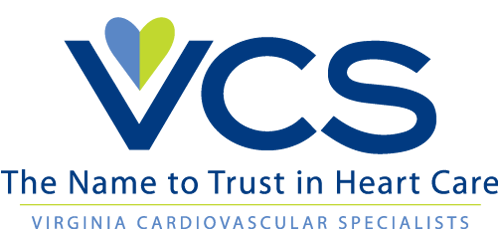 75% of patients check themselves in for appointments

Nearly 900 staff hours saved per month by using Phreesia for check-in
96% of patients had a positive experience using Phreesia
"Phreesia makes it easy to collect from patients respectfully and consistently at the time of service by prompting them to pay during registration. It also gives patients flexible and convenient payment options that improve their overall financial experience."
— Heather Collins, Front Office Coordinator
Mid-City OBGYN


73% more patient payments collected via self-service check-in versus staff check-in

2.5x more collected between visits when patients use Phreesia
94% of patients have a positive experience using Phreesia
"Our patients love how easy it is to use Phreesia. They adopted it quickly and are using it as if it is what we have always had. Phreesia has improved our patient experience and reduced our door-to-doctor time frame!"
— Kate Euser, Director of Training and Innovation
Platte River Medical Clinic


91% of patients check themselves in for appointments

2 in 3 patients complete their registration before arriving for their visit

Nearly 5,000 phone calls eliminated per month by using digital tools to communicate with patients
Phreesia has the expertise, people and scale you need
You can depend on us to simplify intake, keep patients engaged and improve outcomes
Trusted by healthcare organizations nationwide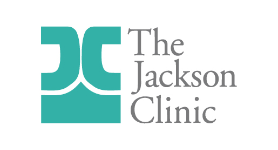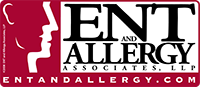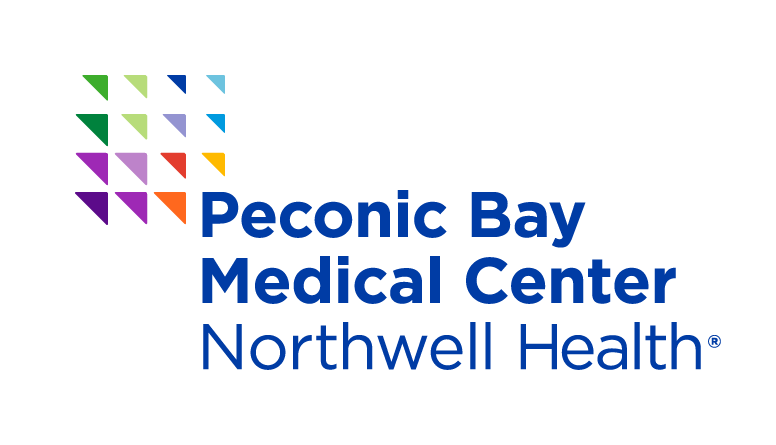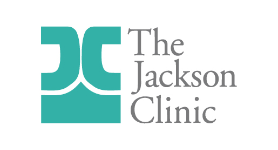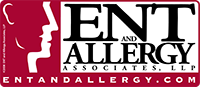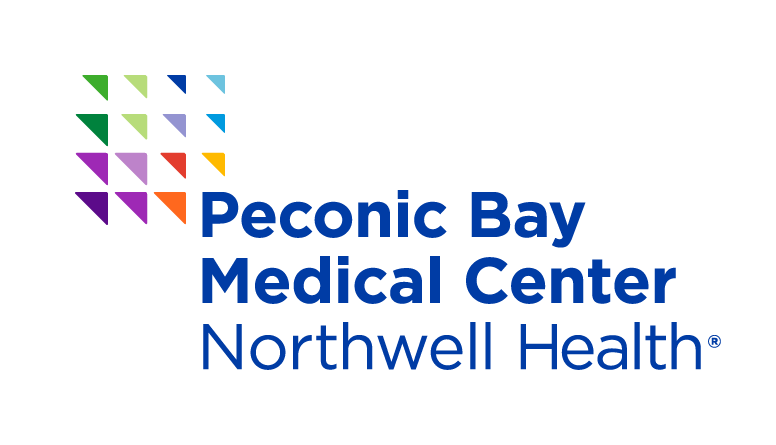 Rated #1 in Patient Intake Management by KLAS
KLAS launched the Patient Intake Management category in 2018. Since then, Phreesia has been rated as the top-ranked patient intake vendor four times by healthcare providers.

Overall KLAS
Score

Overall Product Quality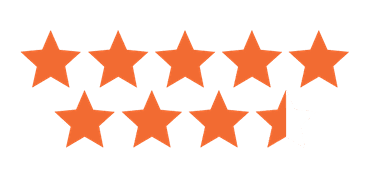 8.4 out of 9
Drives Tangible Outcomes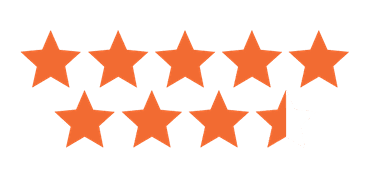 8.4 out of 9
Would Buy
Again