How much value does Phreesia bring? We'll show you!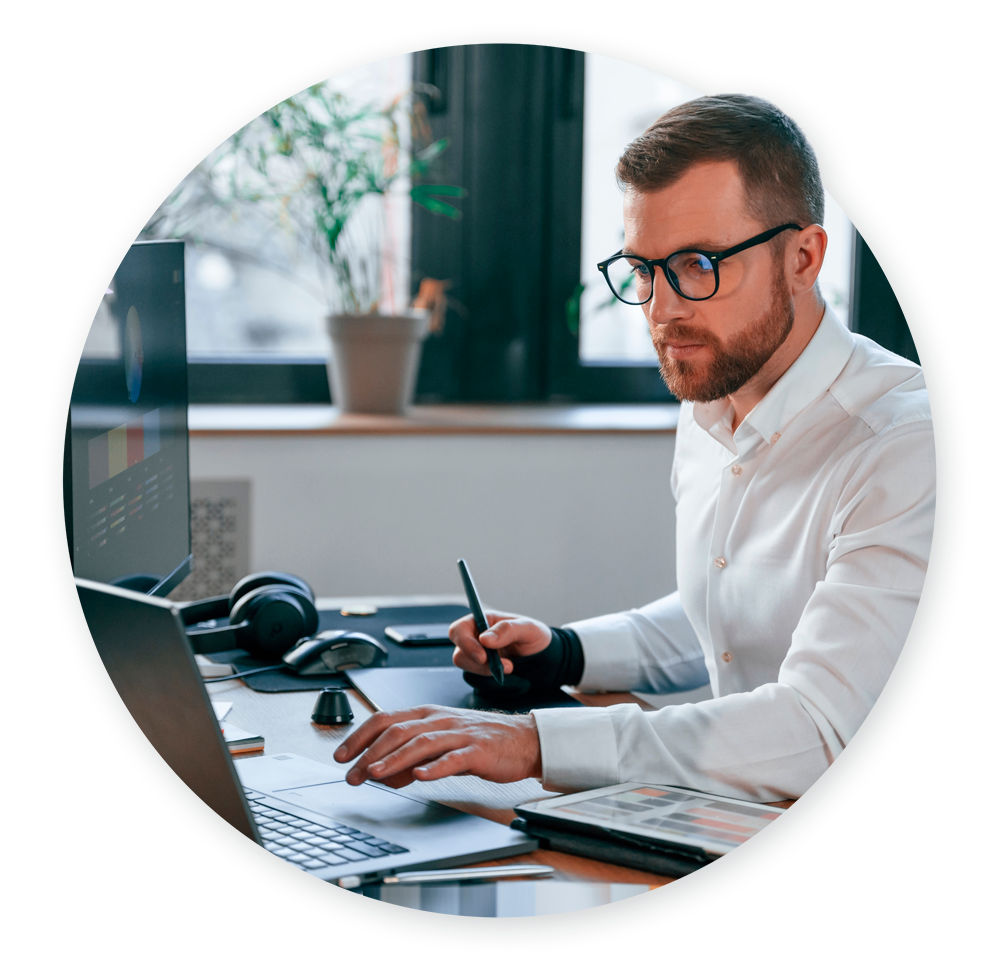 A proven return on investment
Use our calculators to learn how Phreesia can help your organization increase revenue, reduce no-shows and save staff time—no matter your size, specialty or patient demographic.
Save staff time
See how Phreesia's automated tools give your team more time for complex tasks.
Monthly time savings (hours):
Annual time savings (hours):
Reduce no-shows
Learn how many open appointment slots Phreesia can help you fill.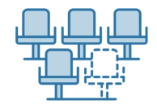 Average Value of a Visit ($)
Monthly visit volume increase:
Monthly revenue increase:
Combat staff shortages
Learn how Phreesia is like adding more staff members to your team.

Number of staff members covered:
Increase collections
See how Phreesia can help you collect more at the time of service.
Monthly Visits Owing a Copay
Current Time-of-Service Copay Collection Rate (%)
Increased monthly copay collections:
Increased annual copay collections: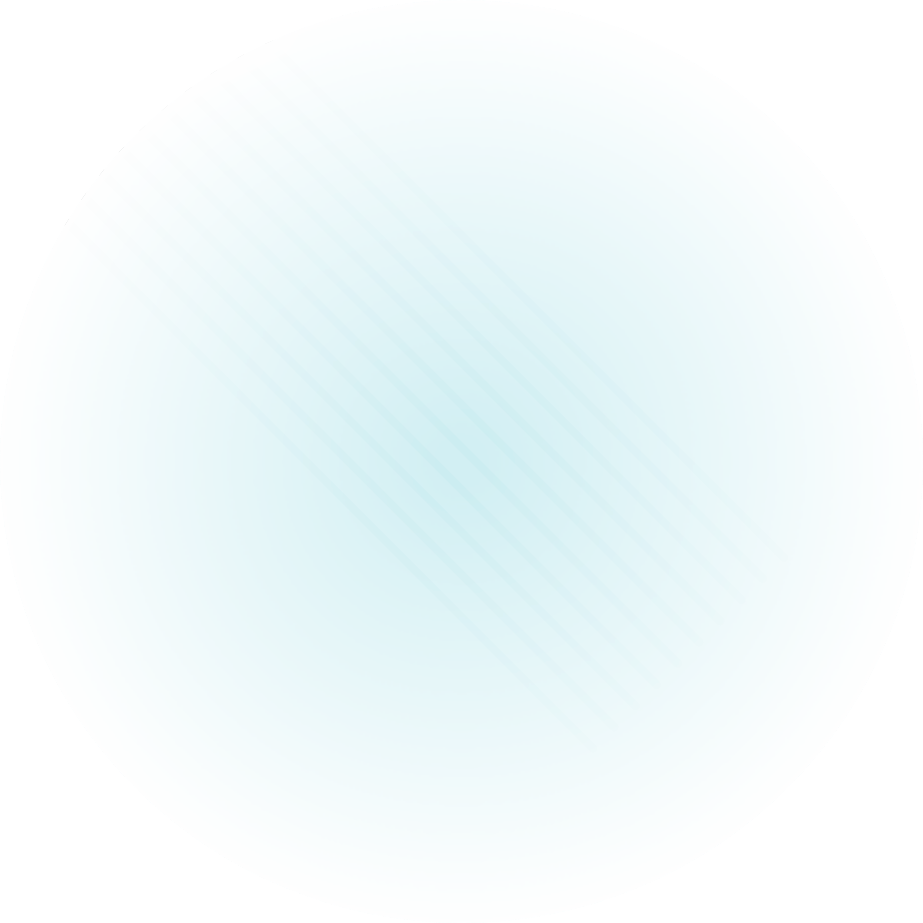 Measurable results for your staff and patients
clients would recommend Phreesia to a friend or colleague
of clients say Phreesia creates tangible outcomes for their organization
clients say Phreesia provides high-quality, proactive customer service and support
of patients are satisfied with their experience using Phreesia