INTEGRATIONS
Sophisticated integrations for every organization
Automatic data updates into the nation's leading PM and EHR systems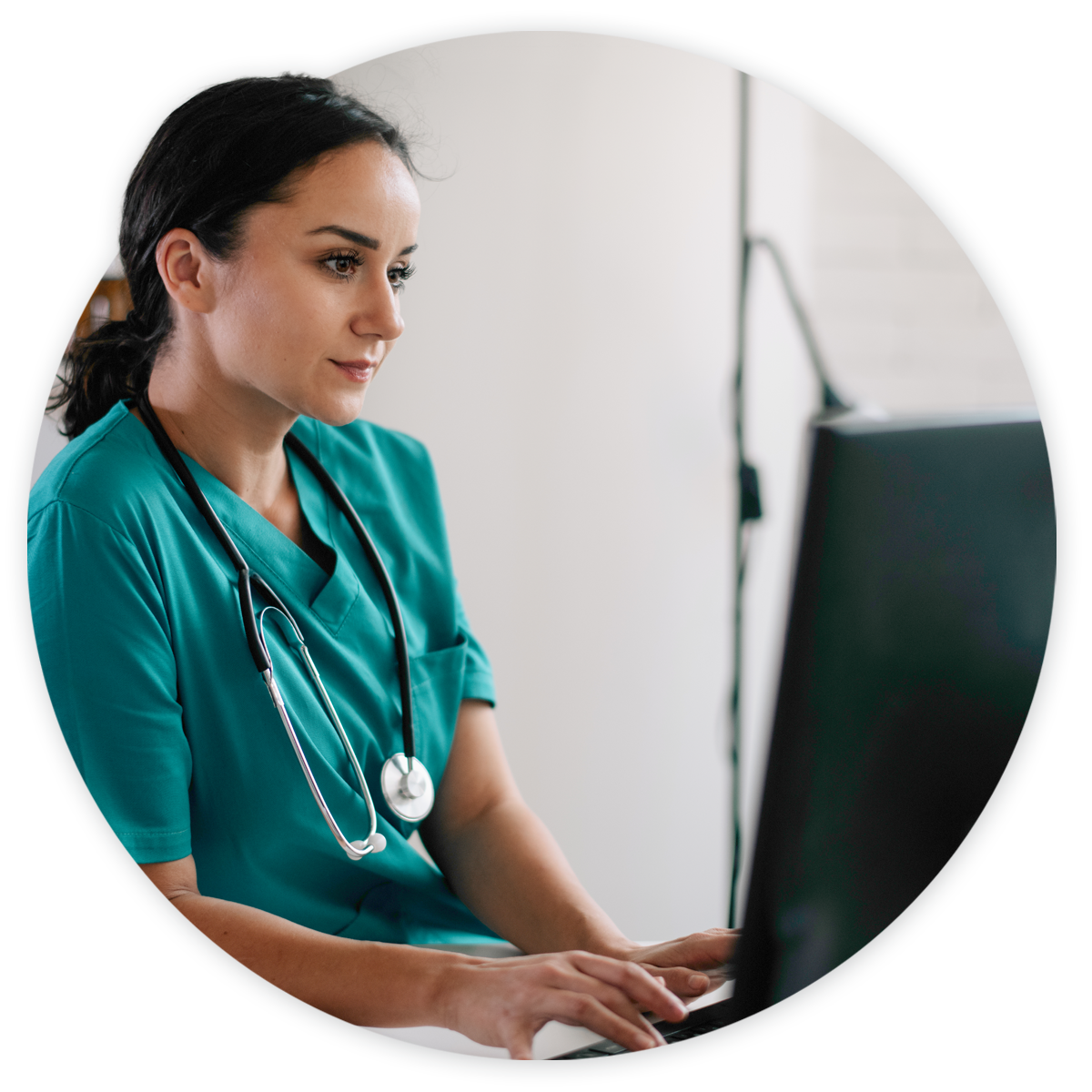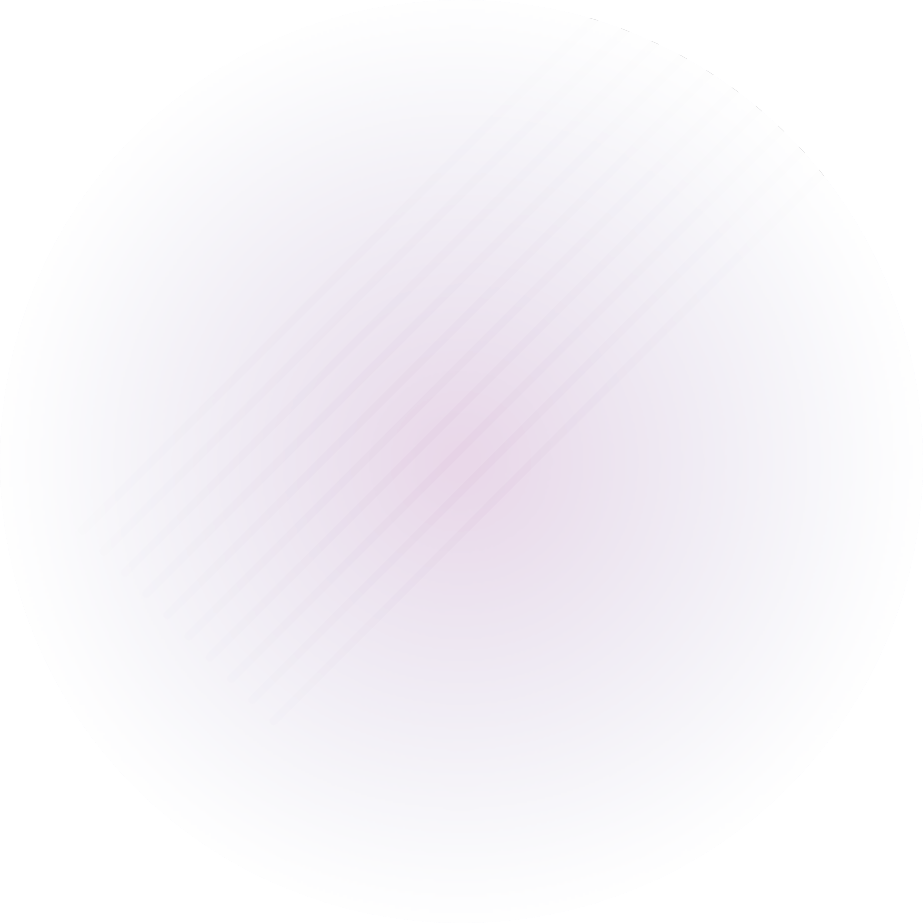 Rapid, scalable implementation across your organization
Phreesia's integrations are managed by a dedicated team skilled in HL7v2, FHIR, proprietary APIs, data extracts and more. We collaborate closely with PM and EHR vendors—as well as registration, scheduling, billing and document management systems—to build robust, responsive interfaces that help practices save time and have more meaningful patient encounters.
Our custom interfaces are designed to support unique data flows into your EHR, HIE, data warehouse or data lake. You can leverage our tailored workflows to:
Save time
Streamline practice operations by reducing redundant data entry and excessive administrative tasks.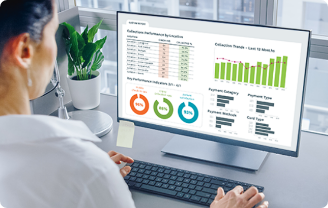 Capture data
Demographics, insurance information and consent forms update automatically in your PM system.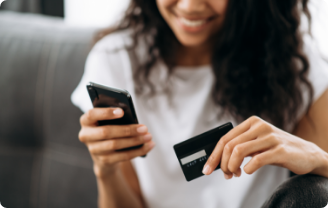 Manage payments
Payments made through Phreesia are posted automatically in your PM system in real time.
Our bidirectional integrations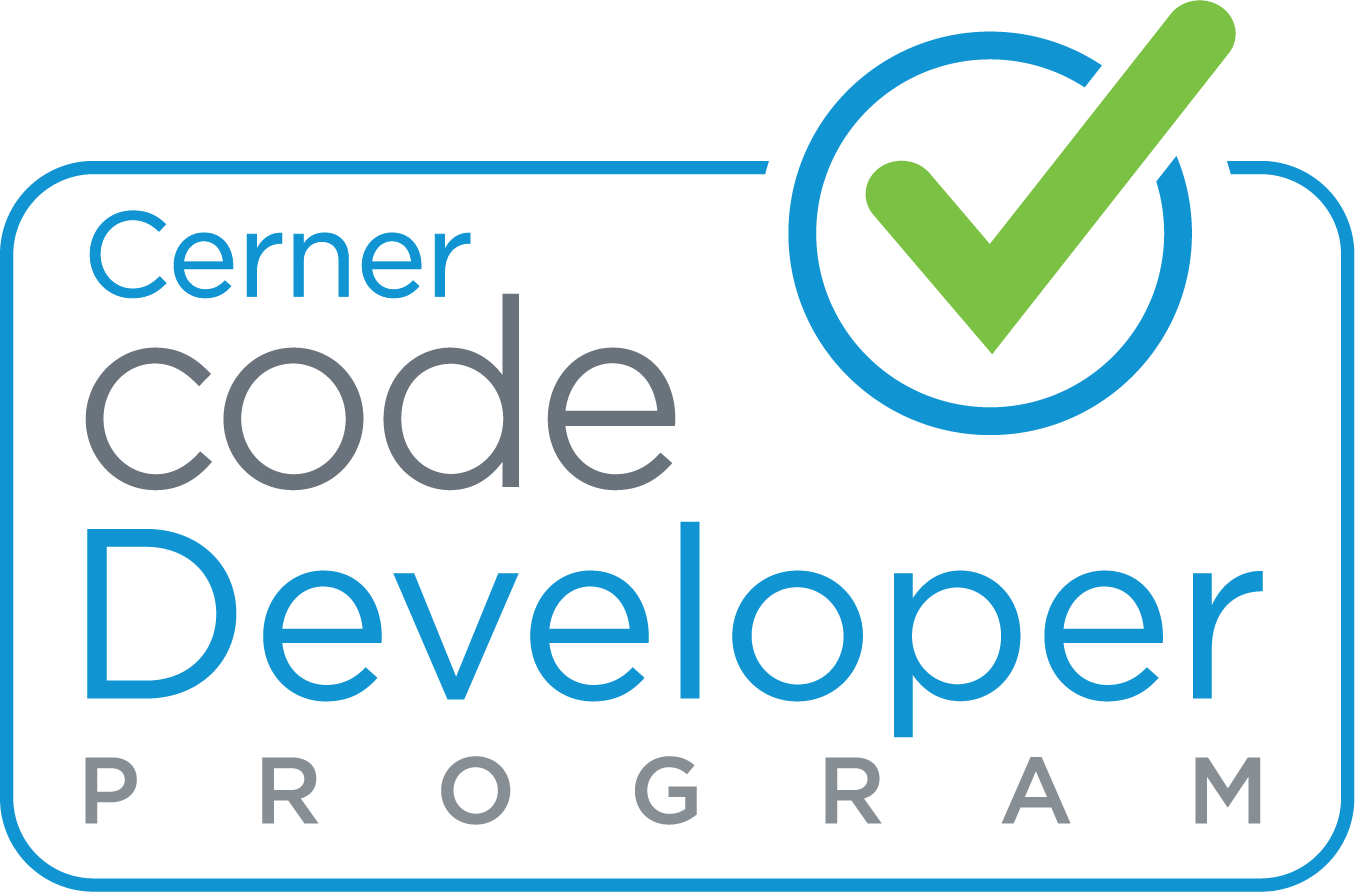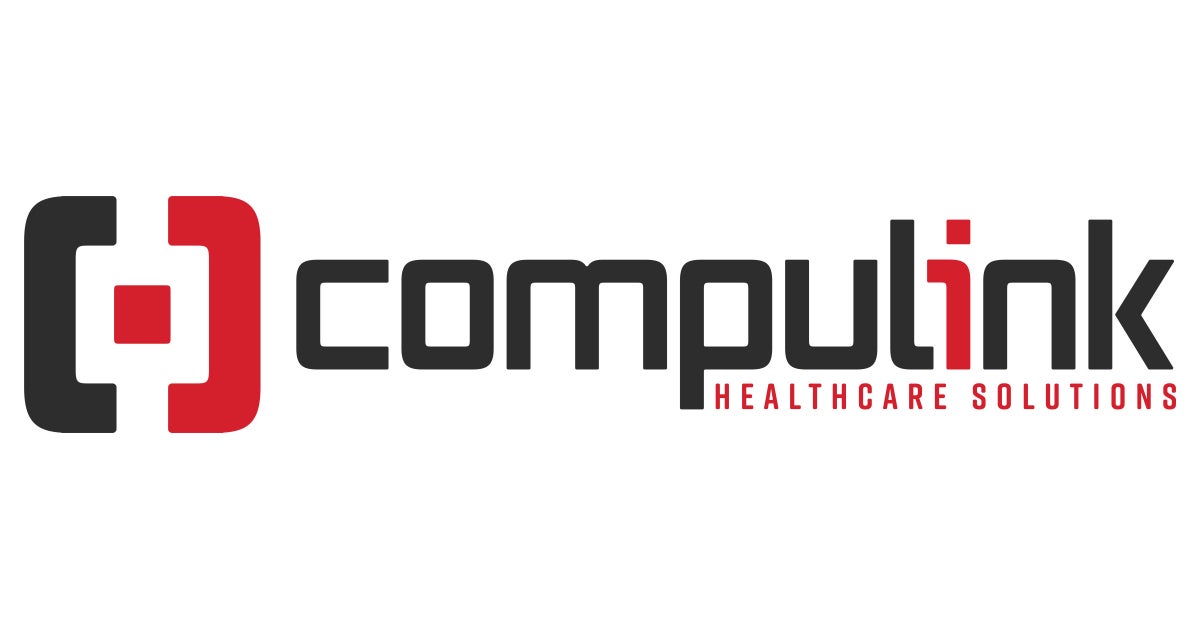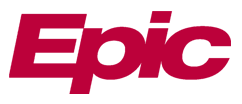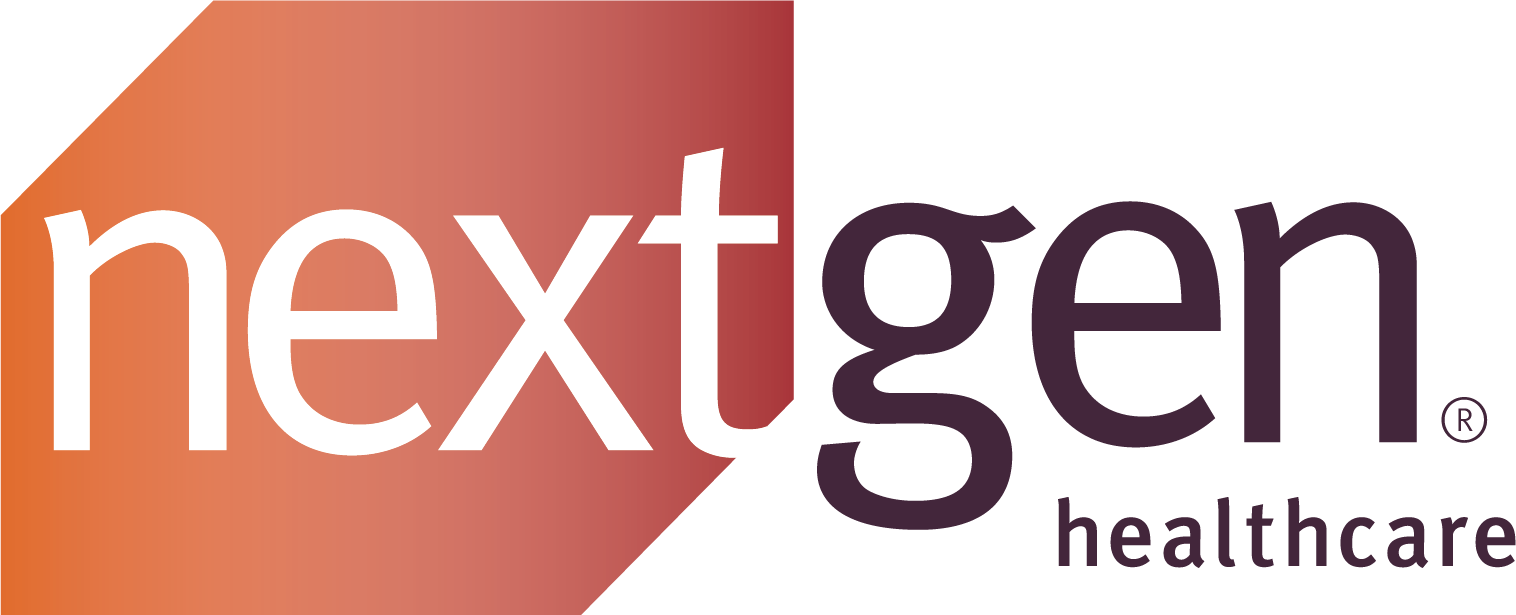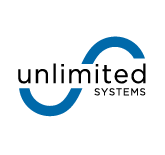 Can't find your PM/EHR? Don't worry! Phreesia is easily integrated using open standards, including HL7, FHIR, CCD, CSV and more.
Contact us for information about integrating with other systems.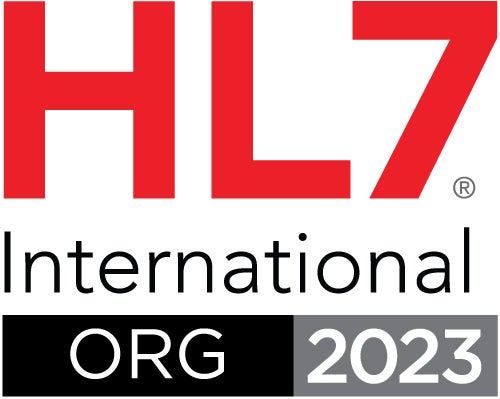 Committed to data standardization
As an HL7 Organizational Member, Phreesia is proud to advocate for the standardization of patient-reported information for the benefit of the healthcare community.
New system? No problem.
Ensure a smooth, uninterrupted patient experience—even when you move to a new PM or EHR. Our team of migration-support experts will assist you throughout your PM or EHR transition, providing personalized service and ongoing maintenance every step of the way.
Better yet, you'll continue to enjoy Phreesia's configurable platform, robust analytics tools, customizable content and best-in-class support as you switch systems. That means you'll maintain efficiency, preserve important data and enhance satisfaction for patients and staff.
We offer:
No implementation fees to move Phreesia to another system
Zero interruptions in the patient experience
Dedicated support from our in-house consultants
96% of patients have a positive Phreesia experience, regardless of PM/EHR
100% of patient payment agreements are kept intact during your migration
24/7 support to answer your questions and fulfill your operational requests
A proven return on investment
Phreesia's turnkey integrations deliver measurable results for healthcare organizations across the country.
A 55-provider orthopedics group leveraged Phreesia's integration with athenahealth to drive self-service registration, save staff time and streamline clinical documentation, allowing providers to see an additional 10 patients per day.
At a five-provider pediatrics practice, 72% of patients checked themselves in, allowing the practice to seamlessly collect data and add it to patients' records in Office Practicum.

A Florida-based health system used Phreesia's embedded APIs to provide a contactless check-in experience for more than 500,000 patients across 1,000+ locations within 90 days of implementation.
Success stories
No matter your size, location or patient demographic, Phreesia can help your organization drive outcomes that matter.
"Phreesia's integrated workflows allow our staff to focus on the patient rather than data entry. We expected Phreesia to improve our bottom line, but we never expected how much it would impact and improve the way we interact with patients."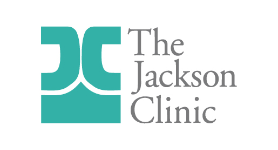 "Phreesia delivers tremendous value to our organization by automatically capturing and integrating important clinical, demographic and social data from patients, consistently and at scale. Our staff no longer has to worry about manual input of lengthy paper interviews and can spend more time addressing patients' needs."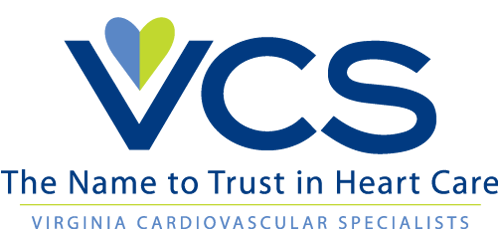 "We've been using Phreesia since the beginning, but moving to the Allscripts integration has provided our practice with even more value. The set up in the ProSuite hosted environment was smooth, and we're saving significant staff time and increasing our payment collections. I especially appreciate that since data is updated automatically in Allscripts, patient records stay up to date."