PHREESIA FOR
RHEUMATOLOGY
Automate intake,
increase collections
and simplify referrals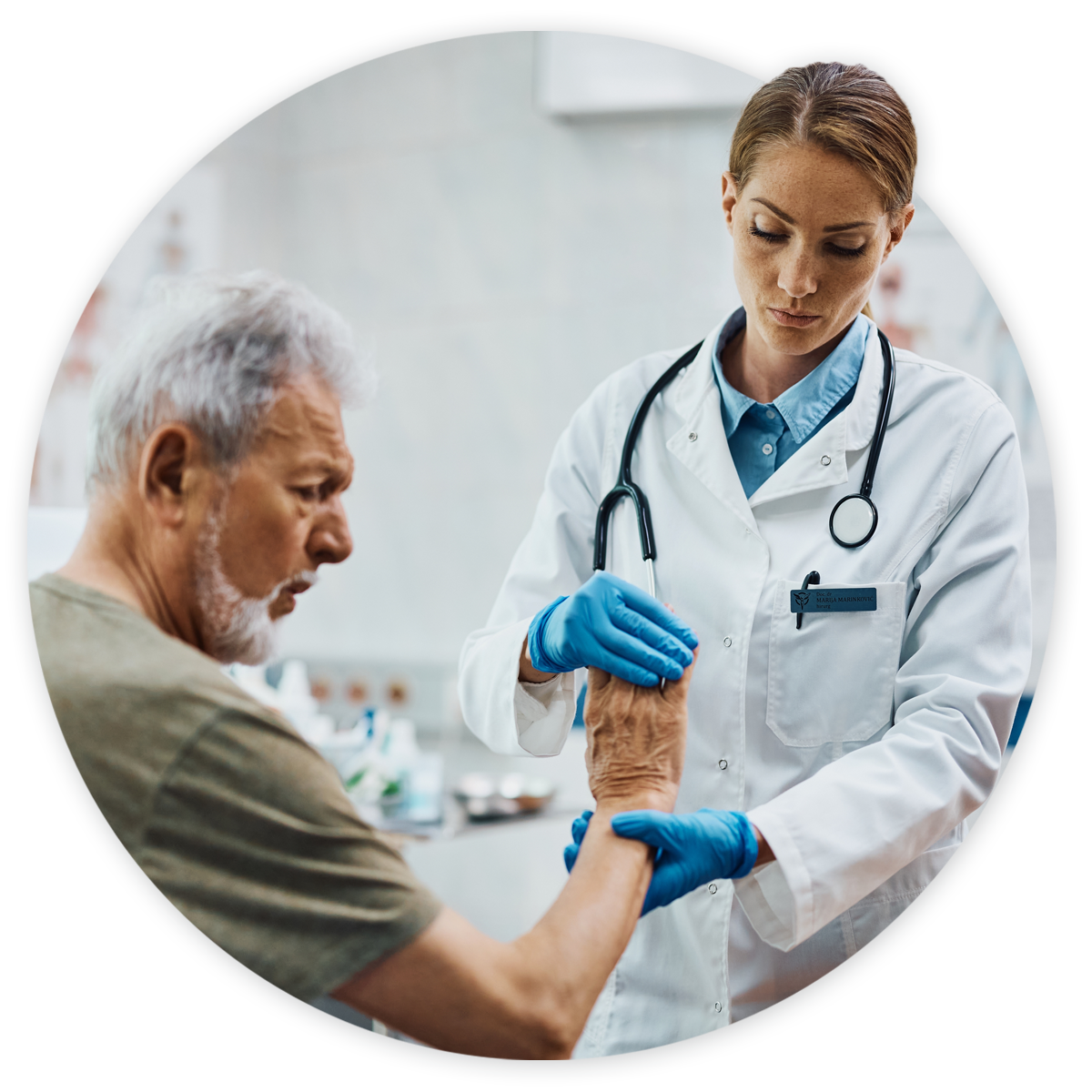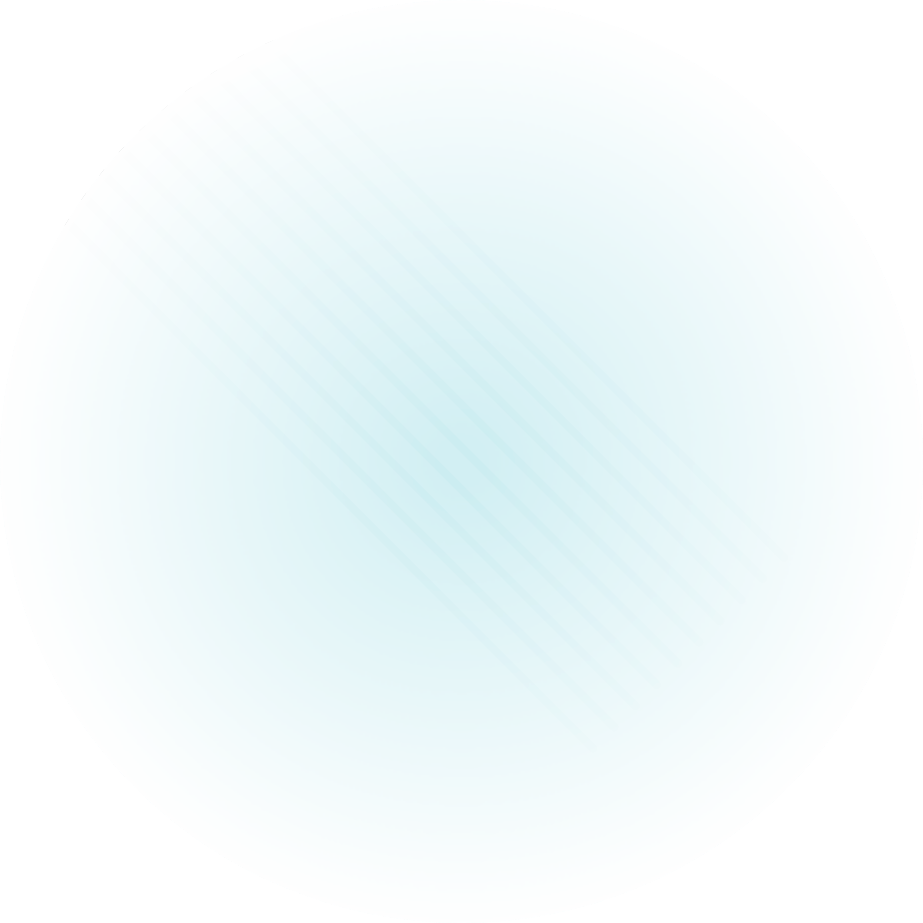 Trusted by rheumatology groups nationwide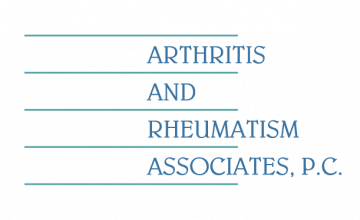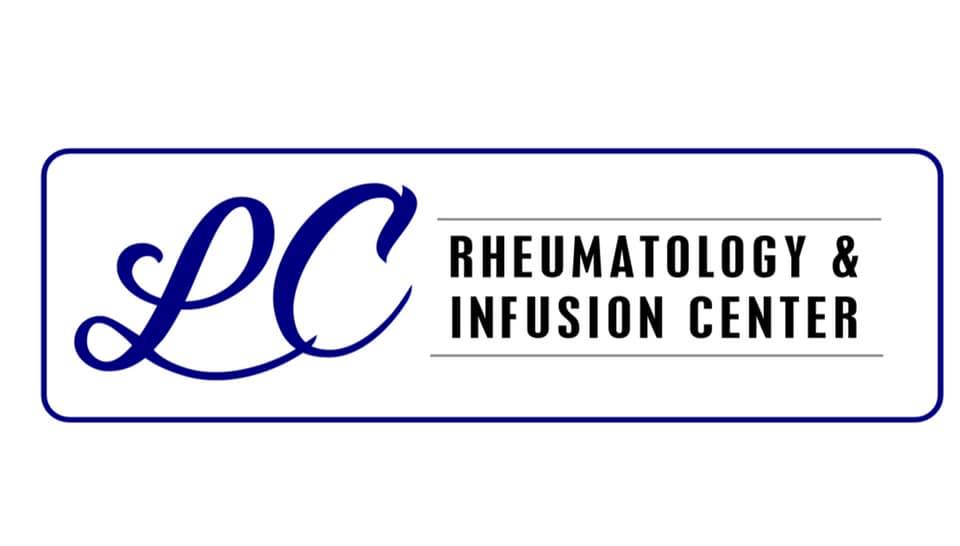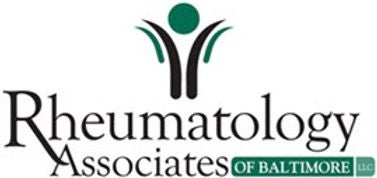 A better experience for rheumatology patients and staff
An estimated 1 in 4 U.S. adults live with a doctor-diagnosed rheumatic disease—and that means rheumatologists are stretched thin. Coupled with market consolidation and a continued shift toward alternative payment models, provider organizations are looking for new ways to maximize efficiency and stand out from the competition.
That's why Phreesia helps rheumatology groups manage every step of the patient journey—registration, payments, scheduling, referrals, clinical services and more. Our platform helps you automate time-consuming tasks so you can focus on getting patients the care they need sooner. Better yet, patients love using it: 94% of rheumatology patients have a positive experience using Phreesia, including 91% of patients age 65 and older.
Simplify registration and save staff time
Digitize check-in
Let patients check in from anywhere—at home, on the go or when they arrive for their appointment—from the privacy and security of their own device.
Collect consents
Capture signatures directly in your PM for HIPAA agreements, consents to treat, no-show policies, good faith estimates and more.
Capture a complete patient record
Use rules-based interviews to ask patients the right questions at the right time. Our proprietary logic helps you save time, simplify intake and improve data accuracy.
Monitor your intake process
Access patient information, receive automated alerts, view workflow analytics, manage registration exceptions and more—all from one screen.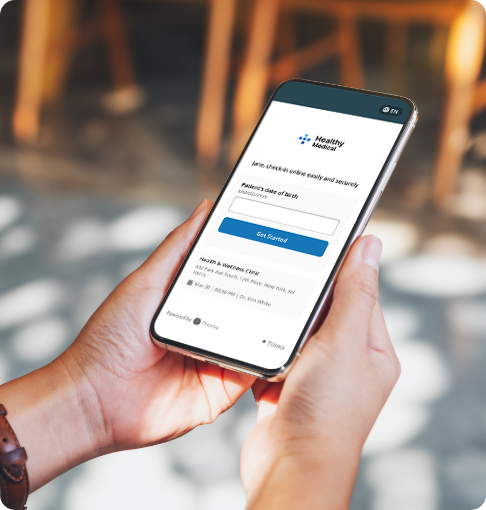 Across Phreesia's network, 64% of rheumatology patients check themselves in

Across Phreesia's network, 5+ minutes of staff time saved per self-service check-in
Collect more payments and streamline insurance capture
Increase collections
Seamlessly collect copays and outstanding balances with 24/7 payment options, including Apple Pay® and Google Pay™. Plus, send payment reminders to help patients understand what they owe.
Offer convenience
Give your patients multiple ways to pay, including full, partial and minimum payment capabilities. Keep tabs on all payments with PM integrations that automate end-of-day reconciliation.
Capture insurance information
Verify patients' insurance coverage before they arrive and confirm their eligibility in less than a minute with automated E&B checks.
Consolidate vendors and realize cost savings
Phreesia manages funding, chargebacks, fraud monitoring and more. Plus, our competitive merchant processing rates help you save money on every transaction.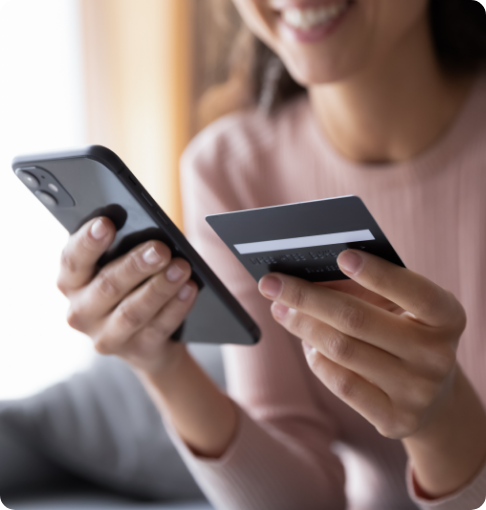 A high-performing rheumatology group used Phreesia to collect over $7,000 per provider per month via automated payment reminders.
Apple Pay® is a registered trademark of Apple Inc.
Keep your providers' schedules full
Save time
Reduce inbound phone calls and manual work by letting patients request or schedule an appointment 24/7 from their own device.
Fill your schedule
Automatically prompt no-shows to reschedule and backfill open slots with clinically relevant patients using rules-based scheduling automation.
Monitor your appointment workflows
Collect and upload pre-appointment documents, track in-person and virtual visits, and prompt patients to confirm their appointments via text message.

Save 8 minutes of staff time for every patient who self-schedules a visit.
Modernize your referral process
Spend less time tracking down referral information and more time providing high-quality patient care. Phreesia's referral management platform lets you organize, manage and track every referral—even the faxed ones—on a central hub, freeing up your staff to spend more time with patients. (We'll even transcribe your paper and e-faxes so you don't have to!) Plus, you can track and report on your referring providers to monitor where your referrals are coming from.
With all your referrals in one place, you can reduce overhead, close gaps in care and schedule referred patients twice as fast.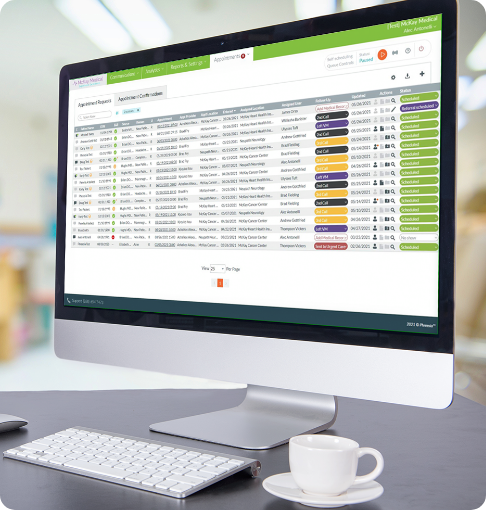 See up to 3 more new patients per provider per month

Up to 75% reduction in staff needed to manage referrals

Deliver high-quality care and boost reimbursement
Streamline clinical intake, collect patient-reported data and easily administer screening tools.
With Phreesia, you can capture medical, family and social histories before each visit, giving rheumatologists the information they need to have more meaningful patient encounters. Plus, you can use our templated content and customizable outreach messaging to close gaps in care.
Rheumatology groups also use Phreesia to automate the delivery and scoring of applicable patient-reported outcomes (PROs) and screening tools that assess:
Rheumatoid arthritis disease activity (RAPID3)
Impact of pain on quality of life (PDI)
Fall risk (STEADI)
Osteoporosis risk (Osteoporosis Risk Assessment)
Drug therapy effectiveness for ankylosing spondylitis (BASDAI)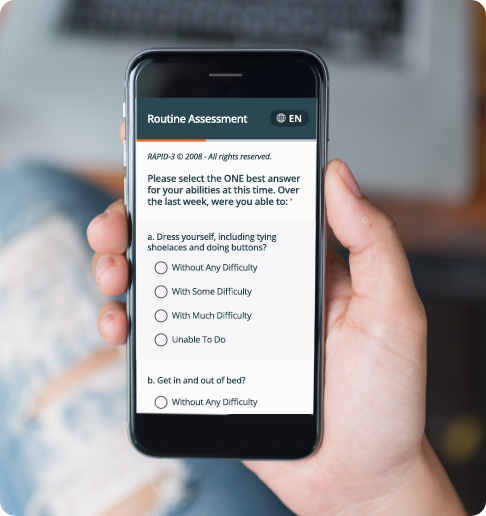 97% of patients who are prompted with a PRO will complete it.
Support patients in taking a more active role in their care
Give your patients the support they need to take an active role in their care.
Engage
Send customizable text messages directly to patients. Provide pre-visit instructions, convert appointments to telehealth and more.
Activate
Connect with your rheumatology patients before, during and after their visit with targeted messages that encourage routine care and drive follow-up appointments.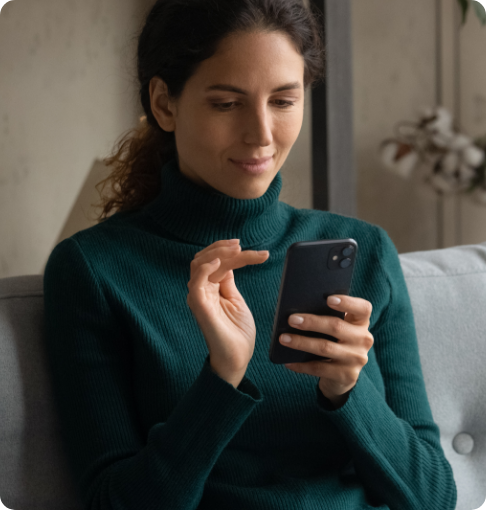 Fill your administrative staffing gaps
Your rheumatology organization has lots of tasks to manage—and limited resources to manage them. But operating efficiently isn't about finding more people to do the work. It's about helping your staff work smarter, not harder.
In just a few short weeks, Phreesia can help you:
Reduce manual workloads
Improve efficiency
Create excellent patient experiences
A customized experience for every patient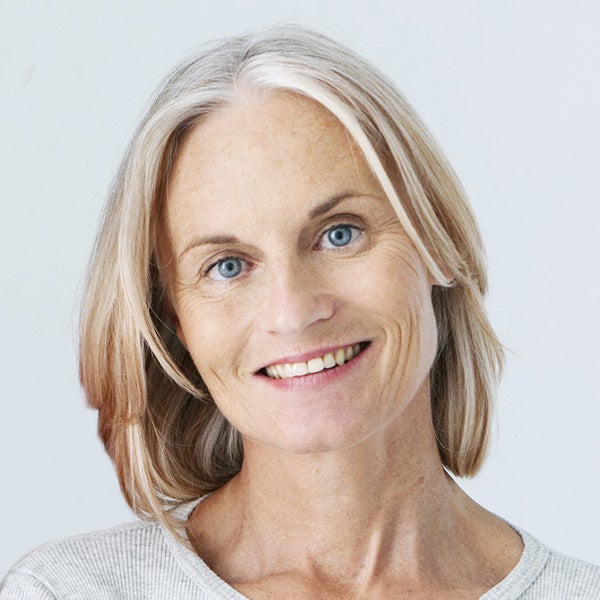 Mary
Mary has had morning stiffness and swelling in her hands and wrists for weeks, and NSAIDs aren't helping. Her primary care provider refers her to a nearby rheumatology practice that uses Phreesia, so the referral is automatically tracked and digitized. Then, the practice sends Mary an automated message confirming her referral—along with a link for her to self-schedule an appointment.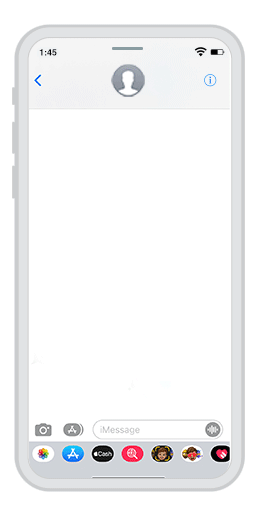 Mary clicks the link and is taken to a scheduling form. The form is customized to match her to the right appointment type, provider and location.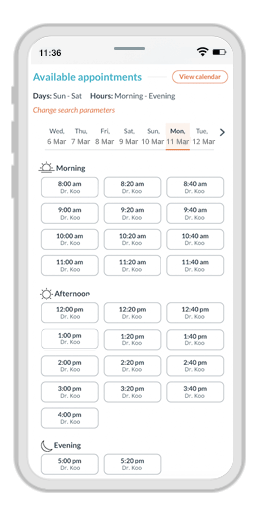 A few days before the visit, Mary receives a text message or email prompting her to pre-register. She confirms her demographic information, medical history and insurance coverage, then provides her e-signature for applicable consents. Upon submission, Phreesia verifies Mary's eligibility and benefits and shares the information with the rheumatology practice's staff.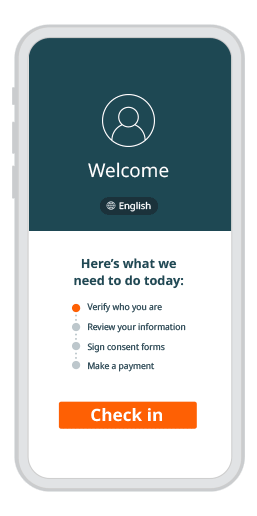 Since the reason for Mary's referral was documented in the referral and on the appointment request form, she is automatically prompted to complete the Routine Assessment of Patient Index Data 3 (RAPID3)—an outcome measure that helps Mary's provider assess how her symptoms are affecting her daily life.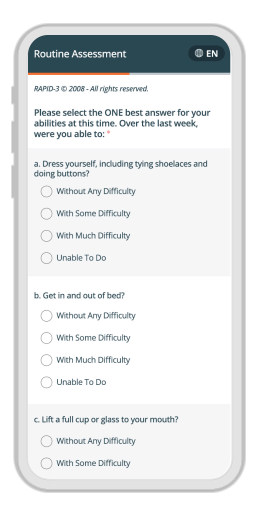 Mary needs to pay her copay before arriving for the visit. She reviews the visit charges on her mobile phone, then selects Apple Pay® for a quick, convenient checkout.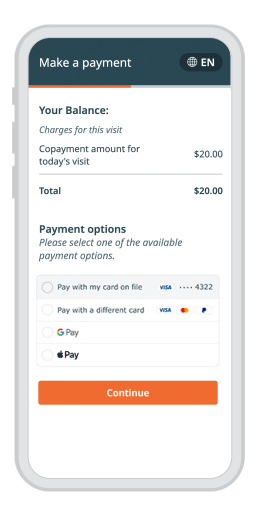 Mary arrives on time and checks in beforehand. And because she completed all the necessary intake tasks ahead of time, Mary's rheumatologist spends more time addressing her needs and having a productive, meaningful encounter.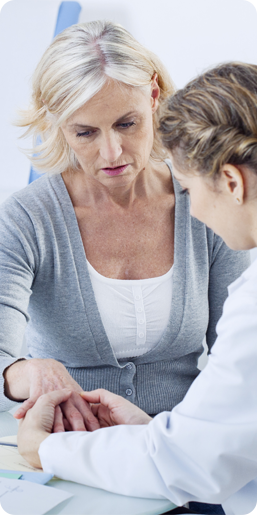 When the appointment ends, Mary gets a text message asking her to fill out a satisfaction survey. After completing it, she is prompted to share an online review about her visit.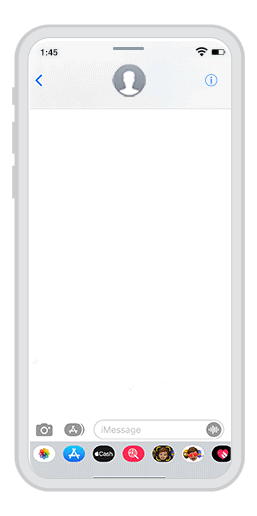 Phreesia helps rheumatology practices succeed
No matter your size, location or patient demographic, Phreesia can help your organization drive outcomes that matter.
"We like that Phreesia allows us to electronically remind patients of their balance, and that the payment process is simpler for patients, too. All patients have to do is click a link in the email payment reminder to pay online. It has really allowed us to cut down on the number of paper statements we send and improve the patient experience."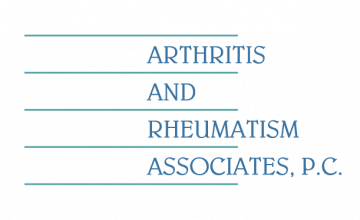 Our bidirectional integrations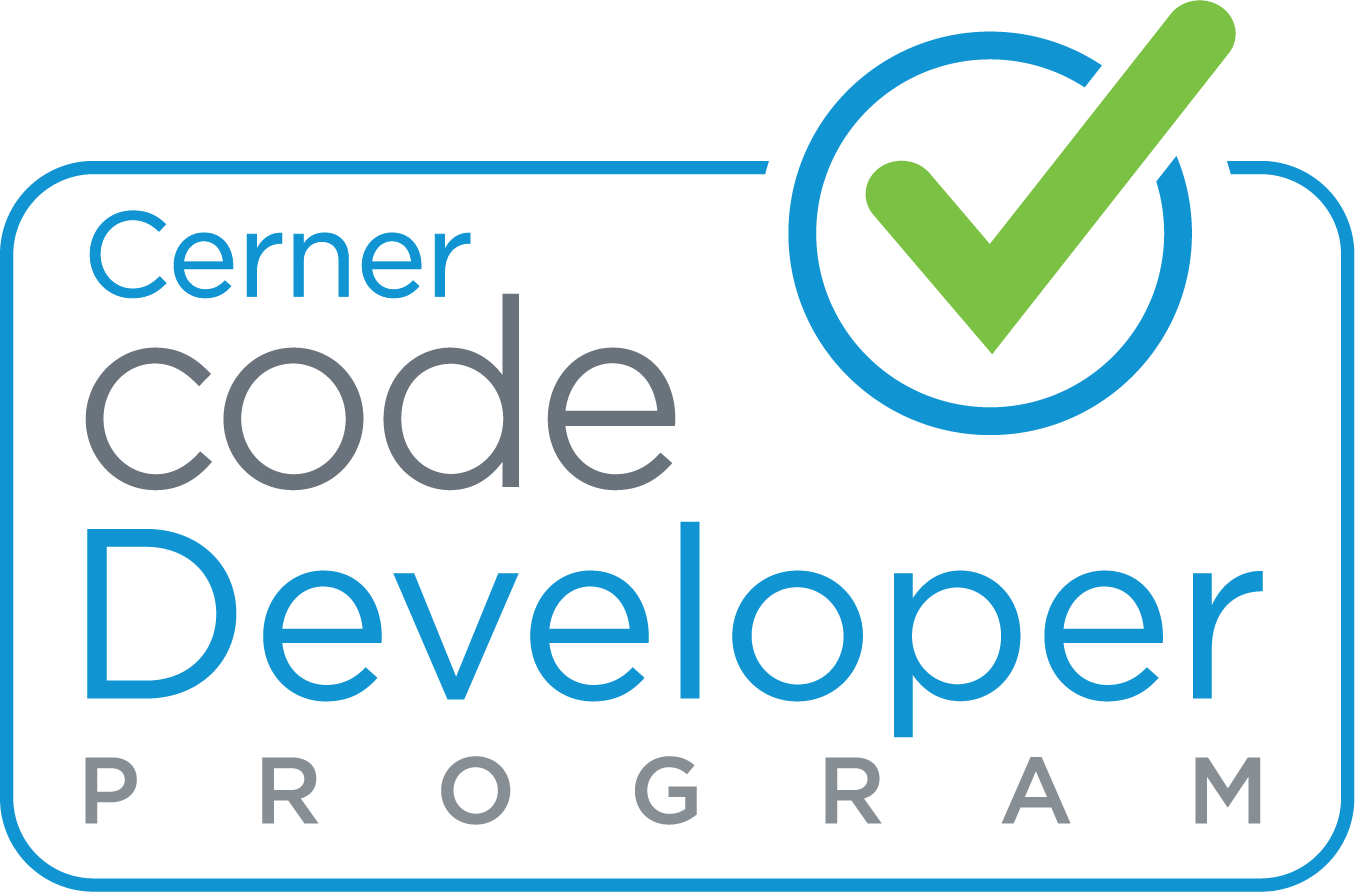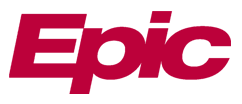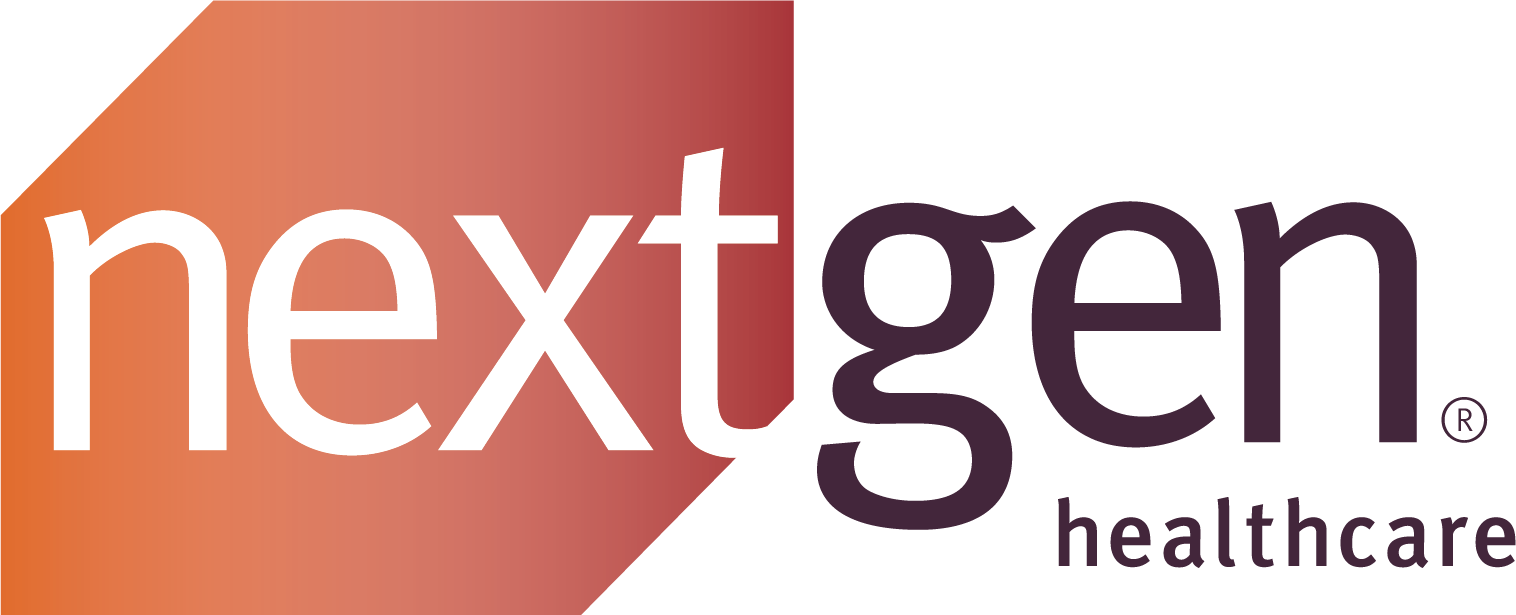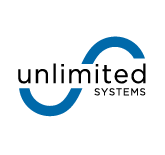 Can't find your PM/EHR? Don't worry! Phreesia is easily integrated using open standards, including HL7, FHIR, CCD, CSV and more.