Engage members and improve risk stratification while lowering costs
Use the Patient Activation Measure® (PAM®) to unlock actionable insights about your members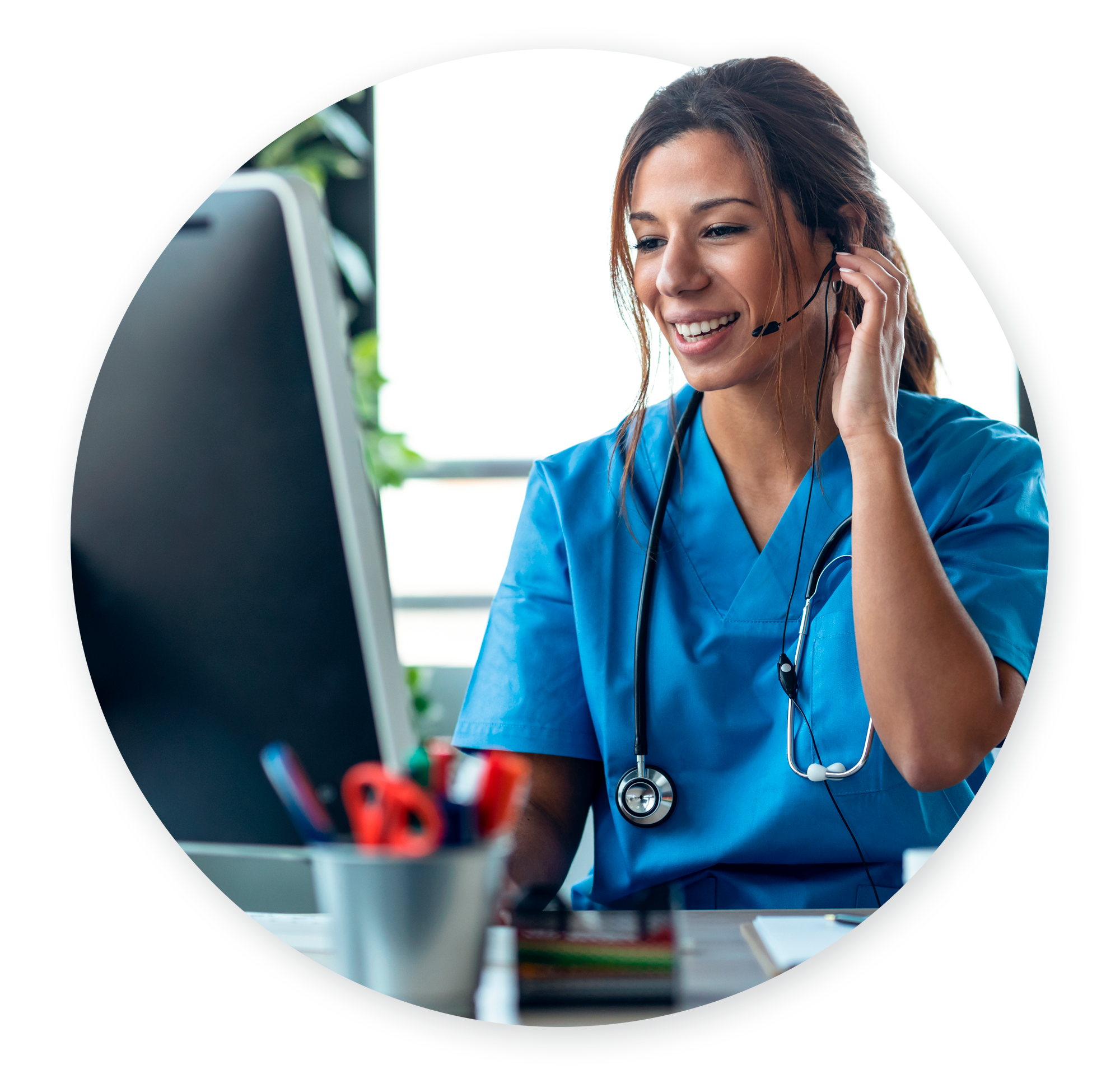 What is PAM?
With over 800 peer-reviewed studies featuring it as a key variable, PAM is a powerful member engagement tool that uses 10 or 13 simple questions to provide your care team with insight into your members' activation levels—their knowledge, skills and confidence to manage their health.
Use PAM to better understand your members
PAM segments members into one of four activation levels, providing insight into their attitudes, motivators and behaviors:
Overwhelmed, disengaged, not self-aware of behaviors, poor self-management
Recognizes they could and should do more, lack confidence in ability to change behavior
Good self-management with room for improvement, goal-oriented, understands role
Strong problem-solving skills and self-awareness, highly confident, goal-oriented and resilient Gain a deep understanding of member risk, even when you don't have access to claims data. PAM can predict future utilization, including hospital admissions and emergency department visits.  

Simplify risk stratification by integrating PAM into your Health Risk Assessment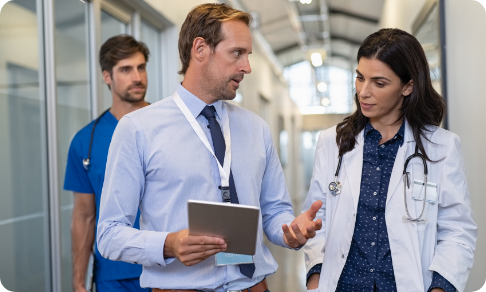 Tailor outreach strategies and messages to members' PAM levels to ensure you're providing the right information in the right way.

Optimize engagement with custom reporting and personalized support from Phreesia's expert team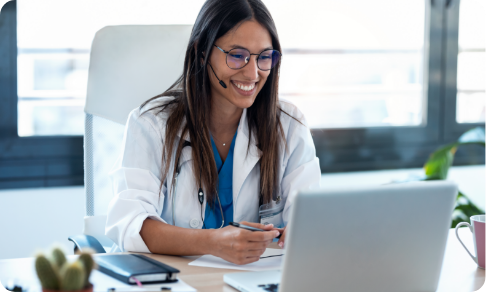 Create more efficient, effective care management teams and improve outcomes—and save up to $2,700 per member annually.
Access PAM directly from your care management platform with API integration