PHREESIA FOR
OB/GYN
Streamline registration, improve collections and support patient activation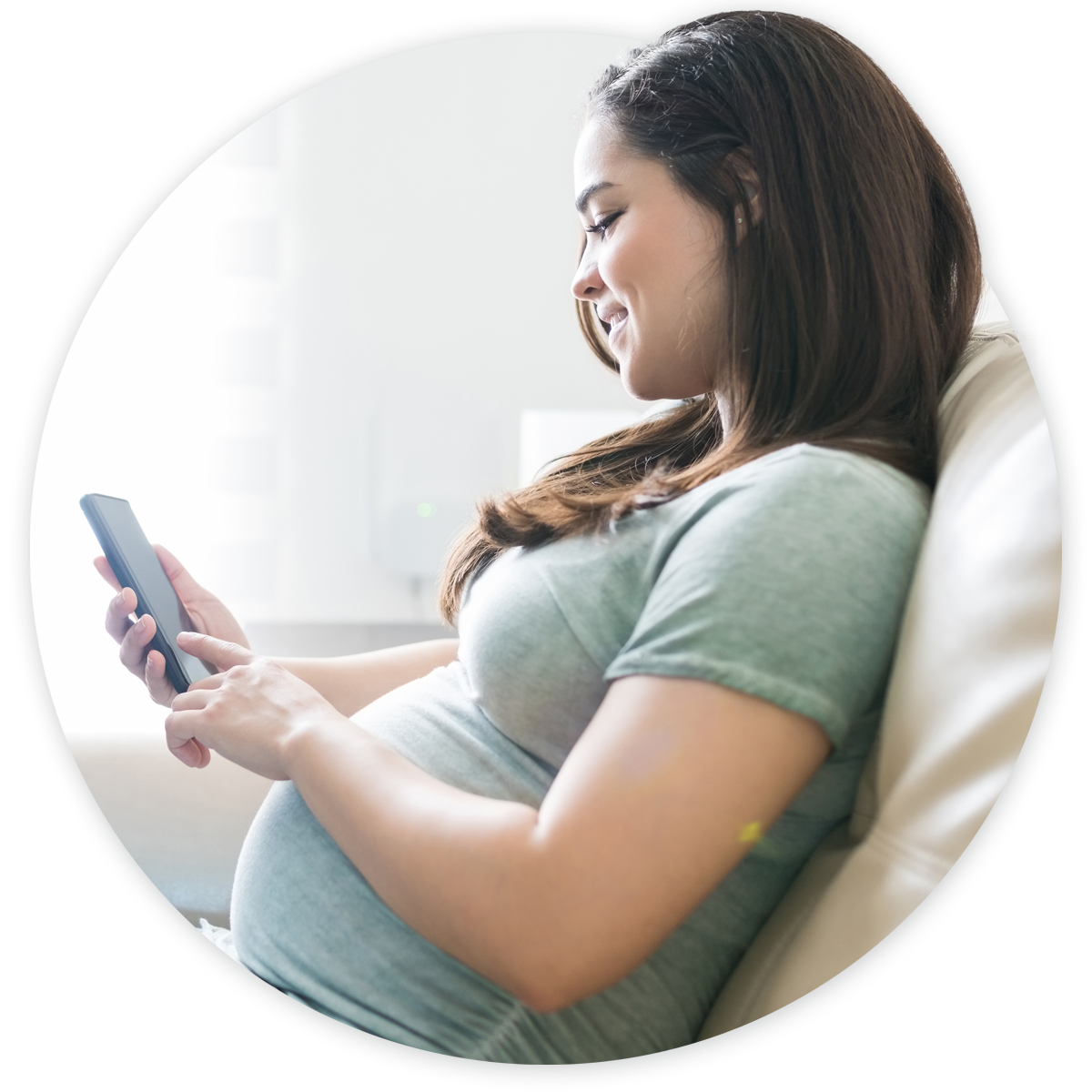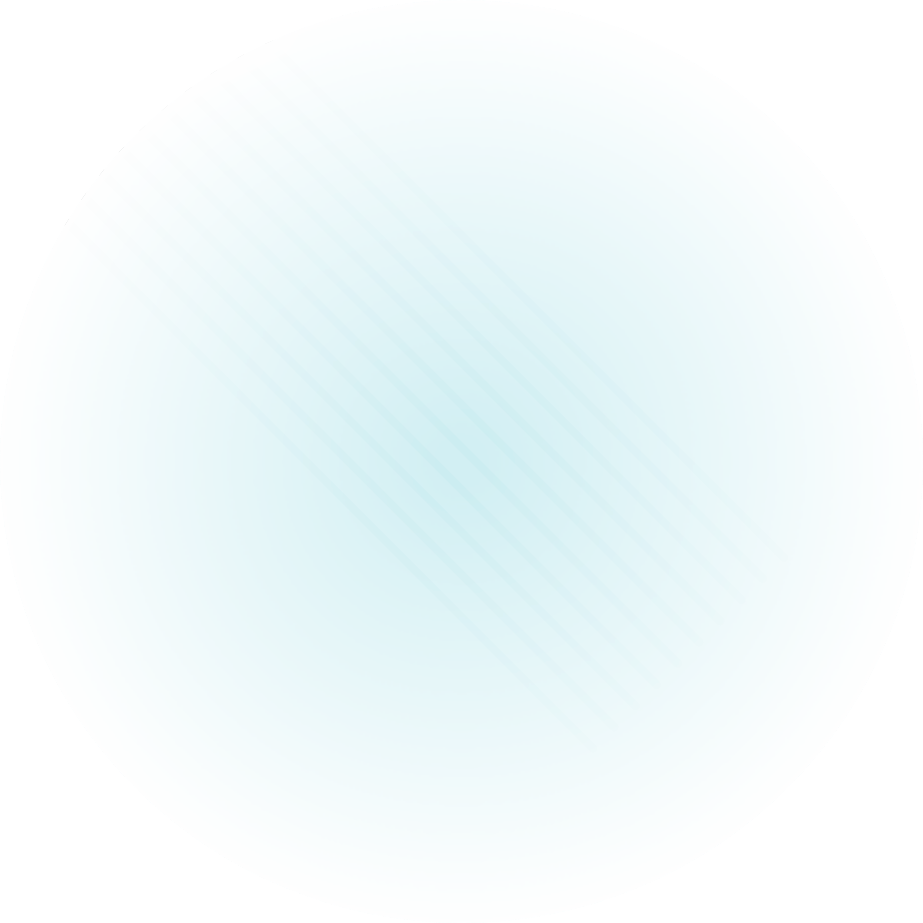 Trusted by OB/GYN groups nationwide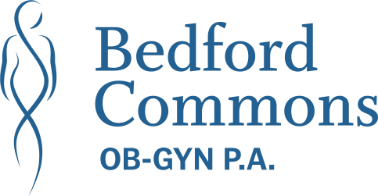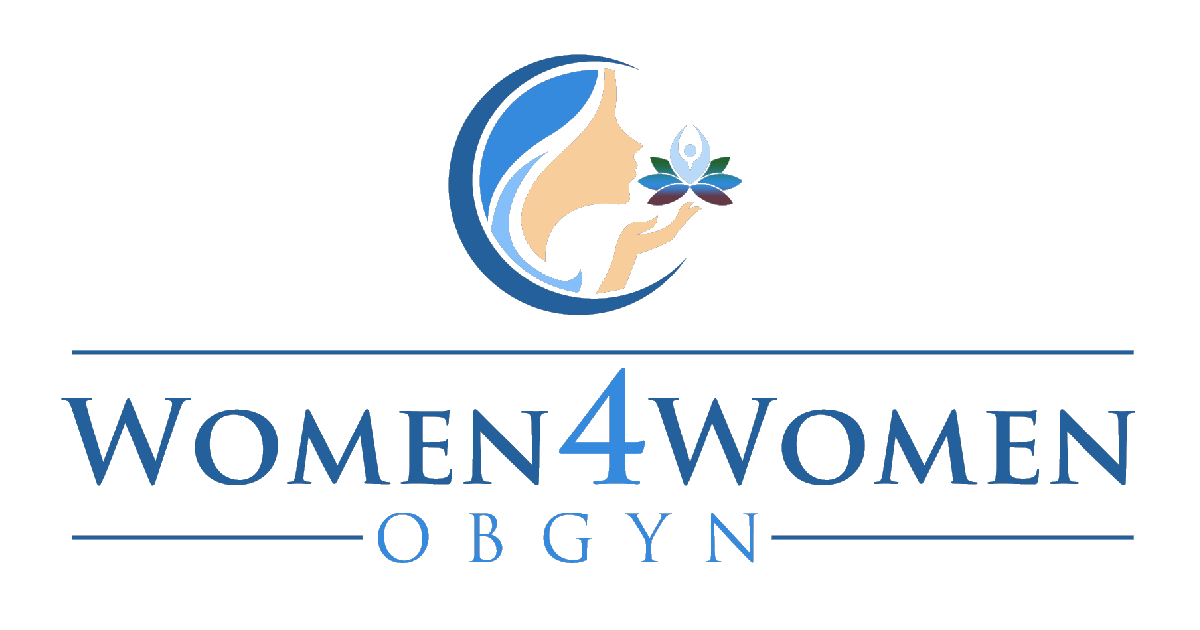 Increase efficiency and support patient activation
Phreesia helps OB/GYN practices streamline registration, payments, scheduling, clinical services, operations and more. Our customizable platform helps you automate time-consuming tasks and gives your patients an individualized experience at every visit.
Fill your administrative staffing gaps
Your OB/GYN practice has lots of tasks to manage—and limited resources to manage them. But operating efficiently isn't about finding more people to do the work. It's about helping your staff work smarter, not harder.
In just a few short weeks, Phreesia can help you:
Reduce manual workloads
Improve efficiency
Create excellent patient experiences
A customized experience for every patient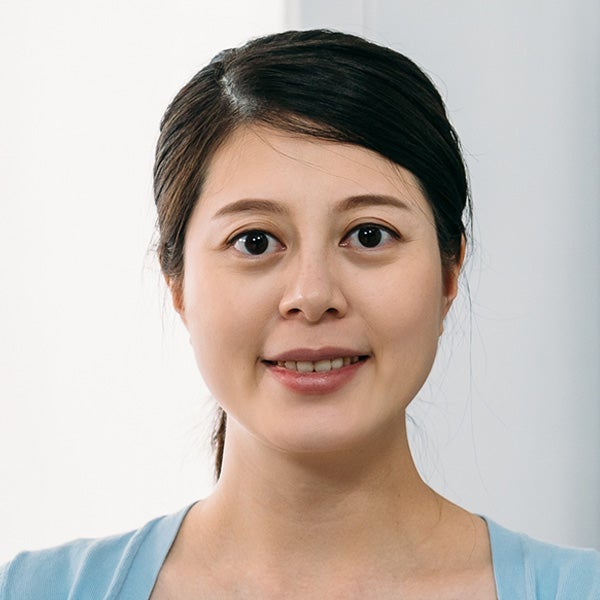 Megan
It's time for Megan's six-week postpartum check-up. Her provider sends an automated message to remind her that she's due for care—along with a link for her to self-schedule an appointment.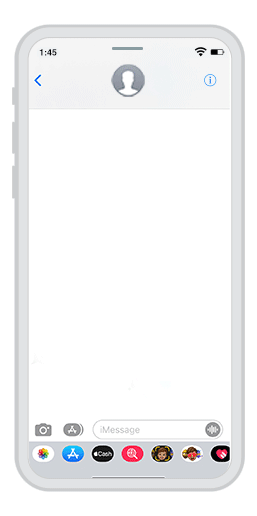 Megan clicks the link and is taken to a scheduling form. The form is customized to match Megan to the right appointment type, provider and location.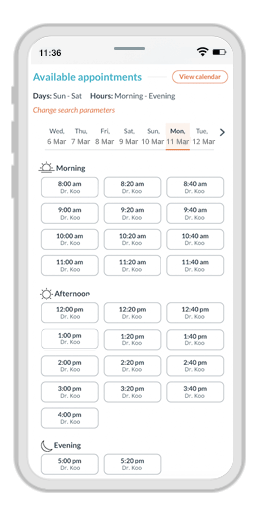 A few days before the visit, Megan receives a text message or email prompting her to pre-register. She confirms her demographic information, medical history and insurance coverage, then provides her e-signature for applicable consents. Upon submission, Phreesia verifies Megan's eligibility and benefits and shares the information with her OB/GYN's administrative staff.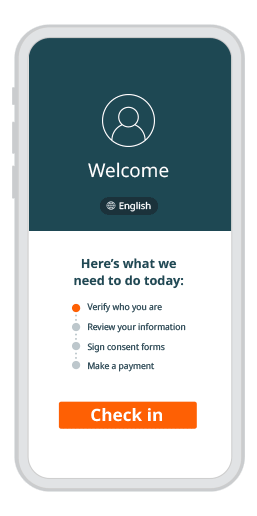 Because Megan recently gave birth, she is automatically prompted to complete the Edinburgh Postnatal Depression Scale during registration to help her provider assess whether Megan is at risk for postpartum depression.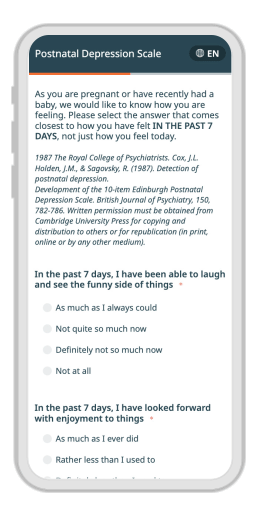 Megan has a balance from previous care. She reviews the charges on her mobile phone, then selects Google Pay™ for a quick, convenient checkout.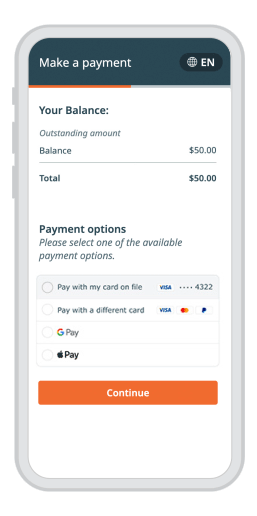 Megan arrives on time and checks in beforehand. And because she completed all the necessary intake tasks ahead of time, Megan's provider spends more time addressing her needs and having a productive, meaningful encounter.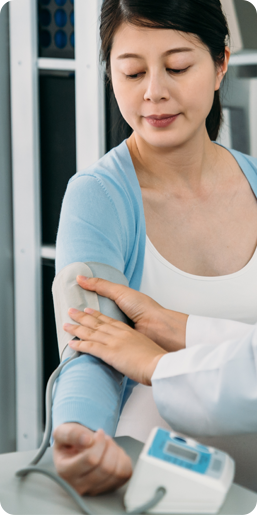 When the appointment ends, Megan gets a text message asking her to fill out a satisfaction survey. After completing it, she is prompted to share an online review about her visit.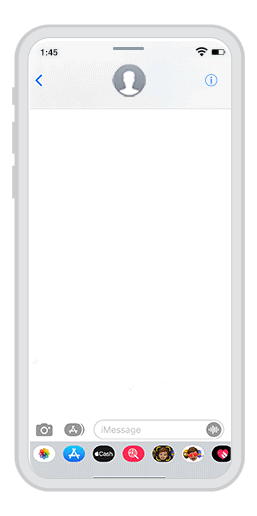 Measurable results for your staff and patients
OB/GYN clients would recommend Phreesia to a friend or colleague
of OB/GYN clients say Phreesia's products are easy to use
OB/GYN clients say Phreesia creates tangible outcomes for their organization
Phreesia helps OB/GYN practices succeed
No matter your size, location or patient demographic, Phreesia can help your organization drive outcomes that matter.
"Phreesia makes it easy to respectfully and consistently collect from patients at the time of service by prompting them to pay during registration. It also gives patients flexible and convenient payment options that improve their overall financial experience."

"With Phreesia's Appointment Accelerator, it feels like we have a safety net. If we have to move or cancel someone's appointment, we know they will get a text prompting them for a new one. Now, we don't have to play phone tag anymore."
"Administering clinical screenings through Phreesia helps tremendously with our staff's time because you send it to the patient ahead of the visit before you're in the room with them. It frees up our staff to focus more on our patients."

Our bidirectional integrations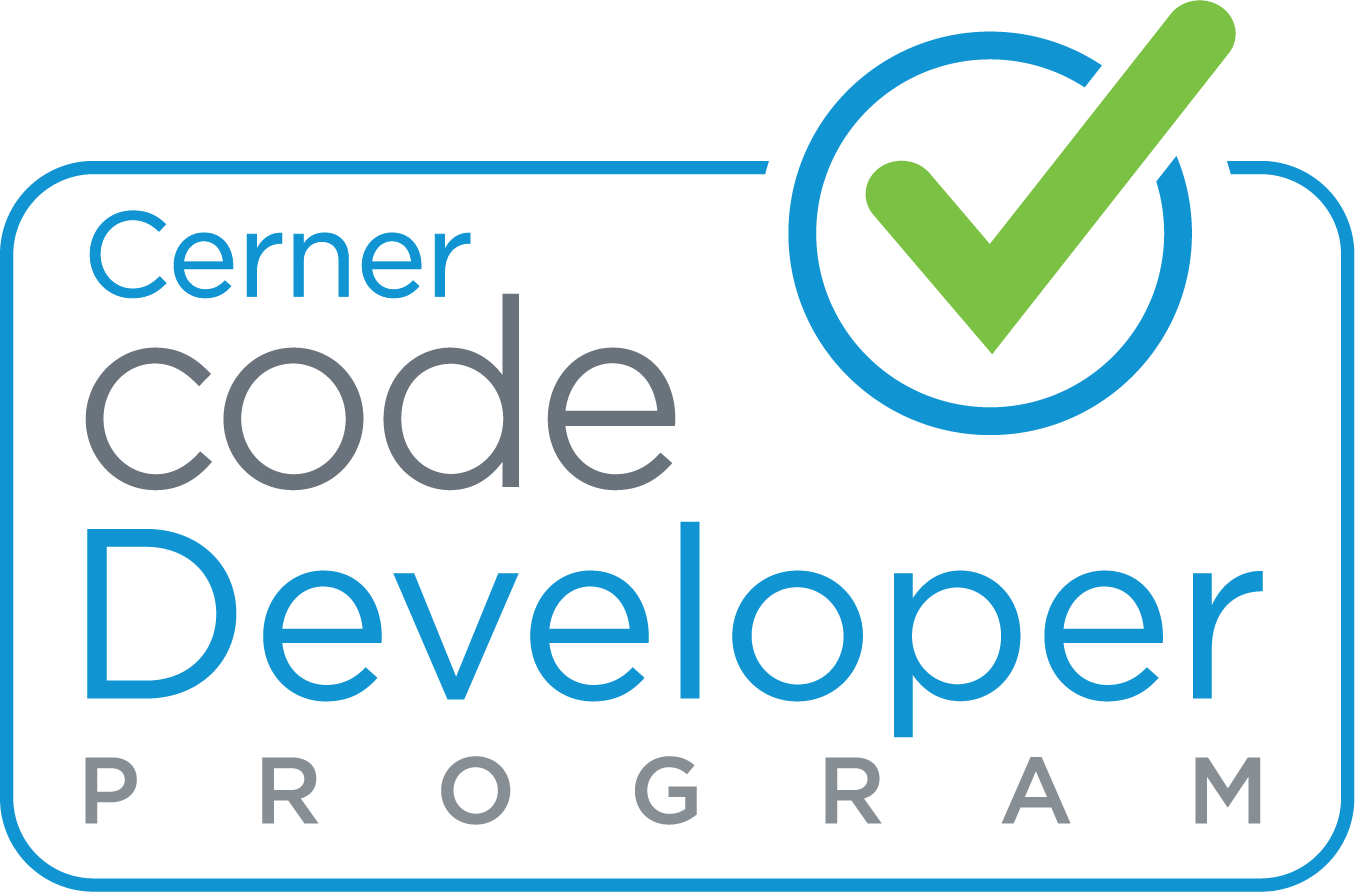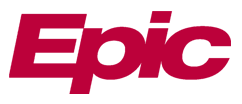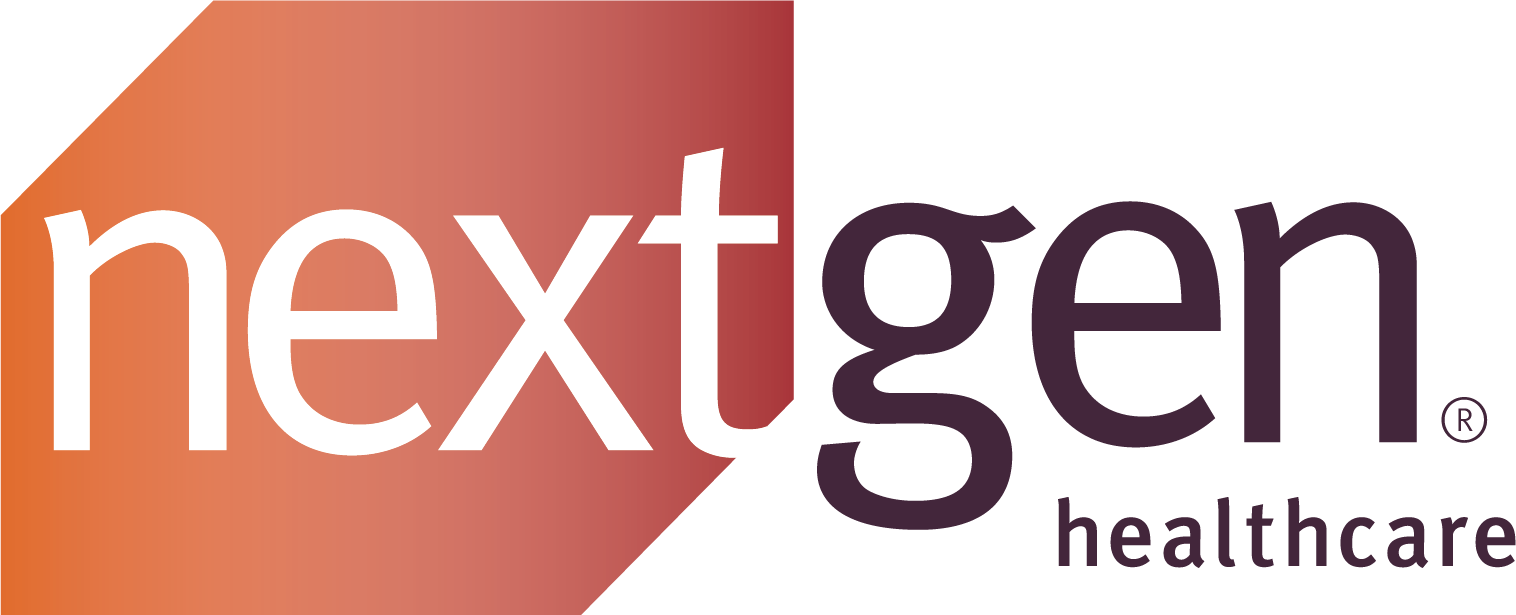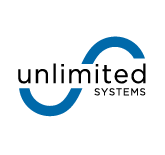 Can't find your PM/EHR? Don't worry! Phreesia is easily integrated using open standards, including HL7, FHIR, CCD, CSV and more.