Gain insights
Measure performance and impact with robust analytics
Drive results that matter with customizable operational, clinical and financial reporting tools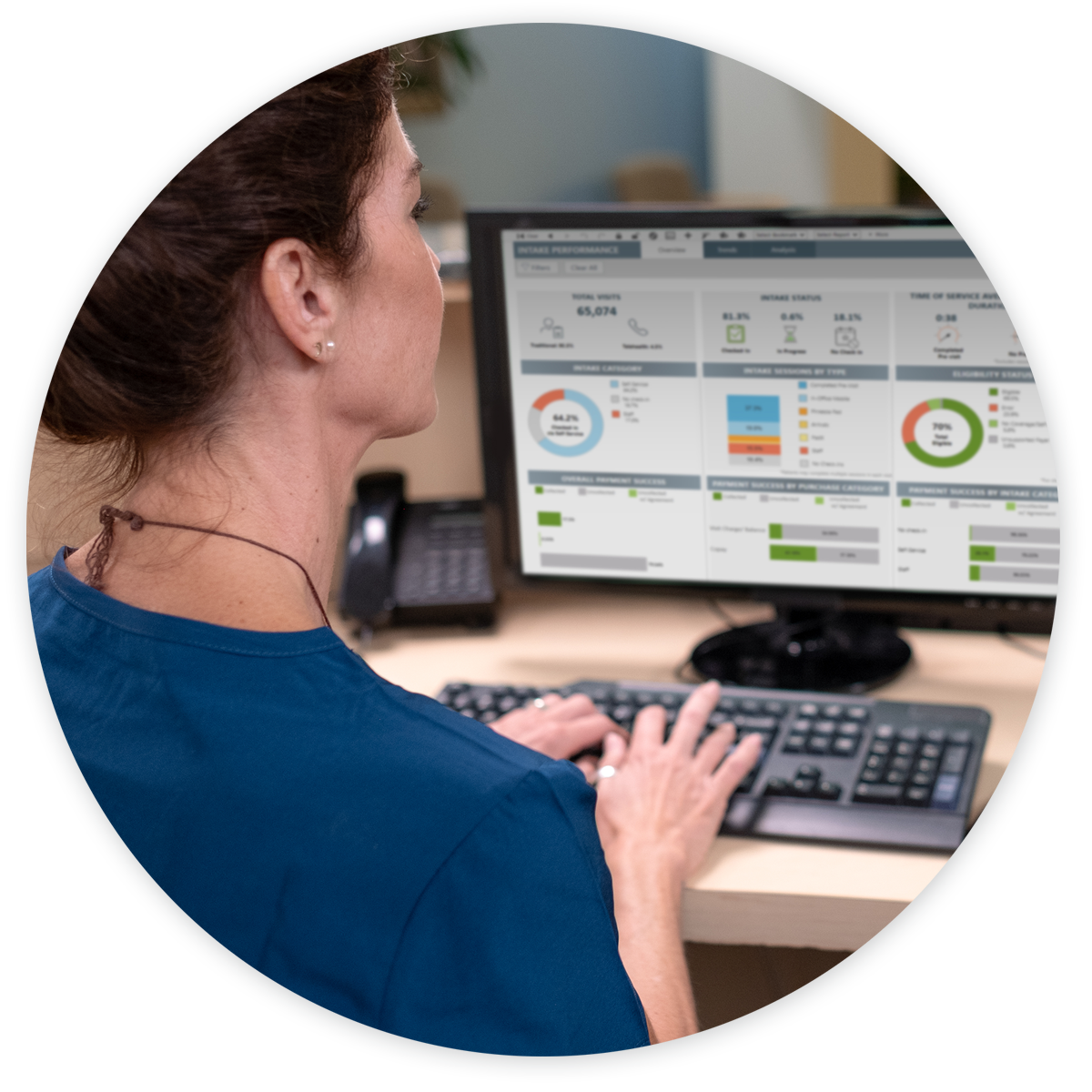 Improve your processes with actionable information
Get visibility into your intake trends and patterns
Check-in
Track check-in volumes by location, visit type, staff member and more.
Pre-registration
View pre-registration completion rates relative to scheduled visit times.
Consents
Easily see how many patients have signed your organization's policies.
Insurance
Reduce claims denials and improve efficiency by monitoring patients' insurance eligibility.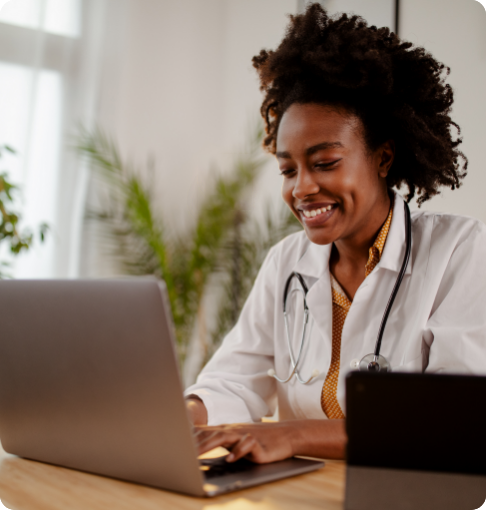 Collect patients' direct feedback
Identify strengths
See how many patients would recommend your practice and why—and customize your surveys with questions specific to your organization.
Be proactive
Get real-time alerts for negative survey responses so your staff can follow up with patients before they review your practice online.
Track satisfaction
Keep tabs on your patients' overall satisfaction with their providers, their care experience, the Phreesia platform and more.
Benchmark performance
Stay competitive by comparing your practice to others nationwide based on appointment availability, operating hours and more.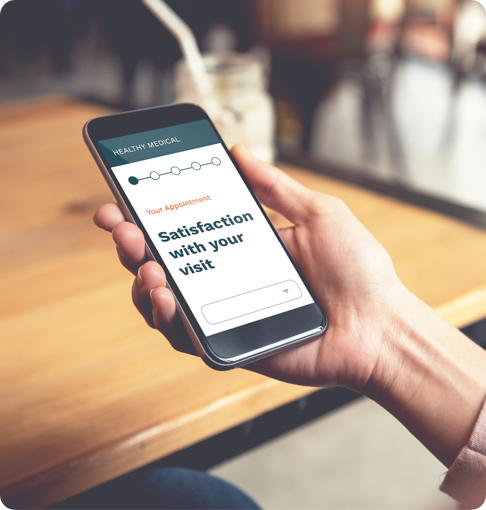 Keep tabs on your revenue cycle
By location
Track pre-visit, time-of-service and post-visit collections rates across multiple sites.
By modality
Gauge the impact of different payment methods by monitoring adoption rates.
By behavior
See which tools result in a successful payment—including reminders, card on file and more.
By initiative
Evaluate the performance of new initiatives to inform multi-site rollouts or operational changes.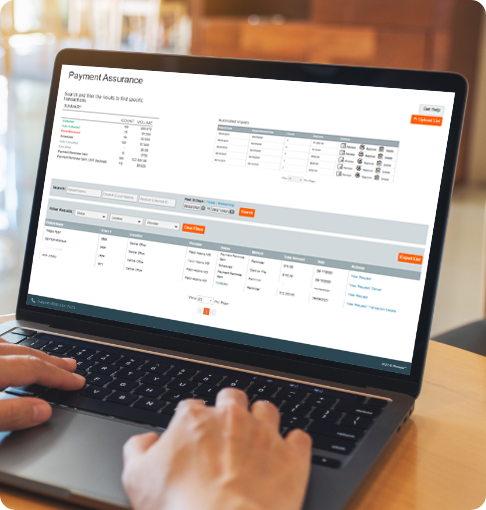 Better understand your appointment workflows
Staff performance
Learn how long it takes your staff to schedule and complete each appointment.
Referral insights
Identify your top referral sources by volume and view key reasons for new appointments.
Scheduling metrics
Calculate your volume of incoming appointment requests and scheduled appointments.
Appointment sources
Inform your marketing efforts by keeping tabs on where new patients come from.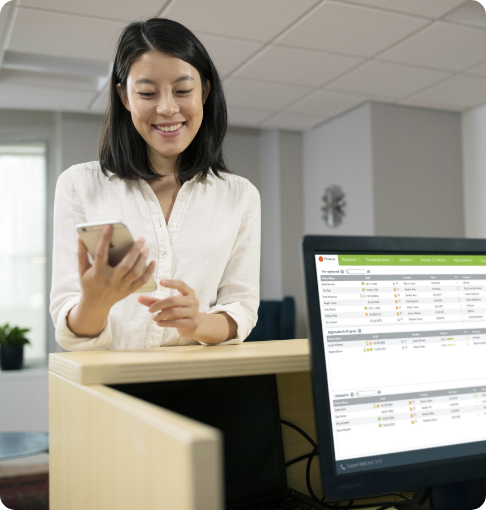 Track performance, identify health risks and engage more patients
Preventive care
Evaluate your care delivery capacity and identify patients' top needs to increase access and close gaps in care.
SDOH
Address social determinants of health by identifying at-risk patients and monitoring demand for social resources.
Campaigns
Track the performance of your intake and outreach messages—and use those insights to follow up with any patients you engage.
Screenings
Identify at-risk patients by automating the delivery and scoring of applicable patient-reported outcomes (PROs) and screening tools.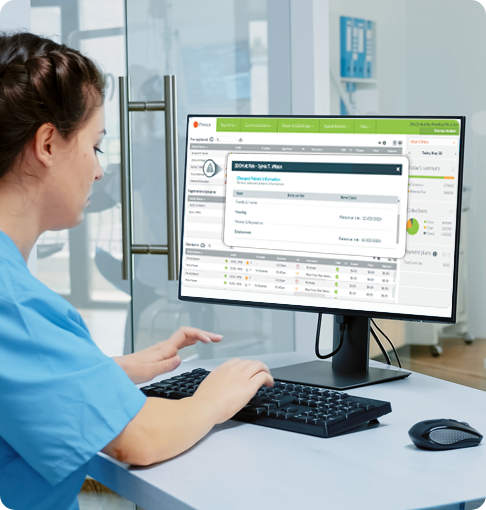 Short-staffed? We can help.
Staff shortages are not new to healthcare, and many organizations have been dealing with them for years.  Luckily, Phreesia is like adding more staff members to your team.
Rated #1 in Patient Intake Management by KLAS
KLAS launched the Patient Intake Management category in 2018. Since then, Phreesia has been rated as the top-ranked patient intake vendor four times by healthcare providers.

Overall KLAS
Score

Overall Product Quality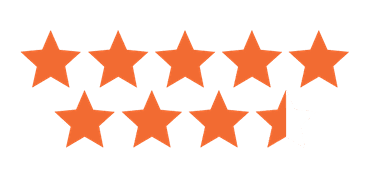 8.4 out of 9
Drives Tangible Outcomes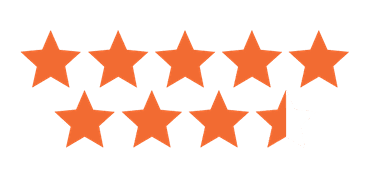 8.4 out of 9
Would Buy
Again

Success stories
No matter your size, location or patient demographic, Phreesia can help your organization drive outcomes that matter.
A large, multi-state health system used Phreesia's revenue-cycle analytics to provide valuable financial insights, including a 5x increase in payment plans and a 179x increase in card-on-file payments.
An orthopedics group used Phreesia's analytics tools to better understand its online appointment requests, including by source, appointment type and reason for visit.
An Idaho-based OB/GYN practice used Phreesia's registration analytics to get a clearer picture of its entire intake process—including check-in volumes by staff member, visit type and modality.
"Phreesia [has] helped us detect trends and given us more insight into what patients really think … We're getting valuable feedback that we can work on to improve their experience."