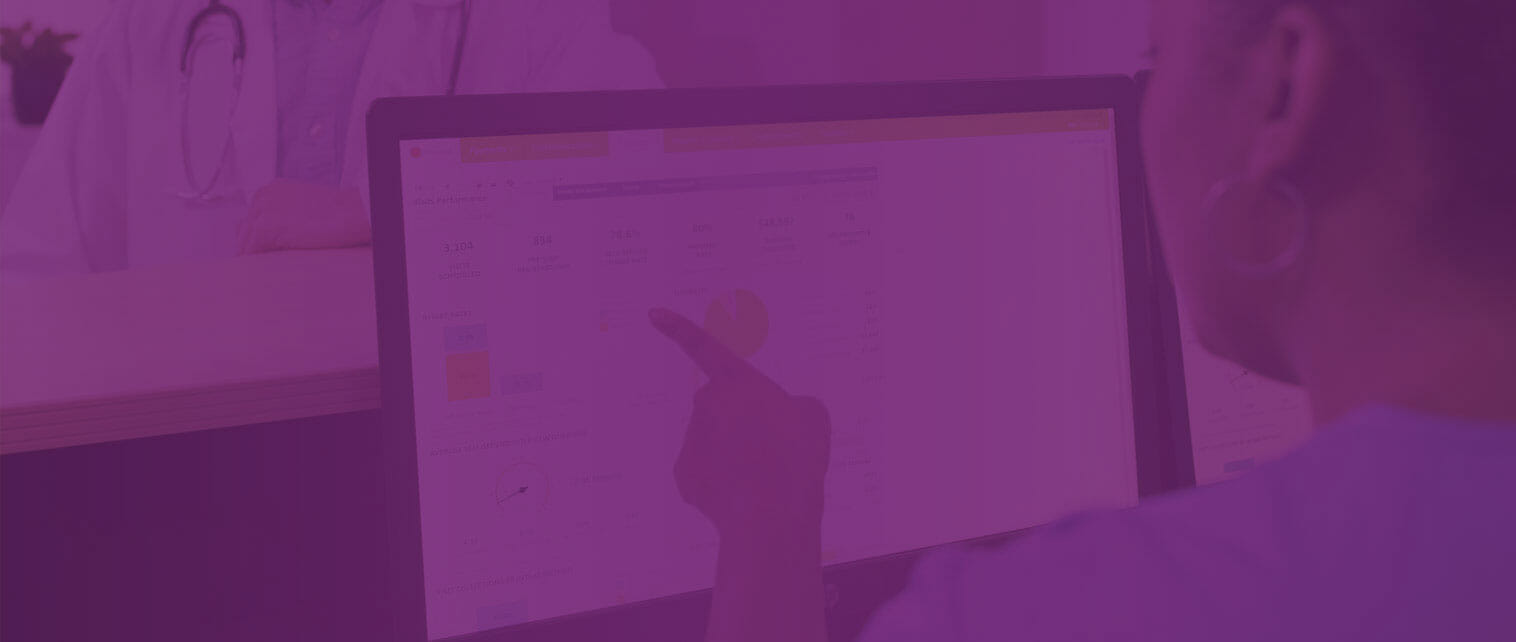 Clinical Support Analytics
Generate reports that analyze patients' responses to clinical screeners, show the percentage of patients who request follow-up care and capture the information that can help you meet your quality reporting goals.
Patient Activation Analytics
Analyze the impact of your patient communications and preventive-health initiatives. View the number of patients who have seen your messages, track email and text-message opens, monitor opt-in rates and more.
Patient Survey Analytics
Dig deep into patient survey data and discover how you can improve every patient's experience. Track patient answers by location or provider, benchmark against similar practices and calculate your Net Promoter Score.
Data Extracts
Send a secure, automated daily feed of patient data from Phreesia to a data warehouse or data lake, eliminating the need to download and upload reports.
Custom Reporting
Need to analyze a particular area or trend? Phreesia can create custom analytics reports that pull the right data to answer your specific practice questions.
Success Stories
A large, multi-state health system used Phreesia's revenue-cycle analytics to provide valuable financial insights, including a 5x increase in payment plans and a 179x increase in card-on-file payments.