Trouble finding staff? Hire Phreesia instead.
We'll give you the power to overcome hiring challenges and operate efficiently—even when you're short-staffed.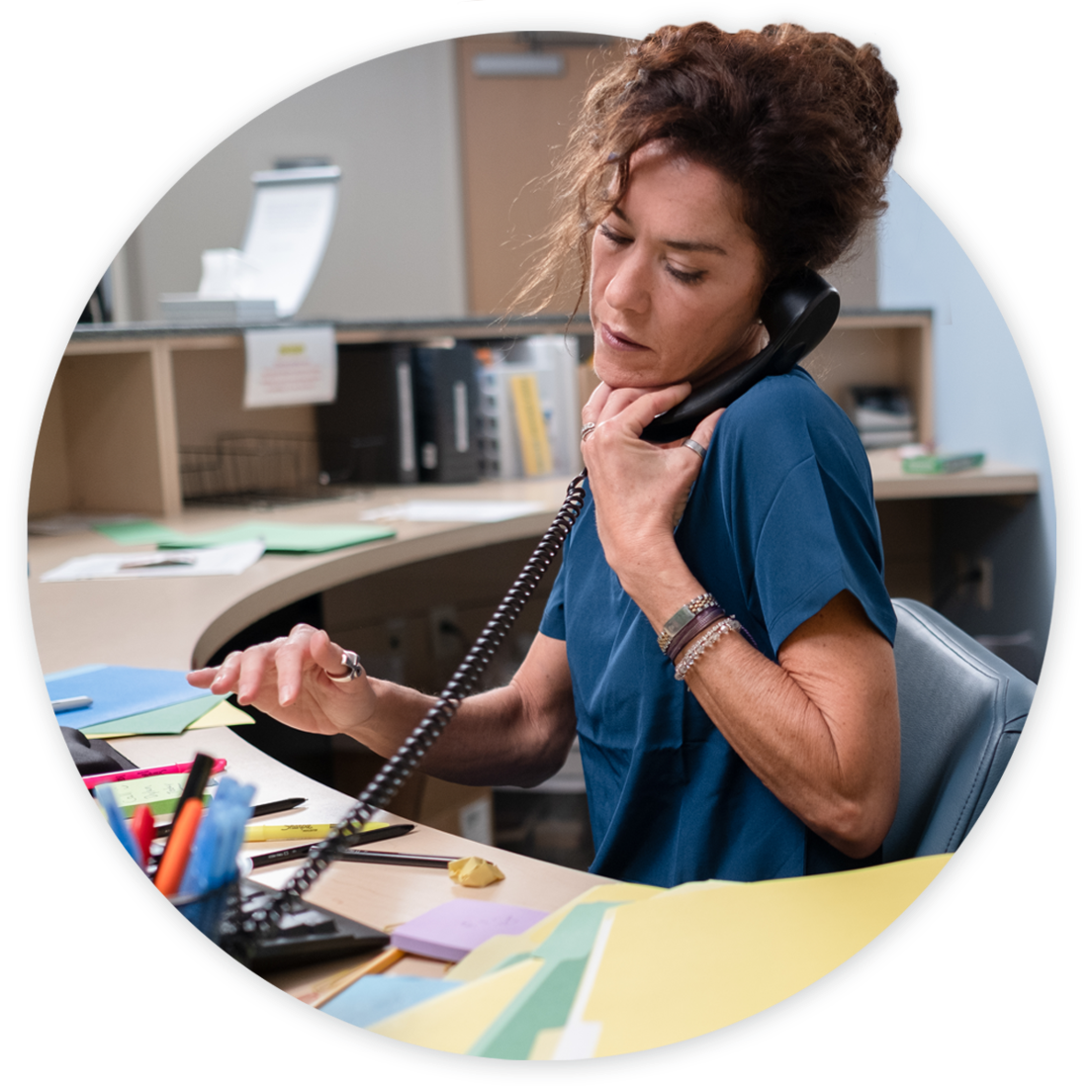 Phreesia is like adding more staff members to your team.
Find out how many.
Instead of struggling with hiring, let us help you get the most out of the staff you have and manage your ever-growing list of responsibilities.
In just a few short weeks, Phreesia can help you:
Reduce manual workloads
Improve efficiency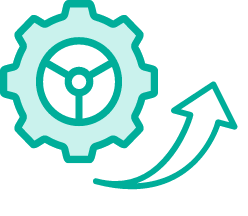 Create excellent patient experiences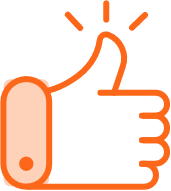 Fill your administrative staffing gaps
Between appointments, registration, insurance verification and patient outreach, your organization has lots of tasks to manage—and limited resources to manage them. But operating efficiently isn't about finding more people to do the work. It's about helping your staff work smarter, not harder.
Prevent burnout and retain your star employees
Automating time-consuming processes like intake, consent management, payments and scheduling means that staff's limited time can be used on creating positive patient experiences. These changes create so much value, it's like adding staff to your team.
Not only can Phreesia ease your administrative hiring challenges, but it can also help prevent employee burnout  AND help you hang on to the employees you have.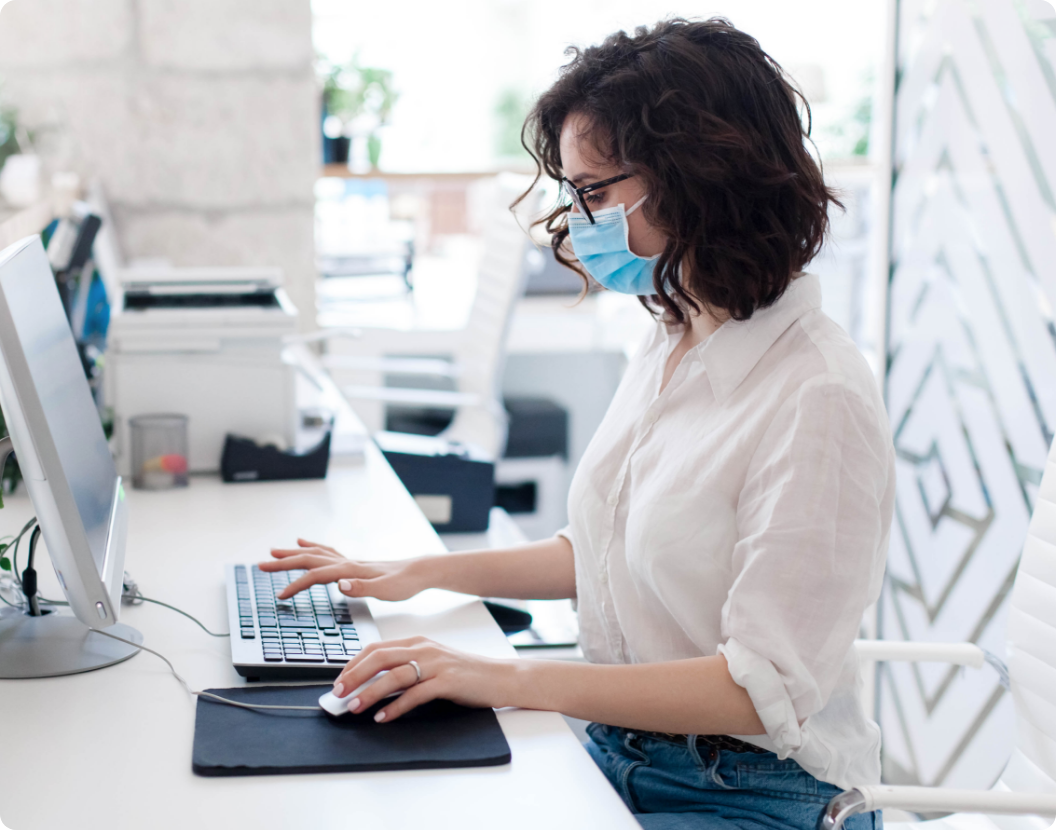 "We were contemplating having to hire an additional part-time staff member to help cover some gaps in shifts. It had taken a few months to find our final full-time staff member and I was NOT looking forward to again searching for and interviewing other candidates. The hiring process has proven much more time consuming and taken much longer to find a good fit since Spring 2020! But with the implementation of Phreesia, we can confidently run our front office with our current staffing numbers and do not have to push to search for another staff member!"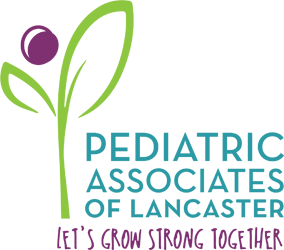 "All through the Phreesia Dashboard, we can have our patients register on their own device, notify them to wait in their cars and direct them to the appropriate area for care. We have eliminated countless hours of redundant work, freeing our staff to do other important tasks."