PHREESIA FOR
SMALL PRACTICES
Automate registration, improve collections and elevate the care experience for patients and families
Request a free demo
Phreesia cannot accept any sensitive personal or health information. Please contact your healthcare provider directly.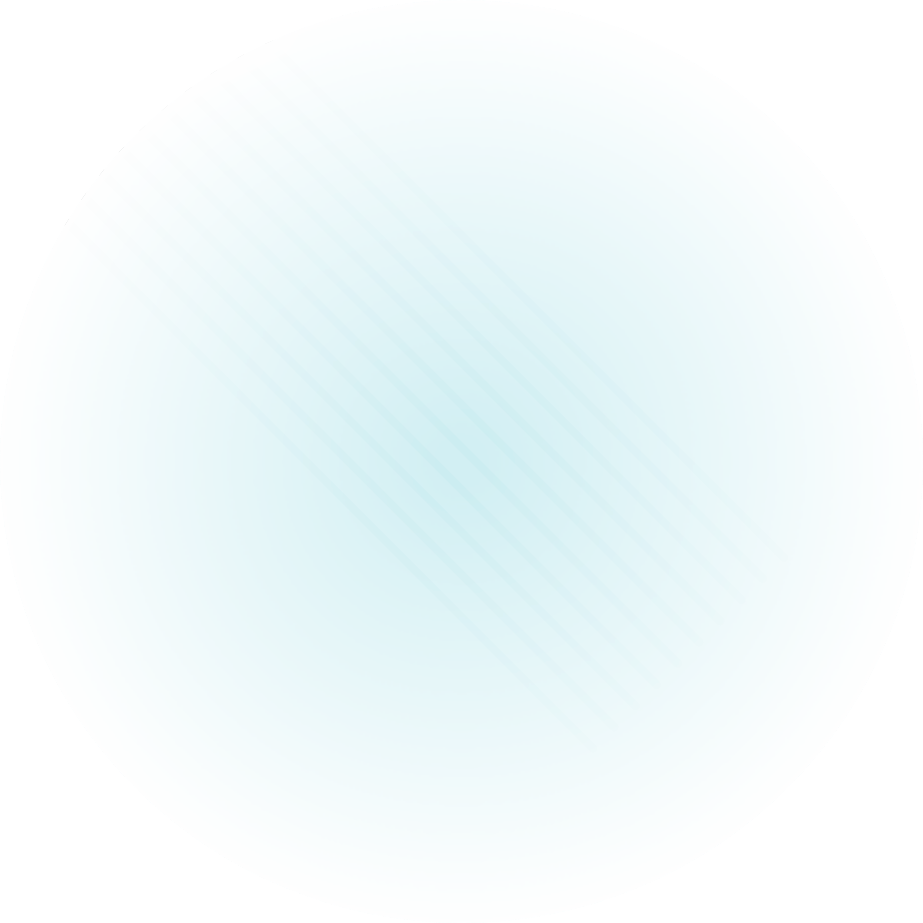 A modern, convenient experience for your patients, families and staff
Phreesia helps small practices streamline registration, scheduling, payments, clinical data collection, operations and more. Our platform lets you automate time-consuming tasks so you can focus on getting patients the care they need sooner.
Maximize your practice's impact
Your practice has more tasks to manage than ever before—and limited resources to manage them. But operating efficiently isn't about finding more people to do the work. It's about helping your staff work smarter, not harder.
In just a few short weeks, Phreesia can help you:
Reduce manual workloads
Improve efficiency
Create excellent patient experiences
A customized experience for every patient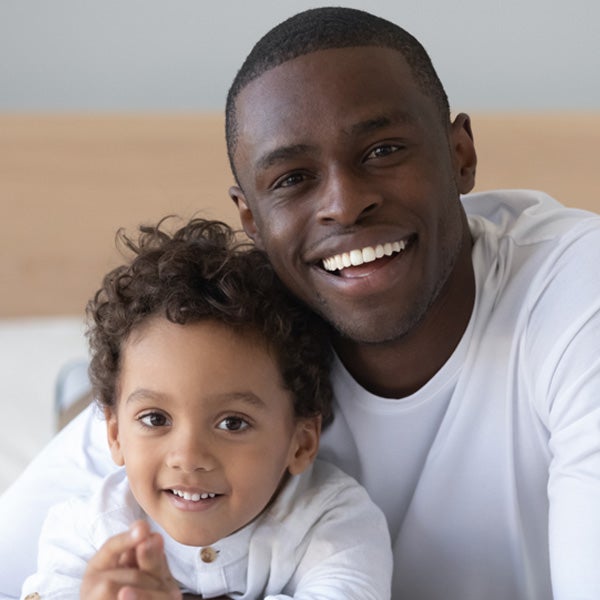 Rob & Michael
Rob needs to book an appointment for his son, Michael. He goes online to request a visit and is instructed to fill out an appointment request form. The form is customized to match Michael to the right appointment type, provider and location.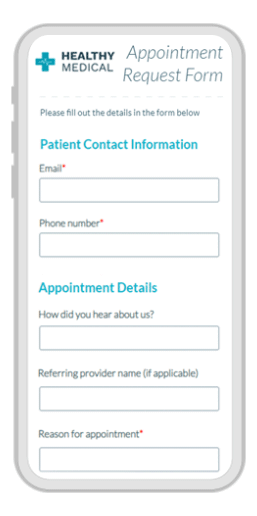 A few days before the visit, Rob receives a text message or email prompting him to pre-register. He provides Michael's demographic information, medical history and insurance coverage, then provides his e-signature for applicable consents. Upon submission, Phreesia verifies Rob's eligibility and benefits and shares the information with the practices's administrative staff.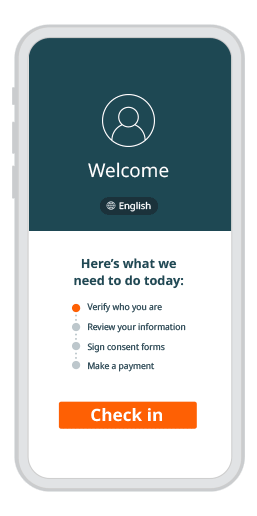 Michael's provider needs to understand whether his basic social needs are being met. During registration, Rob is automatically prompted to fill out the Health Leads questionnaire—a screening tool that will help the provider assess Michael's social needs in five key domains.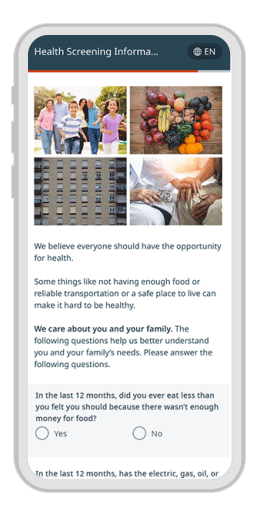 Rob needs to pay his copay before arriving for the visit. He reviews the visit charges on his mobile phone, then authorizes the practice to charge his card on file for a quick, convenient checkout.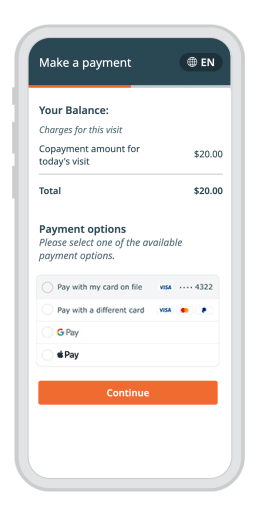 Rob and Michael arrive on time. And because Rob completed all the necessary intake tasks in advance, Michael's provider spends more time addressing his needs and having a productive, meaningful encounter.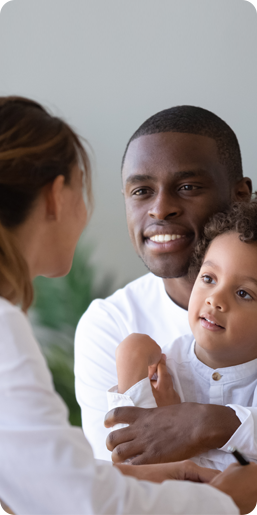 When the appointment ends, Rob gets a text message asking him to fill out a satisfaction survey. After completing it, he is prompted to share an online review about his visit.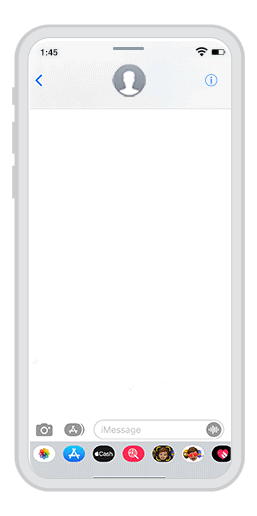 Phreesia helps healthcare organizations succeed
No matter your size, location or patient demographic, Phreesia can help your practice drive outcomes that matter.
"As a clinician, we are continually getting asked to do more, but with less time. Both patients and staff want more time—that's what everyone wants. Now, when patients fill in screenings ahead of time, I can see the answers ahead of time—giving me more time during the appointment to ask often-sensitive questions."

"Phreesia has allowed our practice to not only increase collections, but drastically decrease the number of statements we send by over 93%! As a result, we've been able to stop using our third-party vendor that managed our statements and do it in-house. We're saving $600 a month on vendor costs now!"

"Our appointment registration process through Phreesia is more streamlined and accurate than when we relied heavily on paper forms. We're able to easily keep updated demographics for our patients, verify insurance and simplify payment collections."