More than ever before, patients are searching out information on the costs of their care so they can make more informed decisions and be good stewards of their dollars. According to Dr. Mark Smith, founder and former CEO of the California HealthCare Foundation, and a nationally recognized leader in healthcare improvement and health policy, provider organizations should make moves now to align with those preferences and offer patients the price transparency they want.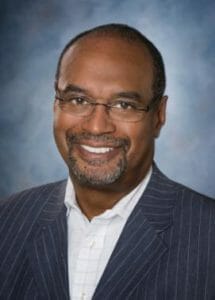 In our latest podcast, Dr. Smith, who is also a Clinical Professor of Medicine at the University of California, San Francisco; and a Visiting Professor at the University of California, Berkeley, School of Public Health, shared his insights on:
Why patients and providers both benefit from price transparency
How price transparency aligns with the move to value-based care
Why there's more momentum toward transparency than ever before
How technology can help make price transparency a reality
Learn more about Phreesia's patient payment solutions.