BEST IN KLAS
Rated #1 in Patient Intake Management by KLAS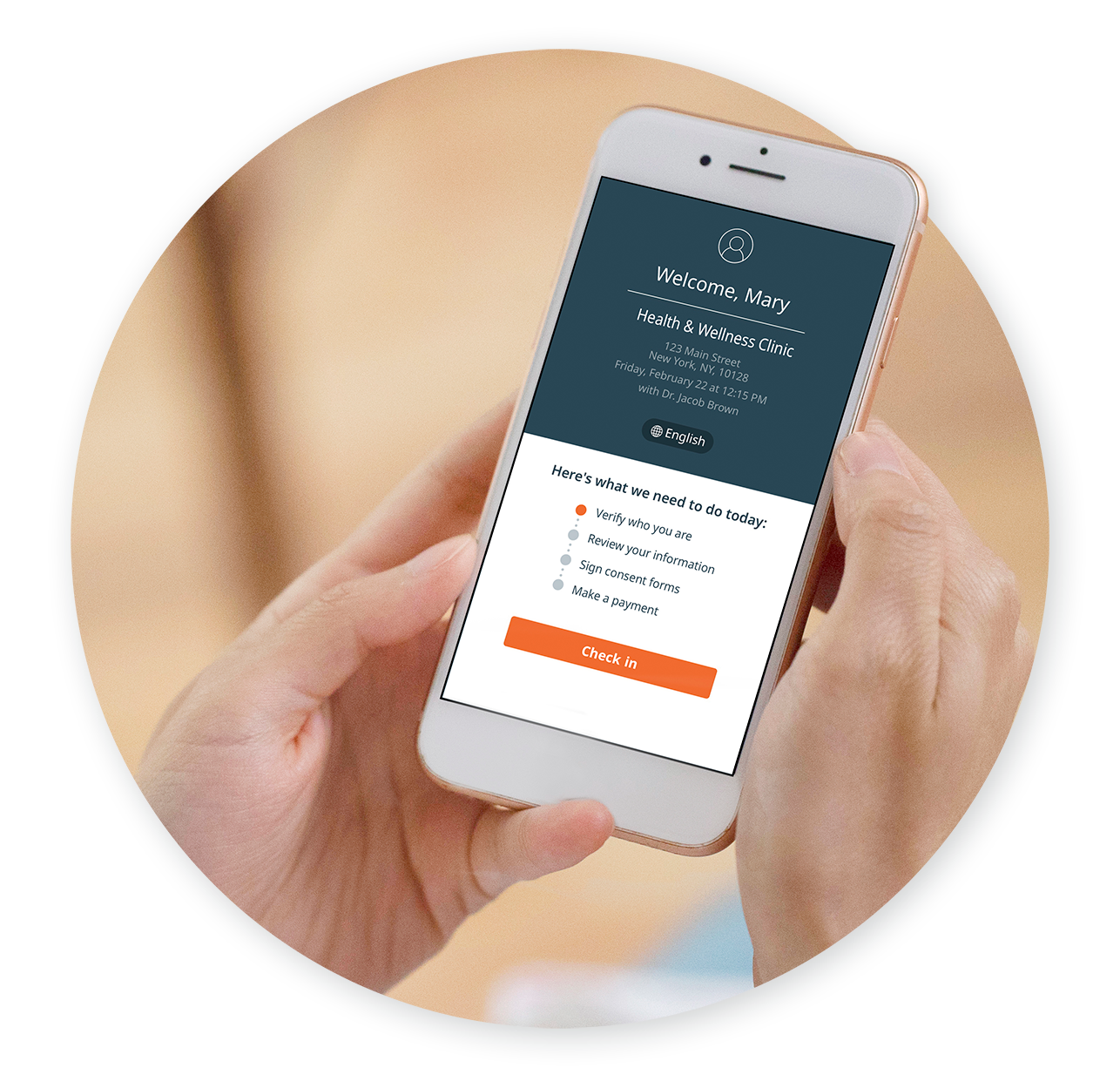 Overall KLAS
Score

Overall product quality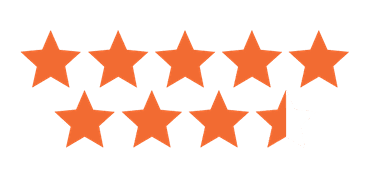 8.4 out of 9
Overall tangible outcomes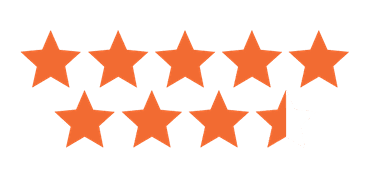 8.4 out of 9
Would buy
again

The proven leader in Patient Intake Management
KLAS launched the Patient Intake Management category in 2018. Since then, Phreesia has been rated the top-ranked patient intake vendor four times by healthcare providers.

Phreesia delivers the best customer experience
The results are in – our clients have ranked Phreesia as the industry leader in proactive service, overall product quality, customer support during COVID-19 and more.

100 percent of Phreesia customers surveyed by KLAS indicated they would buy Phreesia again.

98 percent of clients said Phreesia was a part of their long-term plans.
"The self-scheduling feature in the system is amazing. That feature can manage the thousands of patients who have requested flu vaccines. In the past, we used online scheduling systems that didn't integrate with our EMR, and that put a lot of extra work on us…Phreesia rolled out the self-scheduling feature very seamlessly."
"We have been with Phreesia for years, and we still have regular touchpoints and status calls with them. That is our favorite thing about them…Phreesia has been an excellent partner."
"Recently, we came to Phreesia with issues that needed to be fixed rapidly, and they delivered quickly and with no additional costs. It is really mind-blowing to me how accommodating and responsive Phreesia has been to us."
Phreesia-KLAS report shows patients want convenience, digital access tools
Patients want digital tools that make their healthcare experience more convenient and improve their access to care, according to a joint report from KLAS and Phreesia released in May entitled, "Patient Perspectives on Patient Engagement Technology 2022." Patients said they most want features like online appointment self-scheduling, digital check-in and bill pay solutions from their healthcare providers. But gaps exist in what patients want and what is offered by vendors and provider organizations.

KLAS and Phreesia partnered on this report because they share a common mission of improving healthcare and the patient experience, and they recognize that patients' voices and preferences are not always reflected in healthcare technology. The two organizations leveraged the size and scale of Phreesia's network—capturing insights from nearly 13,000 patients who used Phreesia's intake platform for appointment check-in.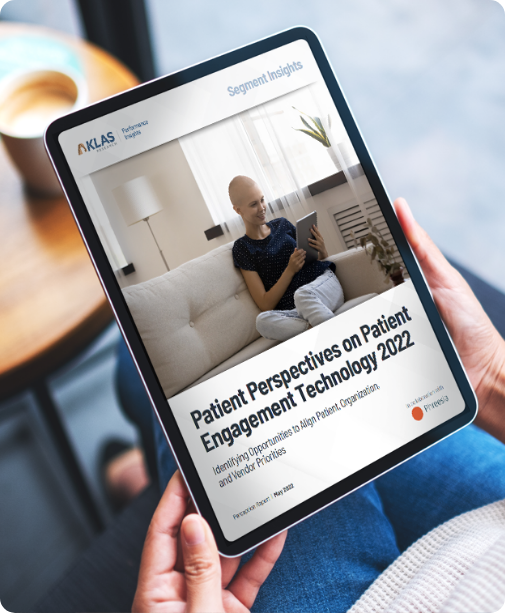 Phreesia CEO joins "The Patient Voice: Amplified" Podcast to discuss patients' technology preferences
In the latest episode of its podcast, "The Patient Voice: Amplified," KLAS chats with our CEO Chaim Indig about how patients' expectations for their healthcare experience have changed. Plus, he shares how patient-centric digital tools can better activate them in their care and align with their preferences.