Thank You!
Your information was successfully submitted to Phreesia. Our experts will contact you within one business day.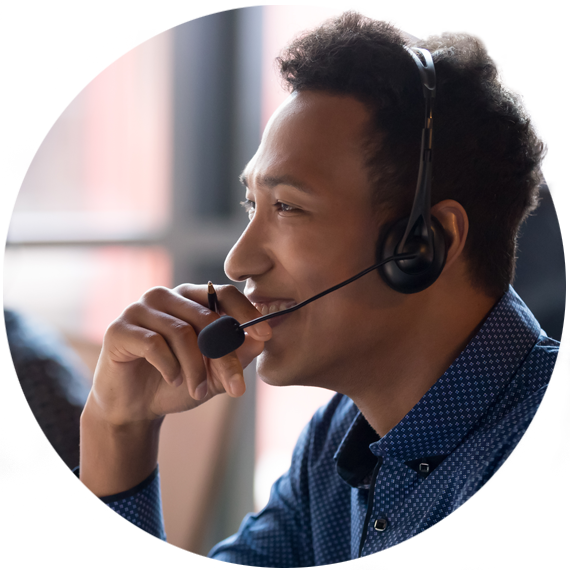 If you have any further questions or would like to speak to a Phreesia representative immediately, please call (888) 654-7473.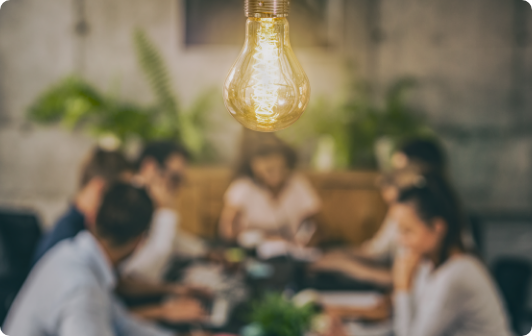 Get actionable insights on our blog
Phreesia's blog is your go-to resource for the news and analysis that drive your organization's success.
Other posts you might like: