REFERRAL MANAGEMENT
An easier way to manage referrals
Increase conversion rates,
digitize faxed referrals and
streamline patient communication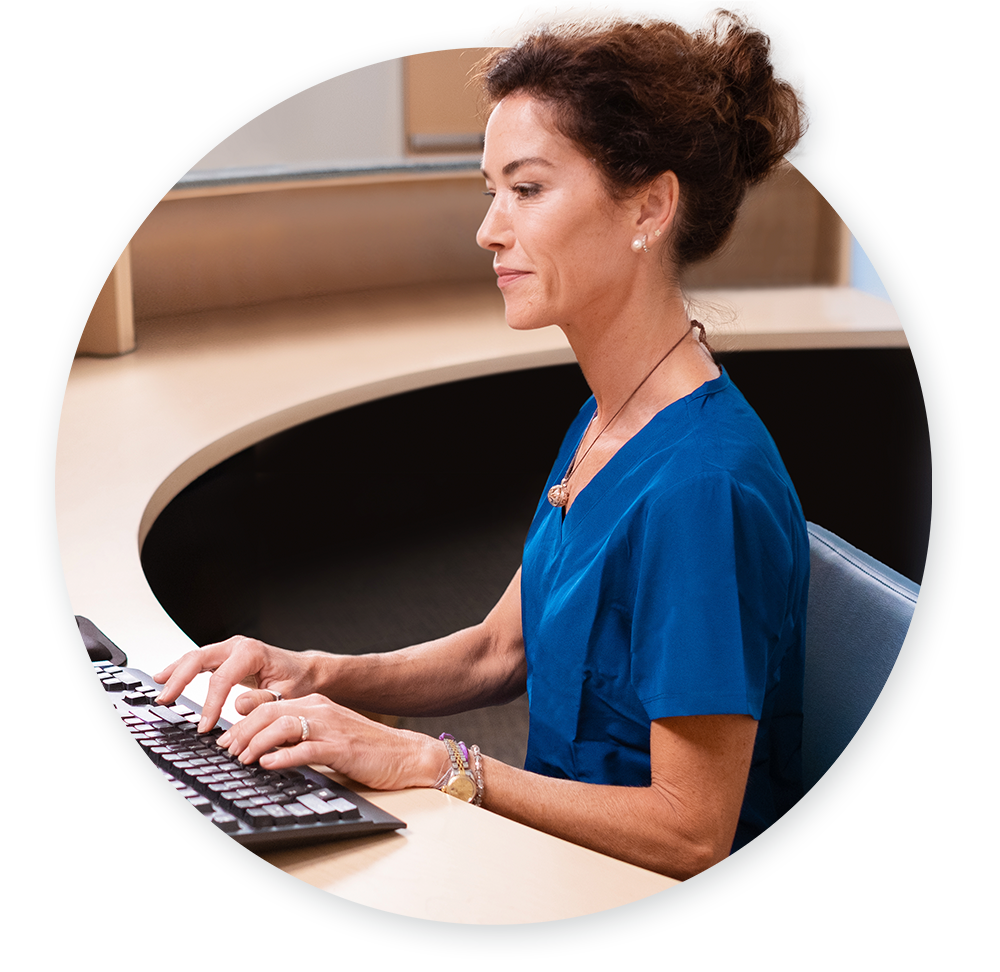 Meet your referral command center
Want a faster, more convenient referrals process? Phreesia can help.
With Phreesia, every referral that comes in can be organized, prioritized and standardized from a single screen—even the faxed ones! You'll also benefit from:
Higher conversion rates to scheduled patients
Better referral quality
Easier patient acquisition
Fewer manual tasks for staff
With all your referrals in one place, you can increase revenue, engage more patients and accelerate their care.
See up to 3 new patients per provider per month when using Phreesia to manage referrals
Save 21 minutes of staff time for every referral sent via Phreesia
Referrals managed via Phreesia are up to 3x more likely to be scheduled
Phreesia helps with…
Boost your referral conversion rate
Increase revenue and accelerate care by converting more referrals into seen patients.
With Phreesia, you can:
Create custom-filtered work queues and assign tasks to staff members
Prioritize referrals based upon value and urgency
Automate outreach to ensure patients don't get lost in the shuffle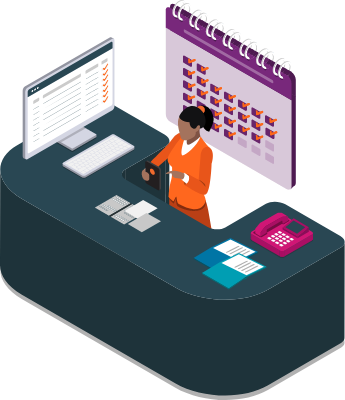 Easily manage your faxed referrals
Save time and improve data integrity by letting us transcribe, upload and standardize your faxed referrals.
Phreesia will:
Transcribe every referral you receive, including paper and e-faxes
Enter the key information into your referrals hub in a consistent format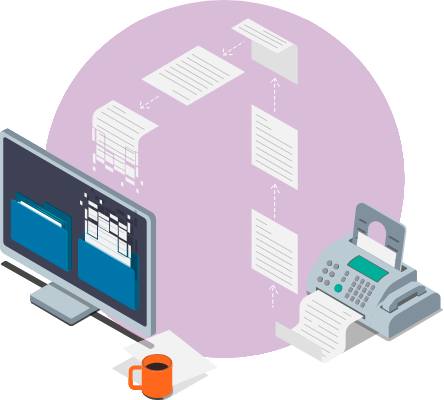 Improve inbound referral quality
Leverage real-time data and required fields to ensure each referral is a good fit for your practice.
Use Phreesia to:
Identify referrals that are a better fit elsewhere
Check referred patients' eligibility and benefits before scheduling
Monitor your analytics and KPIs to benchmark performance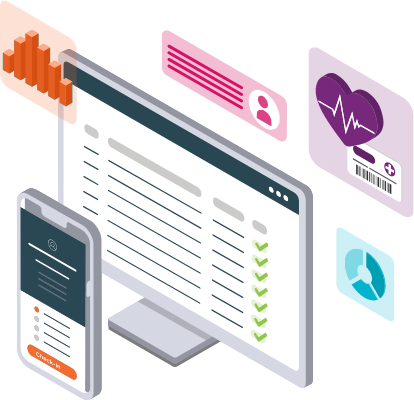 Streamline patient communication
Engage, coordinate with and schedule referred patients before they arrive—and avoid playing phone tag.
Phreesia lets you:
Send automated messages to individual patients that prompt them to schedule a visit
Chat with referred patients via text message to confirm their information, request additional documents and more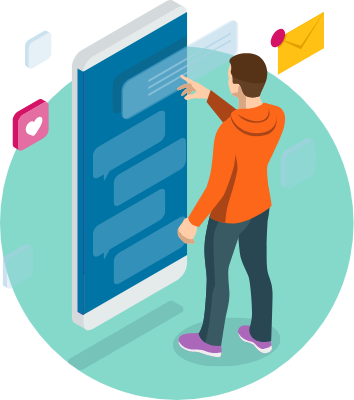 The proven leader in referral management
See why specialists nationwide choose Phreesia to manage their patient referrals.
"For years, we've strived to schedule referrals in two days, and now, it's down to just a few hours. Phreesia has been transformative for our practice and has made working with our referring practices easier."

"Phreesia is valuable for both our practice and our referring organizations. They're able to expedite patient care by sending referrals through Phreesia and have greater visibility into what's happening with their patients. It saves everyone a lot of time and makes our referrals process more seamless."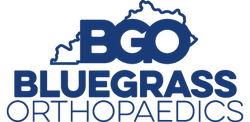 "Phreesia has provided our team with valuable insight into our referrals status and how efficiently our staff are able to process these appointment requests. We are also now able to demonstrate to our referring partners how quickly we can get their patients seen for a surgical evaluation—a big competitive advantage."