Patient Activation Measure® (PAM®)
Understand patient and member activation so you can effectively target resources, personalize care and improve outcomes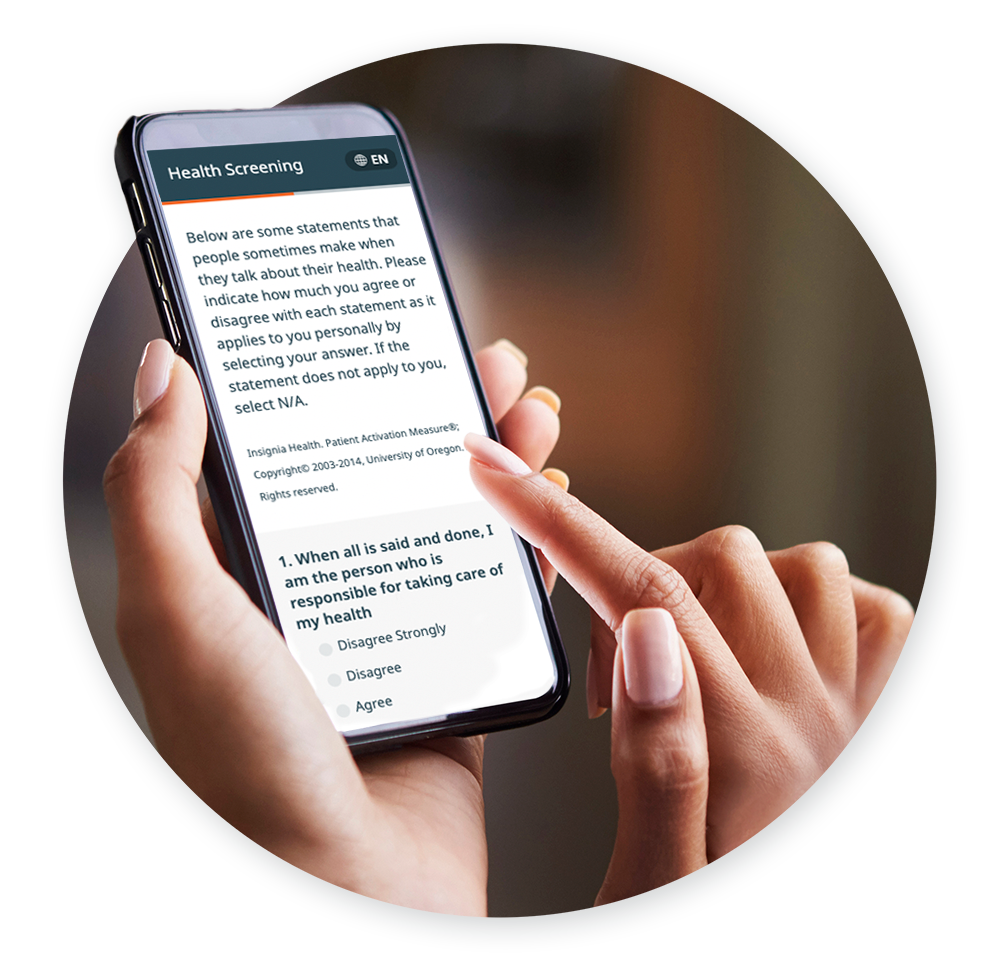 What is PAM?
PAM is the gold standard in measuring individuals' ability to manage their own health by measuring their:
Knowledge about medications and preventive health
Skills to maintain lifestyle changes and participate in care decisions
Confidence in communicating with their doctor and following up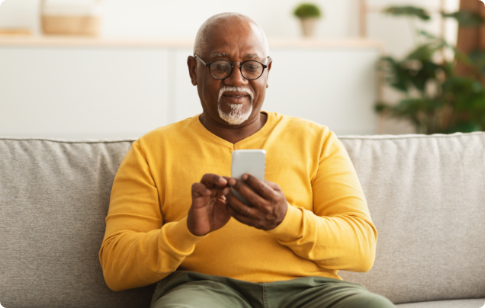 PAM is more than just a questionnaire. It's:
Predictive of future health risks, including hospitalizations, readmissions and emergency department utilization
Featured as a key variable in 800+ peer-reviewed studies
A National Quality Forum-endorsed performance measure
Used by hundreds healthcare organizations in 35+ states
PAM segments individuals into one of four activation levels, providing insight into health-related characteristics like attitudes, motivators and behaviors.
Learn about PAM levels:
Overwhelmed, disengaged, not self-aware of behaviors, poor self-management
Recognizes they could and should do more, lack confidence in ability to change behavior
Good self-management with room for improvement, goal-oriented, understands role
Strong problem-solving skills and self-awareness, highly confident, goal-oriented and resilient
Use PAM to meet your objectives
PAM for payers and payer partners
Engage members and improve risk stratification while lowering costs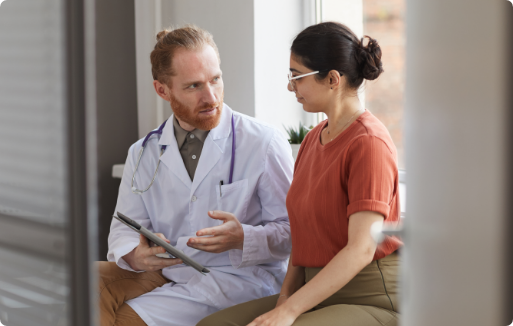 PAM for provider and care delivery organizations
Ensure care and operations are personalized and efficient