PHREESIA PAYER SOLUTIONS
MemberConnect
Connect with current and prospective members when their healthcare is top of mind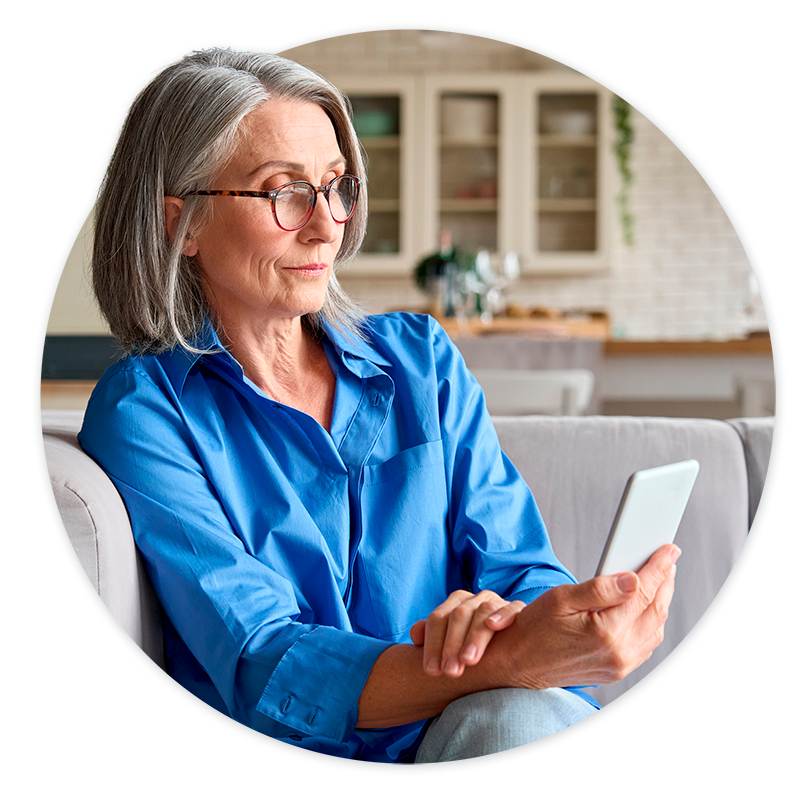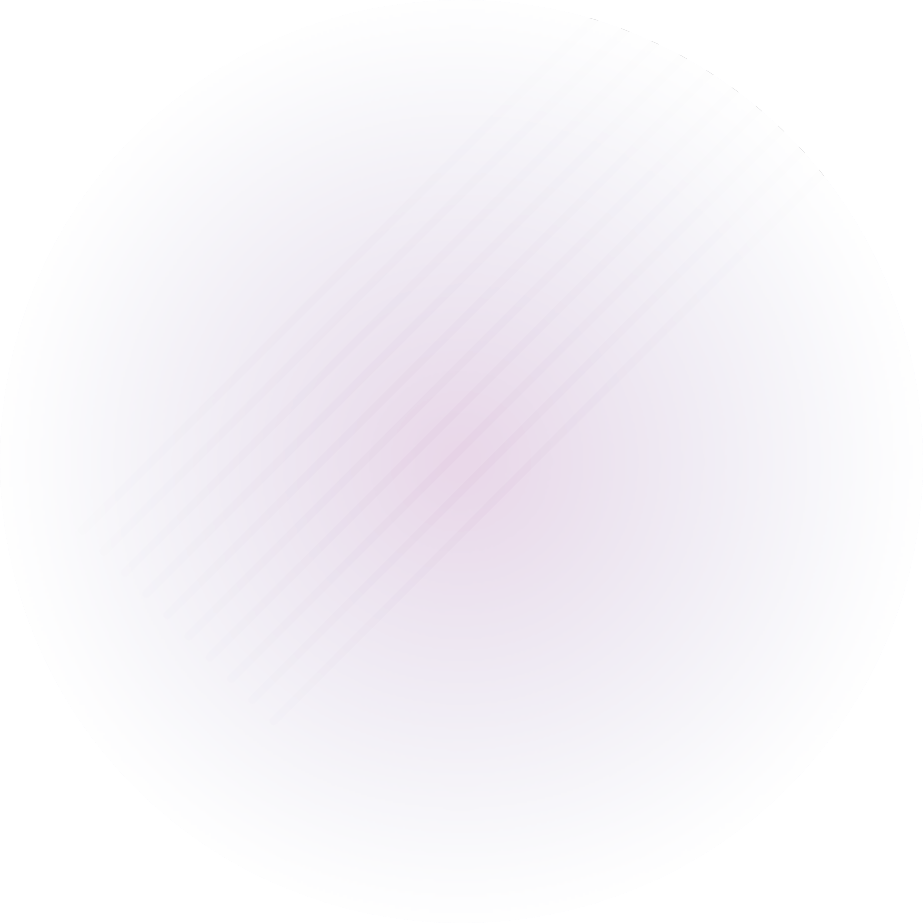 Leverage the Phreesia Network to acquire, engage and better understand your members—at scale
Reach your members digitally and prompt them to take action with Phreesia. Our intake platform facilitates more than 100 million patient visits annually. Drive measurable improvements in member acquisition, retention, program enrollment and more with Phreesia's suite of tools for health plans.
See how the Phreesia Network helps health plans succeed:
Member acquisition
Generate exclusive qualified leads for Medicare Advantage plans—and distribute them to your sales channels in real time.
Member retention
Improve experience and retention with targeted outreach, surveys and service recovery alerts.
Member insights
Get real member feedback to inform marketing and product design strategy.
Patient Activation Measure® (PAM®)
Assess members' healthcare self-management abilities to identify risk early and drive better health outcomes.
Gaps in care
Prevent and close gaps in care with targeted member education so you can meet your quality goals and improve health outcomes at scale.
Program enrollment
Prompt members to enroll in care management, wellness or other programs when they register for a medical visit.