ELECTRONIC FORMS MANAGEMENT
Digitize paper-based forms and consents
Improve operational efficiency and collect information faster, without printing or scanning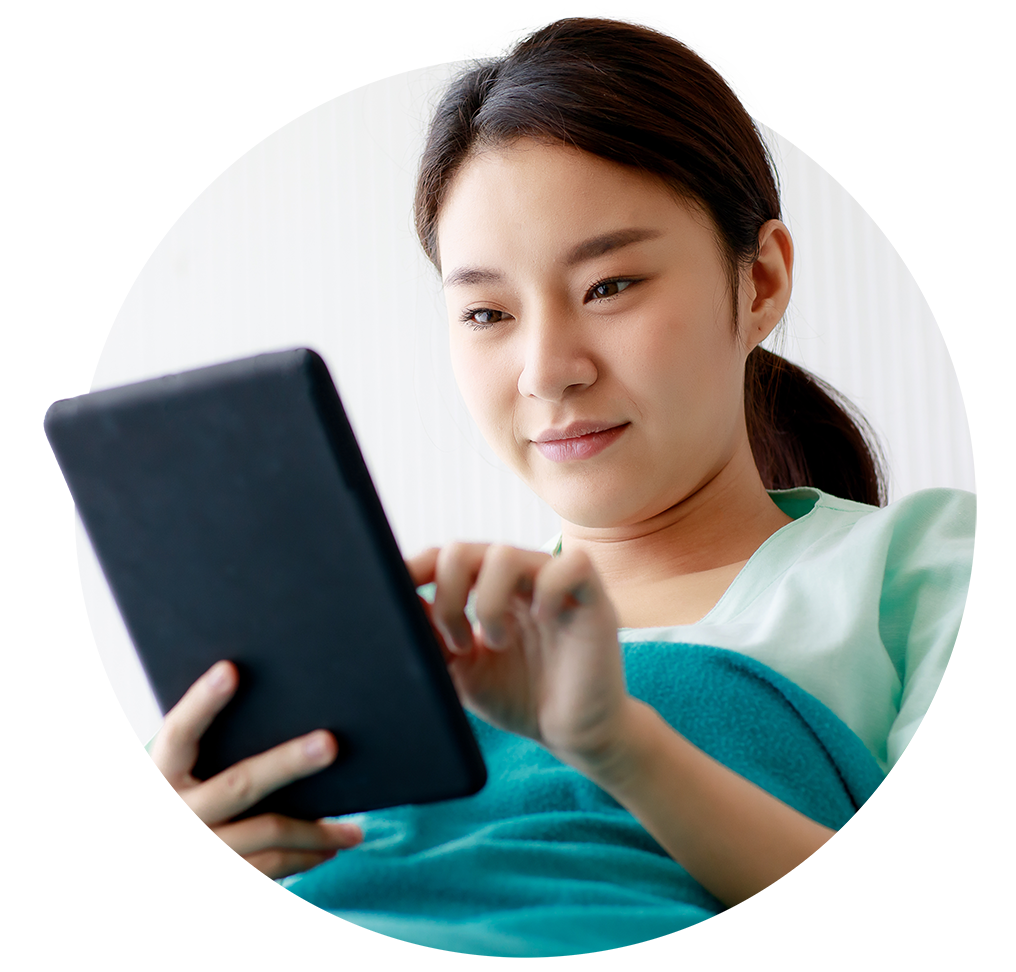 Go paperless with Access eForms, now from Phreesia
Want to eliminate the expenses, risks, and inefficiencies of paper-based workflows? We can help.
From digitally collecting patient information and signatures to sending data wherever it's needed, our flagship solution—Access Passport—helps you remove paper from your forms processes, making them completely electronic from start to finish.
You can:
Access clinical and administrative e-forms from handheld devices at any time, either through your workstation or by scanning a patient's wristband
Capture patient information and signatures during registration or at the bedside
Pre-populate data into e-forms to alleviate burden on staff and patients
Empower your staff to focus on patients—not paperwork
In addition, Access Passport helps you keep digital forms HIPAA-compliant by allowing content updates and requested patient information to be sent directly to the patient record within your EHR.
100% paperless
electronic forms technology
More than 1.6B
e-signatures collected per year
21+ years
of experience delivering thousands of different forms
Access Passport helps you…
Minimize operating expenses
Reduce hard costs for paper and labor by capturing patients' e-signatures at the bedside and seamlessly sending the data to your EHR, HIE, data warehouse or data lake.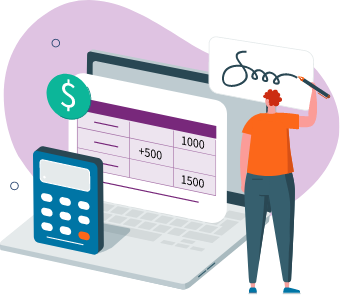 Avoid unnecessary risks
Ensure your team meets CMS and Joint Commission standards regarding electronic signatures, and enable your staff to follow up with patients who are missing important paperwork.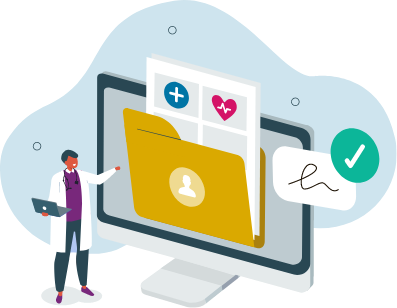 Spend less time on data entry
Once an e-form is complete, we instantly deliver the data to the people and systems that need it—and track the e-form throughout its life cycle so your staff doesn't have to.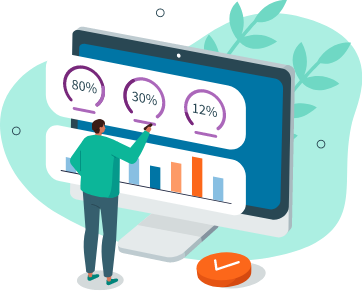 Standardize workflows across facilities
Our web-based solution integrates with major acute EHRs, so you can manage forms across locations and provide a one-stop shop for clinical and administrative staff.
Stories from the field
See how Access helps hospitals and health systems succeed.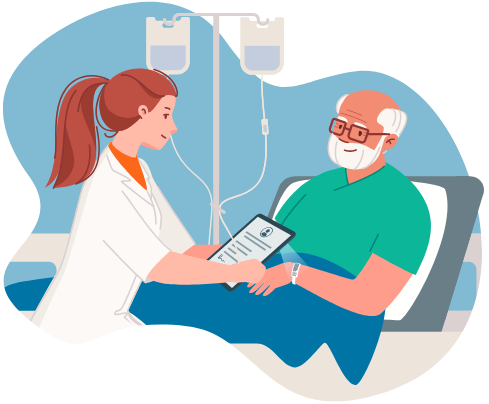 Innovator Tier in the MEDITECH Greenfield Alliance Program
Access eForms is MEDITECH's preferred enterprise-class e-signature and forms management platform—and for good reason. We're proud to help hospitals convert troublesome, paper-based consent forms into MEDITECH-integrated digital solutions that save time, save money and make clinicians happier.
With Access Passport, MEDITECH hospitals can streamline their workflows, reduce errors, and improve the overall patient experience.
The proven leader in electronic forms management
See why healthcare organizations nationwide rely on Access Passport.
"We've cut the cost of paper, folders and other forms-related supplies and that is the name of the game in this economic climate. Managing forms electronically has also taken the burden off our in-house print shop. The Access solution is putting productivity back into every department that uses it."
"Removing the paper vastly improved the patient's experience. Additionally, with no paper around, there was no opportunity for human error. Everything was always where it needed to be. This made the lives of everyone so much better."
"I have learned that the easier the process is, the happier the registrar is. If we can put things in place like Access eForms to make their jobs easier and make their workflow more seamless, then they are excited. It helps them focus on the patient and do their workflows a lot easier."
Need support? We've got you covered.
Access customers are eligible for 24/7 customer support, all in one place. Visit our Support Hub to submit a ticket, view open requests and more.