Research studies featuring PAM®
More than two decades of research across 800+ published studies show how increasing patient activation can help improve health outcomes, lower costs and enhance the patient experience.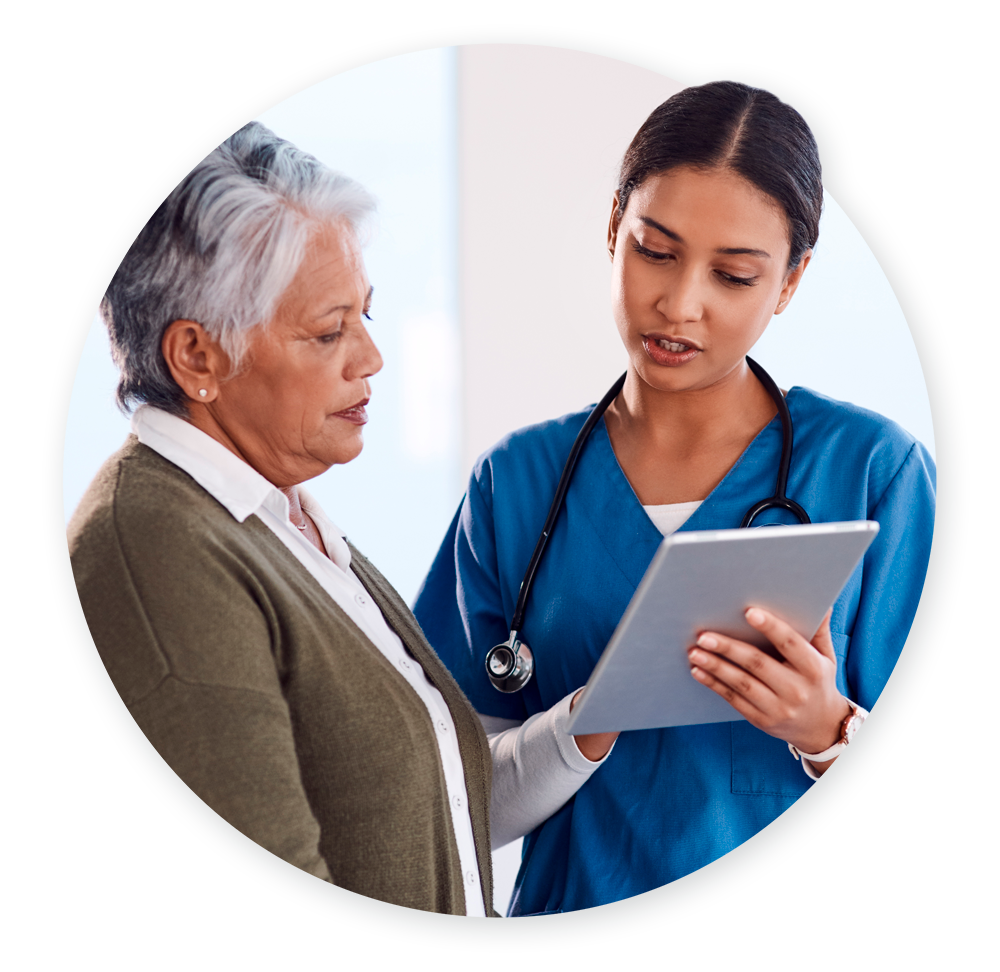 Search our library below to see a sample of studies showing how the Patient Activation Measure®, the gold standard for measuring patient activation, has been used across different populations, health conditions and healthcare specialties. The library is currently under construction and we're continually adding studies to it, so please check back often.
For a comprehensive list of the studies featuring PAM, click here.
By accessing any of the links below, you will be leaving our website and entering a website hosted by a third party. Please be advised that you will no longer be subject to, or under the protection of, our privacy and security policies. Phreesia is not responsible for and has no control over the information, content or product(s) found on third-party websites.
Performance measure studies