Connect makes referral management easy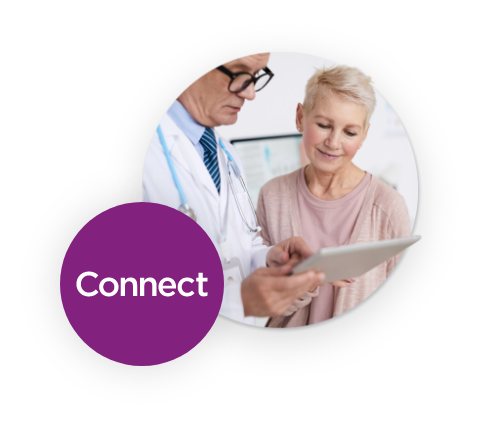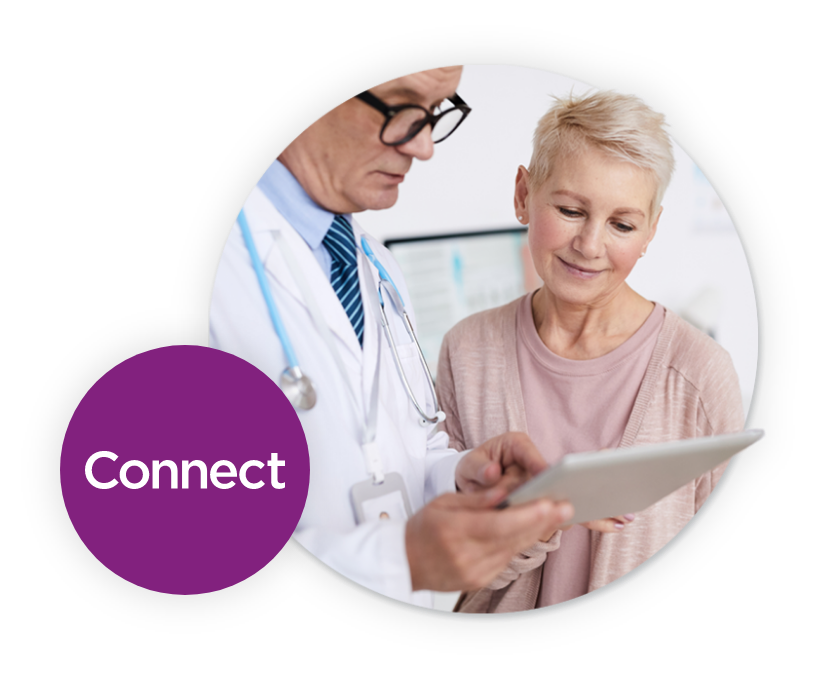 An online referrals platform designed to streamline healthcare referral management, improve patient access, and connect senders and receivers on a local provider network.
---
Ensure no patient falls through the cracks with Connect
Connect is a tech-enabled service designed to organize all your referrals on a central hub, giving your staff the tools to accelerate patient care.
You can use Connect to:
Give referring providers visibility into all of their patients
Chat 1:1 with referring providers
Quickly schedule your patients
Share documents without fax or email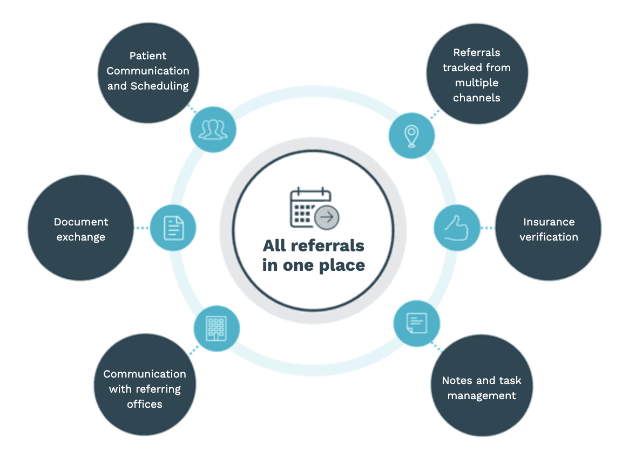 "I can see everything that's done for the patient. I can see when they have been scheduled. It's just an awesome tool and I wish more practices were using it."
"We've heard from a number of referral sources that they're more likely to refer to us now because it's easier for them to do so. If they refer via the hub, they know what's going on and they really like the ability to do IM-type communications with us."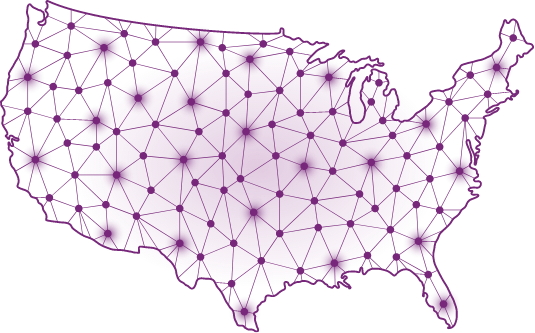 The Connect Network
Specialists and referring providers nationwide are using Connect to manage their patient referrals.