Tired of managing faxed referrals?
Let Charlotte Connect do it for you!
We'll digitize every fax and add them to our secure Hub so your referrals are all in one place.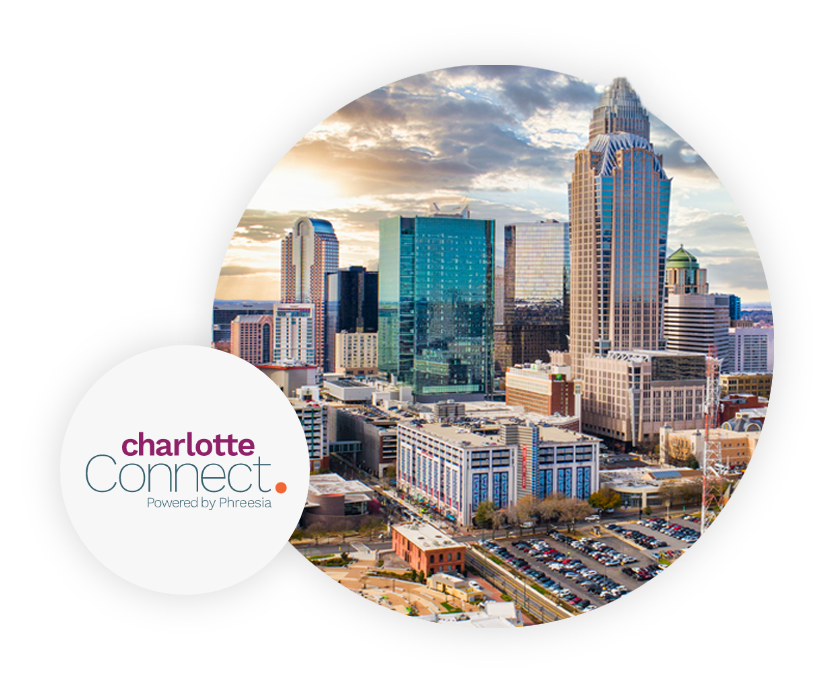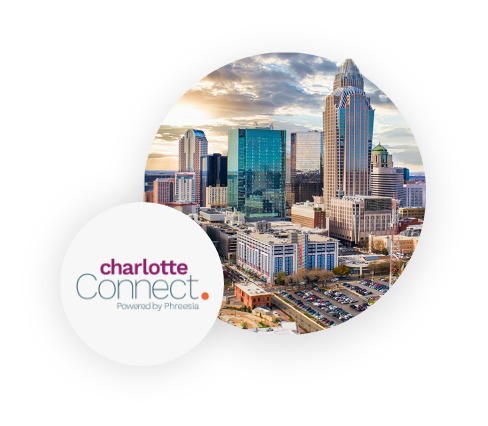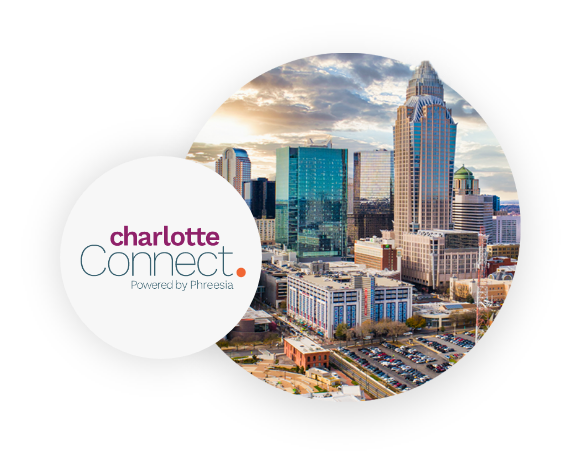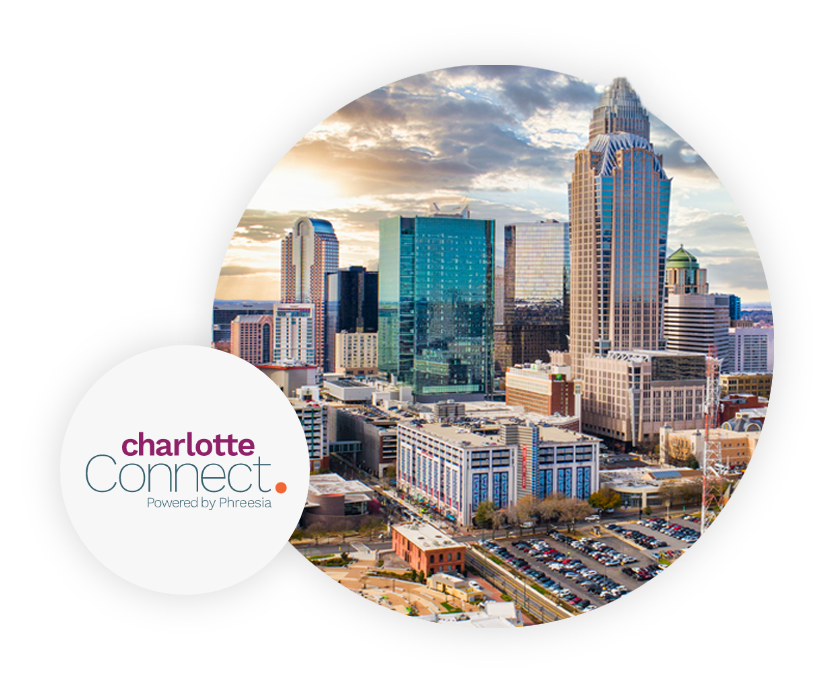 Easily manage patient referrals from a single screen.
The Charlotte Connect platform is a healthcare referral management solution that offers a faster, more convenient way to send, track and receive referrals. Whether via fax or online, every referral that comes in can be managed from a single screen. That means scheduling referred patients twice as fast, improving patient access and ensuring better continuity of care.
With Charlotte Connect, healthcare providers can:

Chat 1:1 in real time with patients and referring providers

Share documents without using fax or email

Check status of referred patients

Quickly schedule referred patients
"Our practice has benefited immensely from Charlotte Connect. We are seeing more patients than before and we're able to schedule them sooner while improving their access to care. Our administrative team members have more time to schedule referral appointments and we've been able to expand our reach in the community as a result."