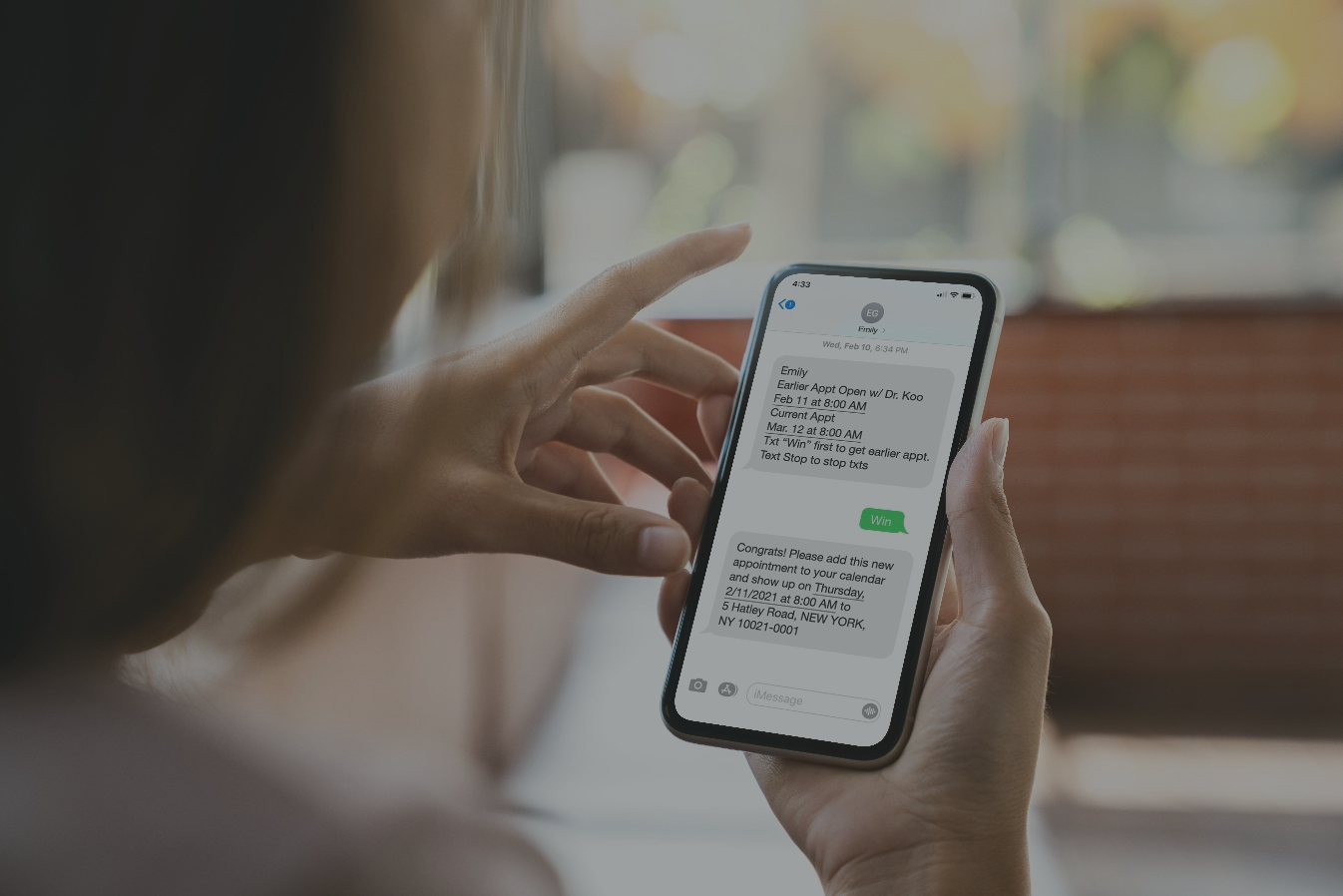 Great news! QueueDr is now Phreesia Appointment Accelerator!
To learn more about how Appointment Accelerator can get your patients the care they need sooner by automatically filling unexpected cancellations, rebooking no-shows and balancing schedules, click here.
If you're already using Appointment Accelerator and are looking to access your dashboard, click here. Remember to bookmark the page for easy access in the future!