The patient experience is getting more and more attention these days, especially because it's a focus of many value-based care programs. But what are the highest performers doing to enhance the patient experience?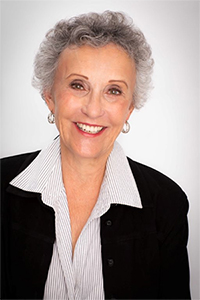 In our latest podcast, I spoke with Judy Capko, a healthcare consultant and founder of Capko & Morgan, about why an ideal patent experience varies from one organization to another, what distinguishes the top performers and how technology can help.
Learn how Phreesia helps healthcare organizations improve the patient experience.