Maximize efficiency and profitability with Phreesia
Let us handle your administrative tasks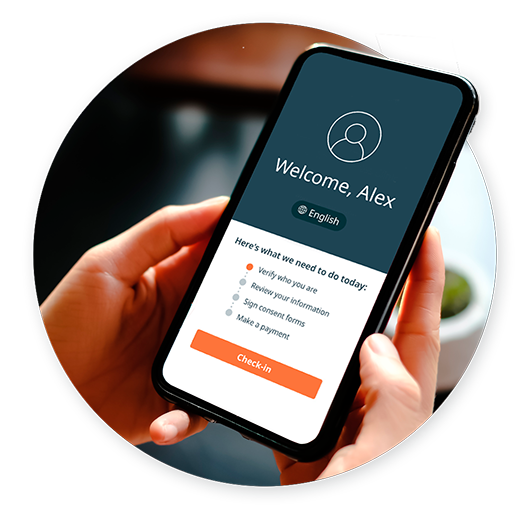 What matters most to you?
Spending 75% less time on manual data transfer
See more >

Automate time-consuming tasks so your staff don't have to worry about them. With Phreesia, you can:
Let patients check in from their own device
Digitize demographic information and health history capture
Prompt patients to sign or re-sign consents
Collect patient-reported outcomes at check-in
Monitor registration workflows
Back
Collecting 3x more at the time of service
See more >

Give your patients convenient, easy ways to pay during check-in. Phreesia supports:
Credit, debit and FSA/HSA transactions
Apple Pay® and Google Pay™
Cash and check tracking
Payment plans
Online payments
Card on file
Back
Reducing my no-show rate by up to 79%
See more >

Ensure timely visits and backfill cancellations with Phreesia's automated scheduling tools. We offer:
Smart waitlists
Appointment reminders
Online scheduling and appointment requests
Appointment-tracking features
A central hub for tracking patient referrals
Back
Increasing time-of-service balance collections to 70% or more
See more >

Get paid faster by automating key steps in the payment process. Phreesia helps you:
Collect outstanding balances at the time of service
Verify patients' E&B within seconds
Automate end-of-day reconciliation
Send payment reminders whenever balances are due
Back
Phreesia helps healthcare organizations succeed
No matter your size, location or patient demographic, Phreesia can help your organization drive outcomes that matter.
"Phreesia has become such a big part of how we operate daily. We have actually looked at other EHR systems that would benefit us to some extent, but they don't interface with Phreesia, so we aren't going to make any changes. Phreesia is just that important to us."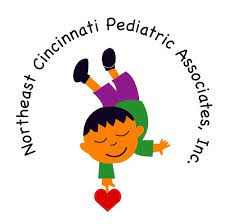 "Phreesia has offered us a level of transparency that we've never had. The front office is able to see exactly where payments are, the back office is able to see that as well, and the finance departments appreciates have the ability to reconcile on an aggregate basis."

"We used to have three different programs that did what Phreesia is doing for us now. As the person managing those programs, consolidating everything onto one dashboard and program through Phreesia has been great. It allows us to give our patients the best experience."