REVENUE CYCLE MANAGEMENT
A modern payment experience for your patients and staff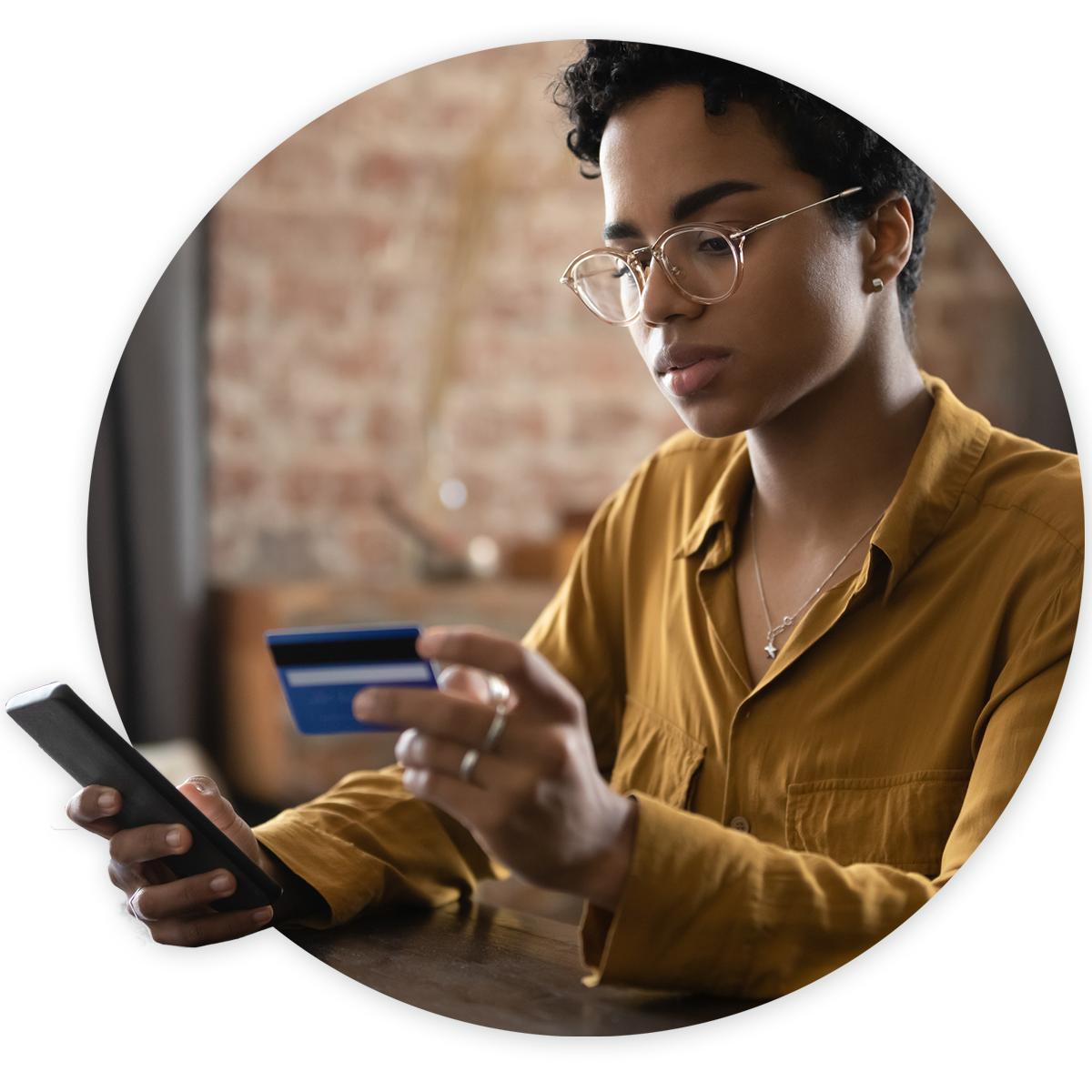 Phreesia does the work, so you don't have to
We get it—your staff has a lot going on. From verifying patients' insurance coverage and calculating copays to posting payments and charging cards on file, Phreesia's revenue cycle management tools help automate key steps in the payment process—before, during and after the patient visit—saving everyone time and helping you collect more, faster. Pair Phreesia Payments with our automated intake platform or use it on its own—its robust, flexible features make it the perfect standalone payment solution for your organization.
Automated and integrated eligibility checks
Save time
E&B verification through Phreesia takes less than a minute, and automated checks are conducted an average of three times prior to a patient's visit.
Easily collect copays
Staff can determine copays at the time of service for primary care, specialty and urgent care visits to give patients visibility into what they owe.
Capture insurance information
During intake, Phreesia captures and verifies insurance information directly from the patient or as it's imported from the PM system.
Better coordinate benefits
Multiple E&B checks prior to each visit ensures staff can reconcile any issues and quickly determine patient financial responsibility.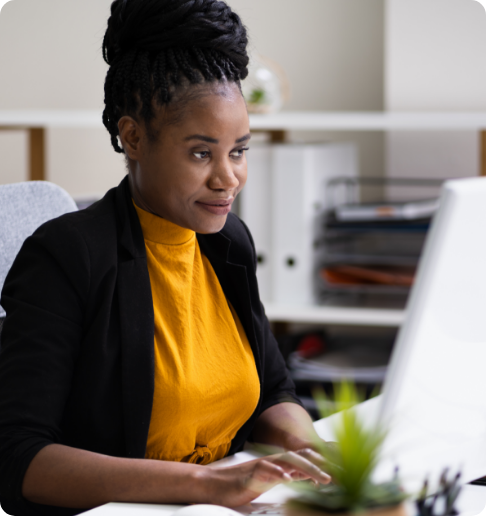 Increase time-of-service collections by up to 50% when payments are collected through Phreesia
With Phreesia, more than 80% of patients pay their copay at the point of service
Multiple payment options for patients
Provide the flexible financial experience your patients expect. With Phreesia, you can offer your patients several ways to conveniently pay copays and balances without any extra staff work required. On average, healthcare organizations collect 3X more when patients use Phreesia than when they check in with a staff member.
Including:
Credit, debit and FSA/HSA transactions
Apple Pay® and Google Pay™
Cash and check tracking
Payment plans
Automated post-visit collections via card on file
Online payments
Apple Pay® is a registered trademark of Apple Inc.
End-to-end enterprise support from a single platform
For health systems and larger medical groups, Phreesia can streamline all patient payments and generate a universal patient balance that consolidates financial responsibility across the entire organization in a single invoice. Multiple PM systems? No problem. We can automatically post payments to each of them, saving valuable time for your staff.
In addition, Phreesia provides external APIs that allow your organization to integrate and embed Phreesia functionality into your existing products and solutions.
of scheduled payments result in a successful collection with Phreesia
average reduction in paper statements through Phreesia
Reconciliation and reporting
Phreesia allows you to track cash, check and credit card payments from multiple locations on a single screen. PM system integrations simplify and automate end-of-day reconciliation and payment posting.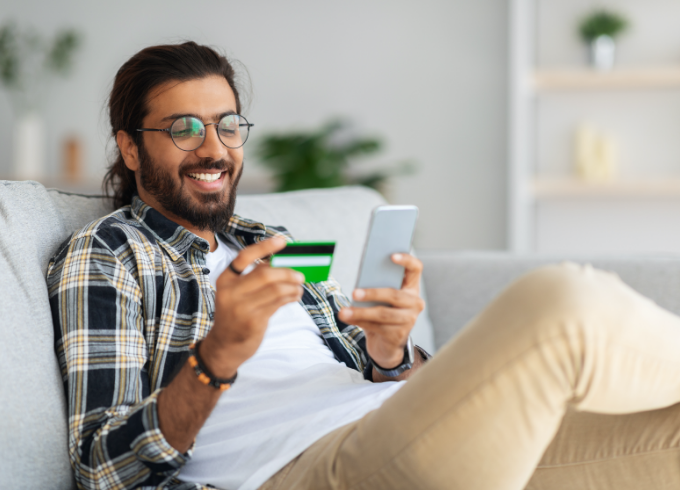 Payment methods
We accept all major credit, debit and HSA cards, all in one place, so we can provide everyone involved with a better, more convenient payments experience.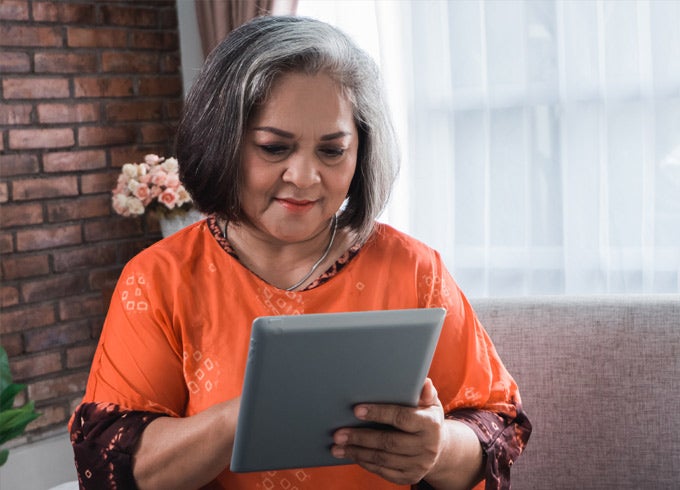 Facilitate financial assistance
With Phreesia, you can identify patients who may qualify for financial assistance, educate them about community-based aid and discreetly prompt them to apply for it.
Security
Our solutions are Level 1 PCI-compliant and P2PE-validated, which helps your organization mitigate risk and remain compliant with the industry's highest security standards.
"Before Phreesia, our staff had to ask patients out loud in the waiting area to pay a copay or balance, which could be uncomfortable for everyone involved. With Phreesia, our patients can automatically view their balances and copays, make direct payments and set up payment plans. The entire process gives patients more autonomy in the payment process and relieves staff from having to initiate difficult conversations."

"Phreesia has allowed our practice to not only increase collections, but drastically decrease the number of statements we send by over 93%! As a result, we've been able to stop using our third-party vendor that managed our statements and do it in-house instead. We're saving $600 a month on vendor costs now!"

"Phreesia has offered us a level of transparency that we've never had. The front office is able to see exactly where payments are, the back office is able to see that as well, and the finance departments appreciates have the ability to reconcile on an aggregate basis."

Customer success stories
Family medicine clinic
When a family medicine clinic used Phreesia to automatically prompt patients to pay during check-in, the practice increased its copay collection rate to 88%, reduced accounts receivable by more than $28,000 and sent 50% fewer billing statements each month.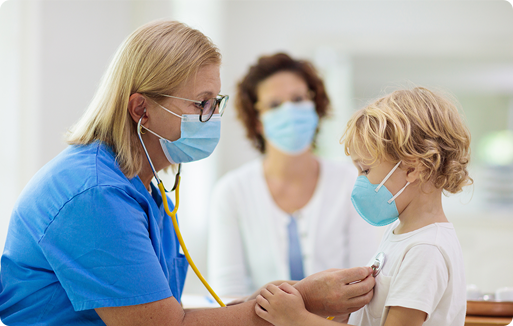 Multi-location pediatrics group
When a multi-location pediatrics group implemented Phreesia Mobile to offer parents a more convenient way to check in and make payments ahead of time, more than 90% of parents began using Phreesia to pay at the time of service.